In the world of Demon Slayer, the Butterfly Mansion serves as a crucial location for the Demon Slayer Corps. This grand mansion houses a hospital and rehabilitation center that nurses injured demon slayers back to health. The mansion and its staff play a vital role in ensuring that the members of the Corps are fit to fight again after they've been injured. The caretaker of the mansion is a passionate young woman named Aoi Kanzaki, who takes her job of caring for the injured slayers very seriously.
Although Aoi's primary role is that of a nurse, she is also a trained demon slayer herself. She made her first appearance after Master Kagaya Ubuyashiki allowed Nezuko to fight alongside the Corps. After Tanjiro and his friends were injured, they were taken to the Butterfly Mansion, where they were greeted by Aoi's suspicion and serious demeanor. Aoi is known for being short-tempered, blunt, and no-nonsense, and she is highly respected by the other staff members and the demon slayers she cares for.
One of the things that set Aoi apart from other characters in the series is that she wears a demon slayer uniform underneath her nurse's outfit. According to the official Second Fanbook, Aoi is trained in Water Breathing, the same breathing style used by Sakonji Urokodaki, Giyu Tomioka, and Tanjiro Kamado. This means that she survived the rigorous Final Selection process and is a fully-fledged member of the Demon Slayer Corps.
Despite her training, however, Aoi chooses not to fight on the frontlines. Insect Hashira Shinobu Kocho reveals that Aoi, like all the other staff members at the mansion, lost her family to demons. While she survived Final Selection, Aoi considers herself lucky to have done so and thinks of herself as a coward for not fighting alongside her peers.
In season 2 of Demon Slayer, Sound Hashira Tengen Uzui tries to take Aoi with him on his mission to infiltrate the Entertainment District. Although Aoi is a demon slayer, Tengen believes that she does not look very useful and settles for her only because he needs a female demon slayer to blend in. This is a blow to Aoi's self-esteem, and it is clear that she struggles with guilt over not fighting on the frontlines.
Despite her personal struggles, Aoi remains committed to her role as a caretaker for the Demon Slayer Corps. She takes her job very seriously and goes above and beyond to ensure that the injured demon slayers are well-cared for. Aoi's care and rehabilitation regimen have helped Tanjiro and his friends recover from their injuries, enabling them to continue their fight against the powerful demon Muzan Kibutsuji.
In conclusion, Aoi Kanzaki is a fascinating character in the world of Demon Slayer. She is a trained demon slayer and a skilled nurse who is dedicated to her work at the Butterfly Mansion. Although she struggles with guilt over not fighting on the frontlines, her commitment to caring for injured demon slayers has proven to be invaluable to the Demon Slayer Corps.
We bring out some of the most well-known Demon Slayer collection, all of which are available at reasonable costs. Visit our link now if you are interested in the Demon Slayer collection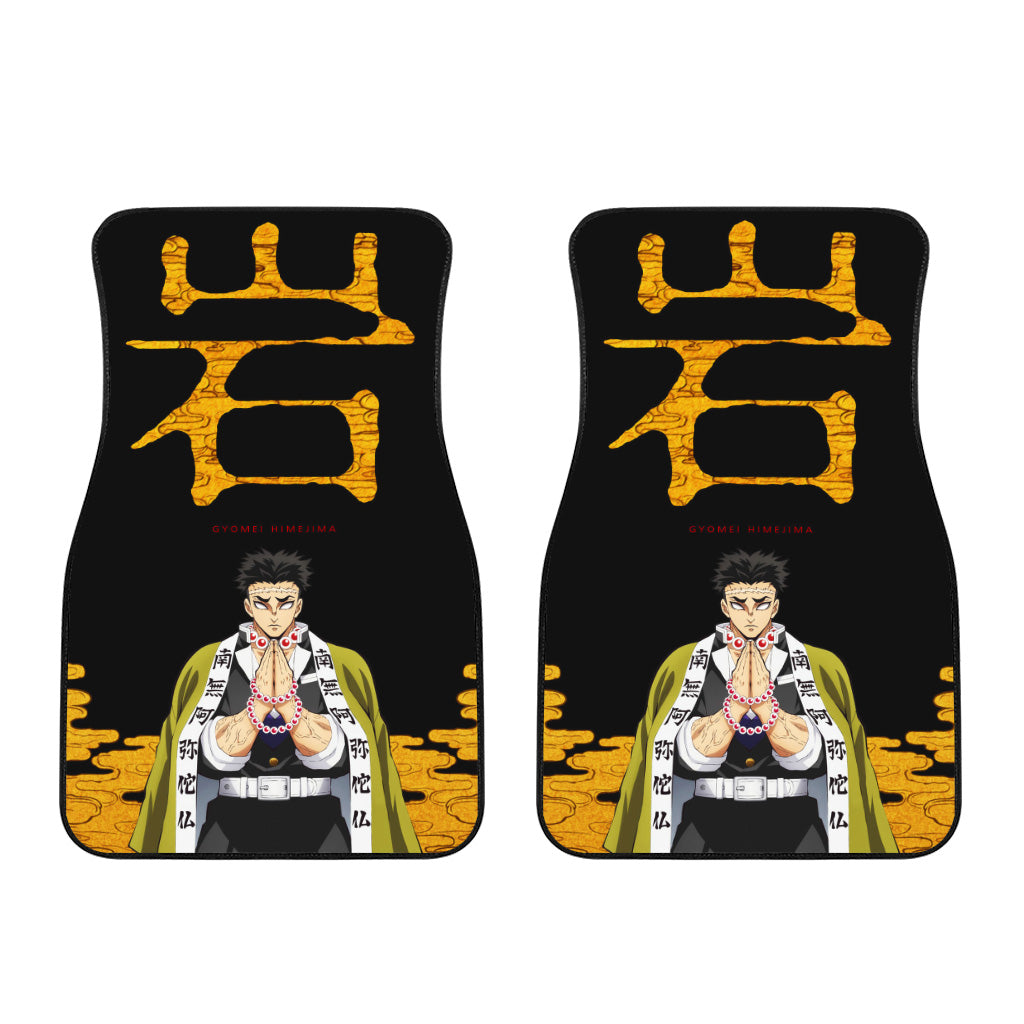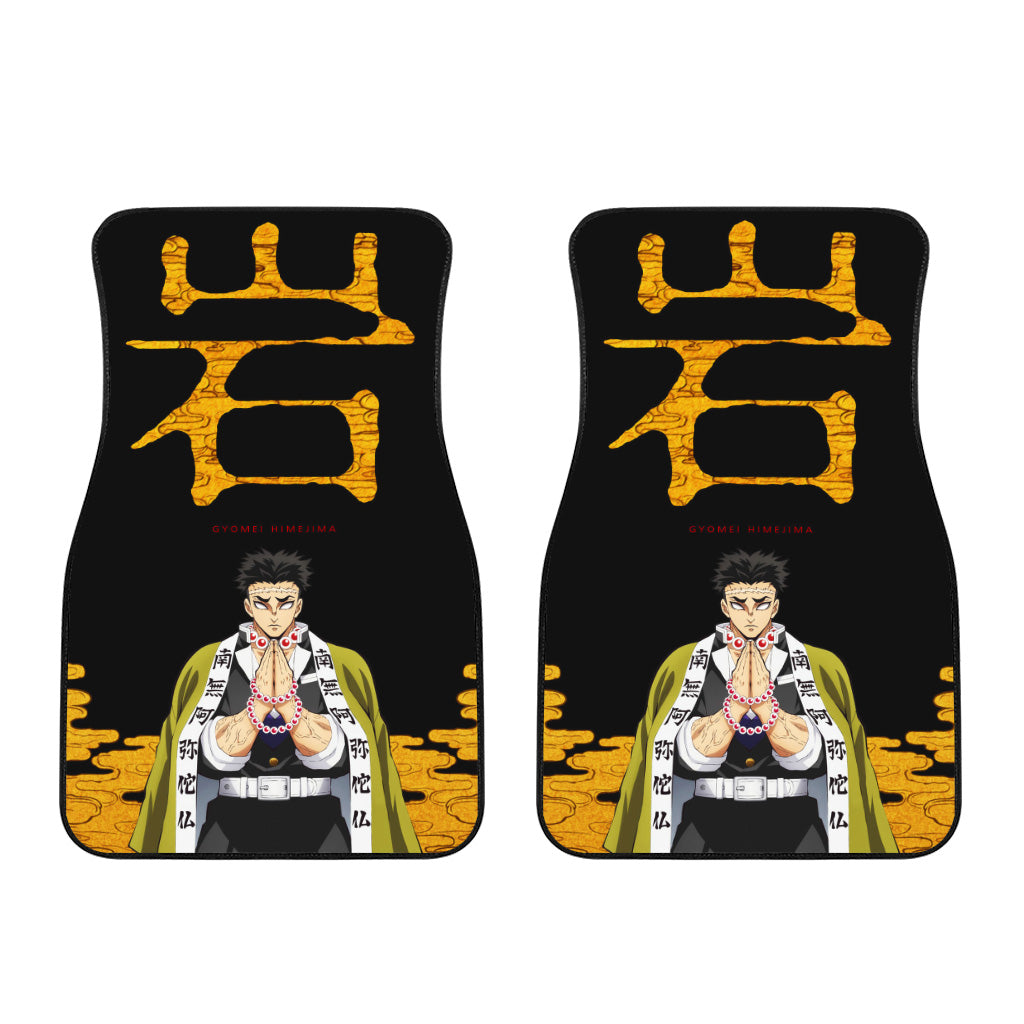 Kagaya, Amane, Hinaki, Nichika, Kiriya, Kanata