The Bleach TYBW anime has made its long-awaited return, much to the delight of diehard fans who have been eagerly anticipating the continuation of the beloved series. However, with such a vast cast of characters, it can be difficult to keep track of everyone's roles and backstories without delving into spoilers.
For those who are curious about the main villain of the new Bleach anime, Yhwach, we have an introduction that should satiate your curiosity without giving away too much of the endgame. If you haven't read Bleach chapters 484 to 686, be warned that there are spoilers ahead.
Yhwach is the progenitor of the Quincies, a group of powerful warriors that were thought to have been wiped out by the Soul Reapers. He is a grave and polarizing figure, commanding the respect of his subordinates while displaying a ruthless disregard for their lives when it suits his goals. He desires a world without death and aims to merge the three realms – the Living World, Hueco Mundo, and Soul Society – into one. To do so, he must kill the Soul King, a powerful entity that keeps the realms separate and maintains the cycle of life, death, and rebirth.
Despite his formidable power, Yhwach is not invincible. He has a weakness for power, even going so far as to appreciate it in his longtime opponent Genryuusai Shigekuni Yamamoto. Yhwach's innate ability is to distribute pieces of his own soul to others, which grants them unique abilities and makes them powerful allies. He can also reclaim these fragments for himself, increasing his own power and mortality.
However, Yhwach's most iconic ability is The Almighty, which gives him precognition on a massive scale. He is able to see every possible future and can even manipulate them to suit his desires, making him nearly omnipotent. Throughout the Thousand-Year Blood War, Yhwach demonstrates a remarkable ability to adapt to his opponents, taking down some of the strongest Soul Reapers, including Kenpachi Zaraki and Ichigo Kurosaki.
Yhwach first appears in chapter 484 of the Bleach manga and the first episode of the Bleach TYBW anime. If you're looking to catch up on the series, all 686 chapters of Bleach are officially available on the VIZ Media website, and the anime adaptation is currently airing new episodes every Monday. The series is available on several major streaming platforms, including Disney Plus, Netflix, and Prime Video, so you can enjoy the action-packed adventure of Bleach wherever you are.
We bring out some of the most well-known Bleach collection, all of which are available at reasonable costs. Visit our link now if you are interested in the Bleach collection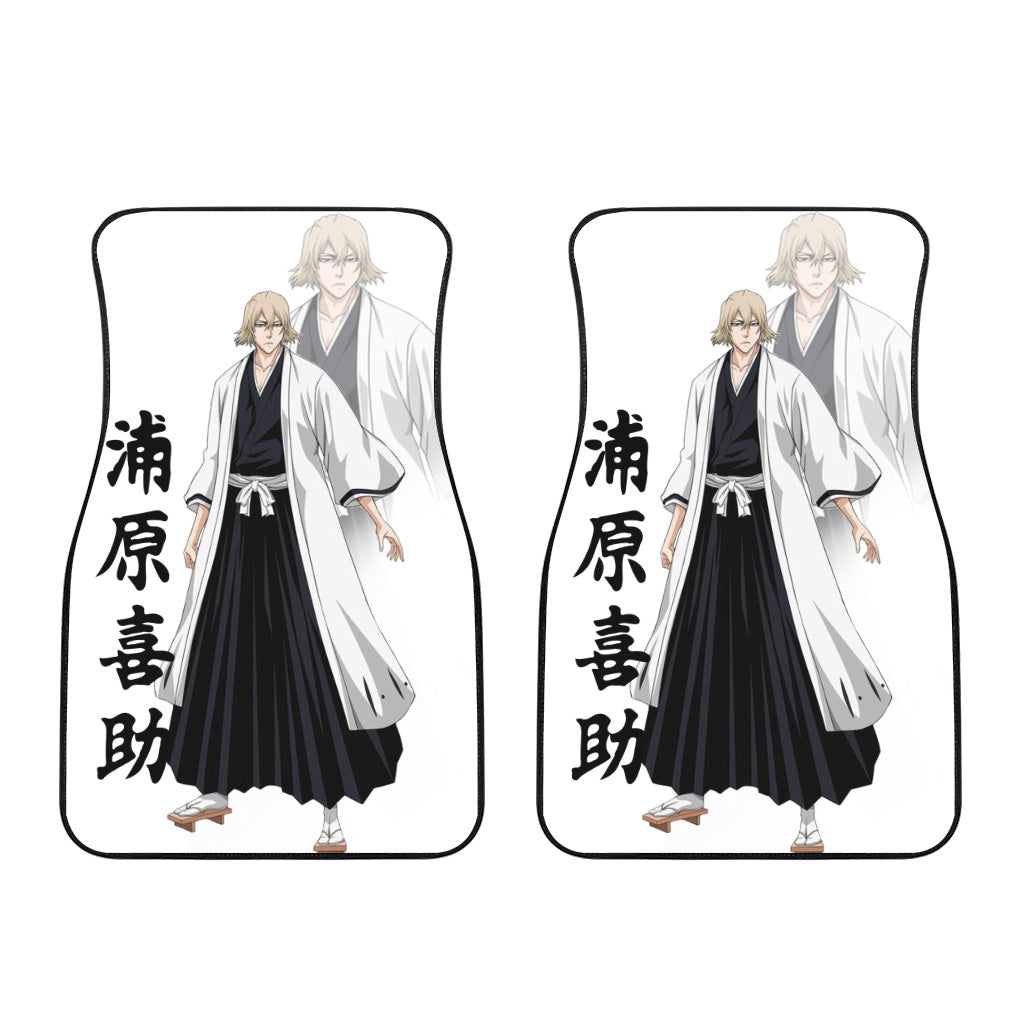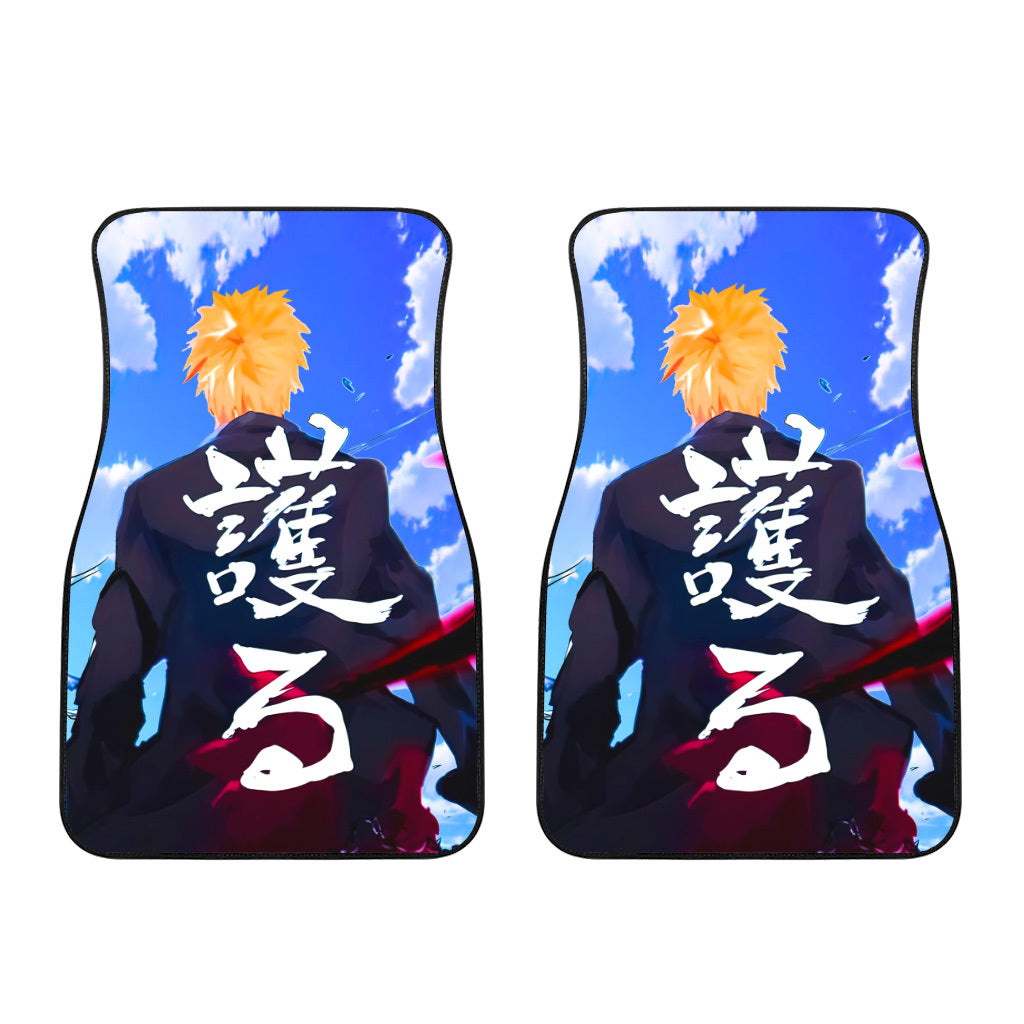 Coyote, Kira, Kugo, Yachiru, Sajin, Tatsuki,