"Determining the One Piece episode that showcases a specific event is as challenging as finding a needle in a haystack the size of the Atlantic Ocean. With over 1,000 episodes and counting, locating the episode where Luffy activates Gear 4 is no easy task. While I could easily search online, I value journalistic integrity and have committed to watching every single episode of One Piece myself. To accomplish this, I have set up a system with 12 TV screens playing episodes at triple speed, a motorized swivel chair, and sustenance provided through an IV drip of Mountain Dew Baja Blast mixed with espresso. I am fully dedicated to this mission, even foregoing restroom breaks. Now, let's delve into the details of Gear 4 in One Piece.
Gear 4 is an ability that combines the power of the Gomu Gomu no Mi (Luffy's rubber Devil Fruit) and Busoshoku Haki. Luffy obtained this power during his training on Rusukaina Island. To activate Gear 4, Luffy coats his forearm with Busoshoku Haki, bites down on it, and then inflates his muscles by blowing air into his body. This form enhances Luffy's striking power and defensive capabilities, making him resemble a bodybuilder on Chest Day for a decade. He also gains the ability to change into multiple forms while in Gear 4.
When utilizing Gear 4, Luffy coats his arms and legs in Busoshoku Haki, turning them graphite-like in color, and spreads the remaining Haki across his body, resembling flaming tattoos. His increased size, approximately 13 feet tall, adds to his power. In this form, Luffy delivers compression-based blows with the ability to change the direction of his attacks mid-strike. Despite the hardened appearance, his rubbery nature still allows attacks to bounce off.
However, Gear 4 has its limitations. Luffy can only sustain this form for a limited time before becoming exhausted, deflated, and immobile. The strain on his body also prevents him from using Haki for 10 minutes afterward and accelerates his metabolism, rapidly depleting his energy. Eating food nullifies the drawbacks and, as the series progresses, Luffy's recovery time improves.
Luffy first activates Gear 4 in episode 726 during his battle with Donquixote Doflamingo. This new technique was born out of the need for a technique combining the speed of Gear 2 and the strength of Gear 3. The form he accesses is called Boundman, featuring an enlarged chest and disproportionately powerful arms and legs. Gear 4 proves instrumental in defeating Doflamingo.
During his fight with Charlotte Cracker, Luffy unveils the "Tankman" form, enhancing his durability. The Snakeman form, the final form of Gear 4, is revealed in his battle against Charlotte Katakuri. Unlike the other Gear 4 forms, Snakeman does not result in significant body expansion. Instead, Luffy's muscles slightly increase, his limbs remain covered in Haki, his hair takes on a flame-shaped appearance, and his body produces a steam and fire-like substance. Snakeman grants Luffy increased speed and the ability to change attack direction, known as the "python" ability.
So there you have it. Now, if you'll excuse me, I need to be freed from this chair and tend to my queasy stomach."
We bring out some of the most well-known One Piece collection, all of which are available at reasonable costs. Visit our link now if you are interested in the One Piece collection!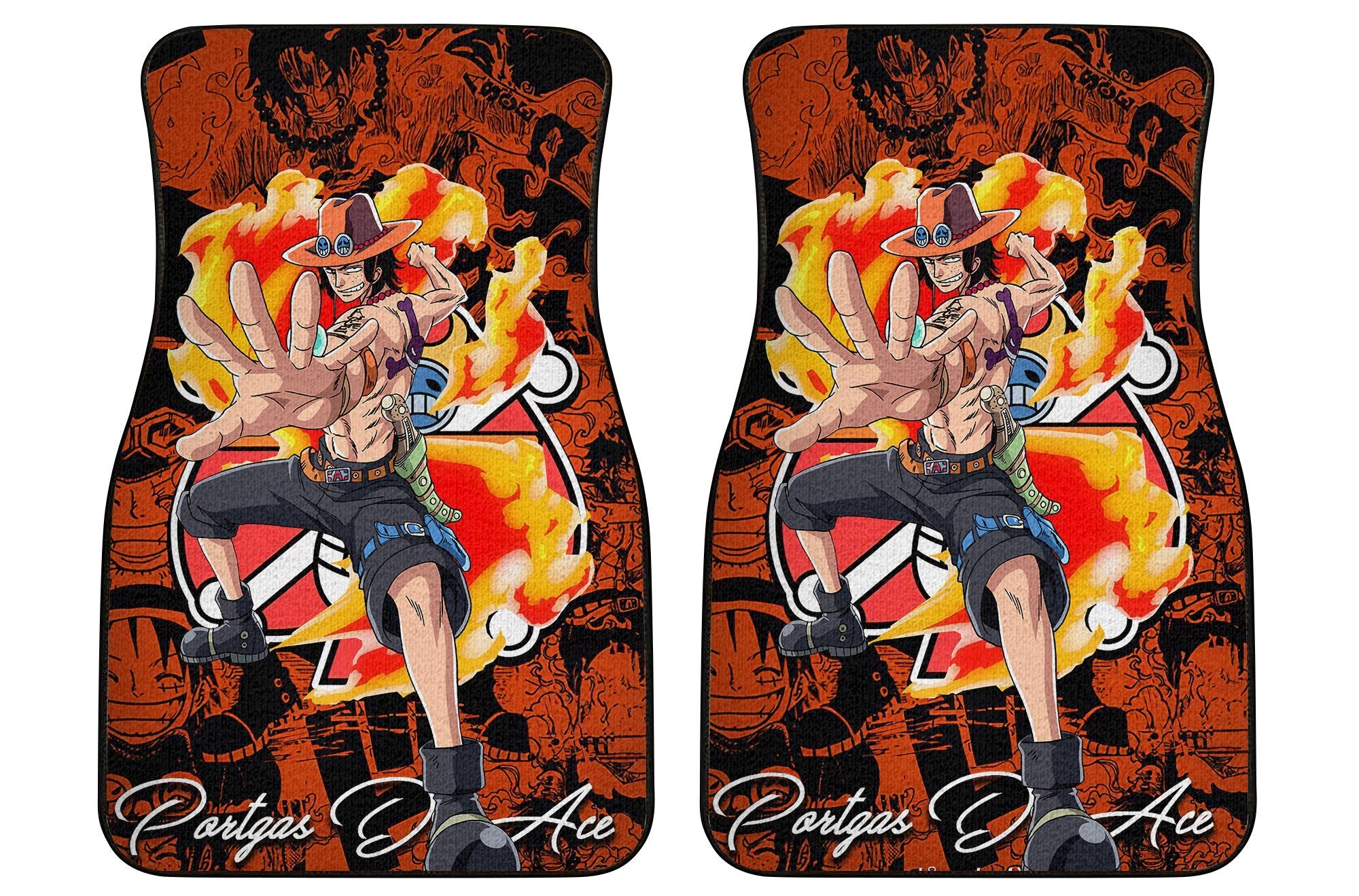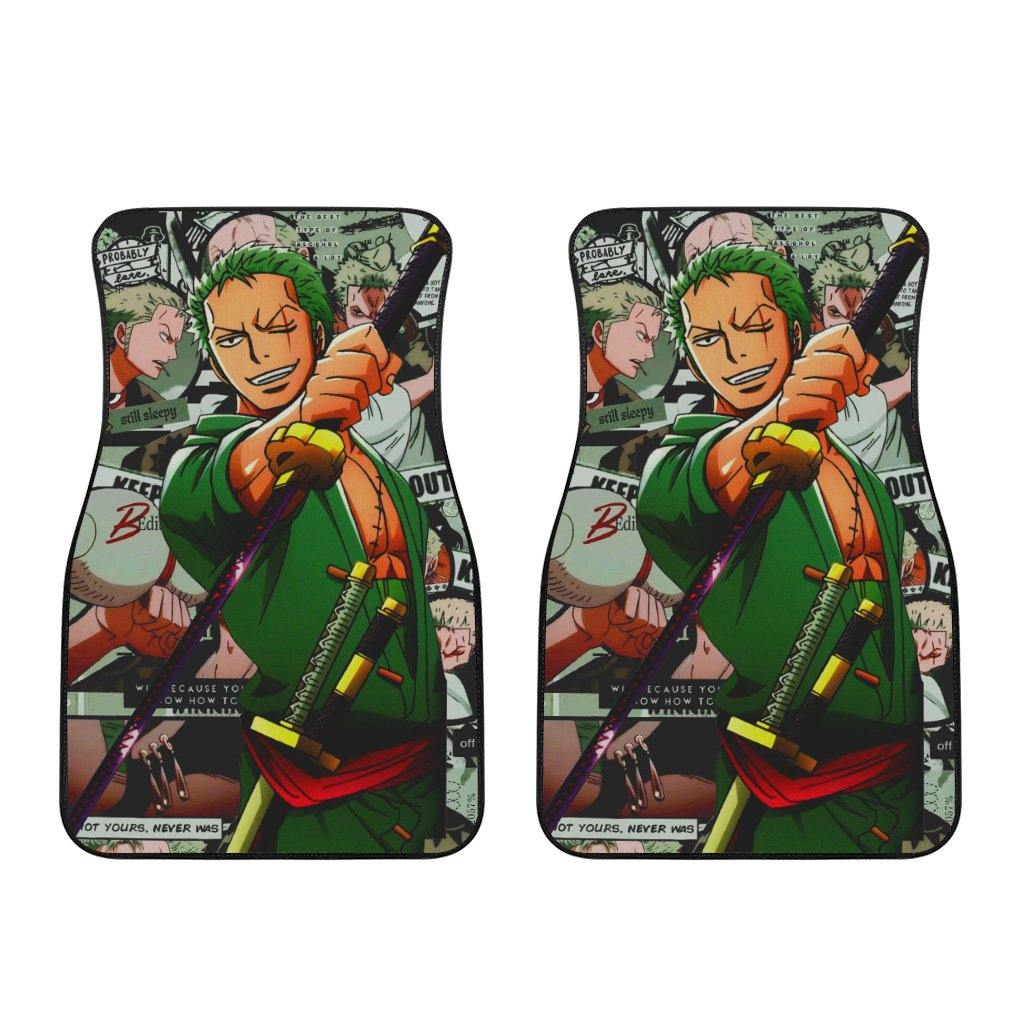 Luffy, Zoro, Bigmom, Kaido, Shanks, Marco, Ace