"The Power and Path to Becoming a Hashira in Demon Slayer."
The Hashira in Demon Slayer, the nine most formidable warriors of the Demon Slayer Corps, command immense respect and serve as the pillars of the organization. These elite combatants are the foundation of the corps and play a vital role in the ongoing battle against demons. Considered the most skilled fighters in the series, the Hashira have been instrumental in defending humanity and thwarting the plans of the Demon King Muzan Kibutsuji and his Twelve Kizuki demons.
To become a Hashira, a Demon Slayer must undergo a rigorous journey. After the corps leader, the Hashira hold the highest rank and authority within the organization, surpassing even the Kinoe. Each Hashira is assigned a specific region to patrol, responsible for monitoring demon activity and leading offensives when necessary. They also undertake missions that require their advanced skills, sometimes overseeing and guiding lower-ranking members on assignments.
Selected from the elite ranks of Demon Slayers, each Hashira possesses their own unique Breathing Style, wielding a Nichirin sword associated with their style. They may follow traditional elemental Breathing Styles or create their own variants. Additionally, the Hashira's weapons bear the inscription "Destroyer of Demons" and their hands bear a distinct symbol corresponding to their chosen Breathing Style.
Hashira receive more generous compensation than other ranks, and they have a level of autonomy within the corps that reflects their exceptional strength. Only the upper echelons of the Twelve Kizuki can match their power. Throughout the series, the Hashira have demonstrated incredible feats, such as lightning-fast movements, effortlessly defeating hordes of demons, and engaging in battles against Muzan's strongest lieutenants.
Among the current Hashira, some have experienced personal losses at the hands of demons, fueling their determination to eradicate them. Others, like Rengoku, were born into families with a history of Hashira lineage. Each Hashira possesses a distinct personality and approach to their responsibilities, resulting in diverse perspectives and dynamics within their ranks. Despite their differences, all Hashira share unwavering devotion to their roles and hold themselves and their peers to high standards.
Becoming a Hashira is an arduous and lengthy process, with only a few Demon Slayers ever achieving this prestigious rank. There are two paths to be considered for a Hashira position. The first involves accumulating a kill count of 50 demons as a Kinoe, the second-highest rank in the corps, or defeating one of the Twelve Kizuki. Both options require exceptional swordsmanship and skill. The second route is available to exceptionally talented Demon Slayers who become designated successors, known as Tsuguko, to current Hashira. They can ascend to the rank of Hashira once their predecessor retires or passes away.
Hashira also conduct intensive training sessions for lower-ranking members, with each overseeing a specific aspect of training. These sessions focus on developing endurance, flexibility, agility, sword skills, strength, and muscle reinforcement. Participating in each other's training sessions allows the Hashira to further enhance their own abilities by facing relentless attacks from junior members.
The Hashira exemplify the pinnacle of strength and skill in the Demon Slayer Corps, and their contributions are vital in the ongoing battle against demons.
We bring out some of the most well-known Demon Slayer collection, all of which are available at reasonable costs. Visit our link now if you are interested in the Demon Slayer collection!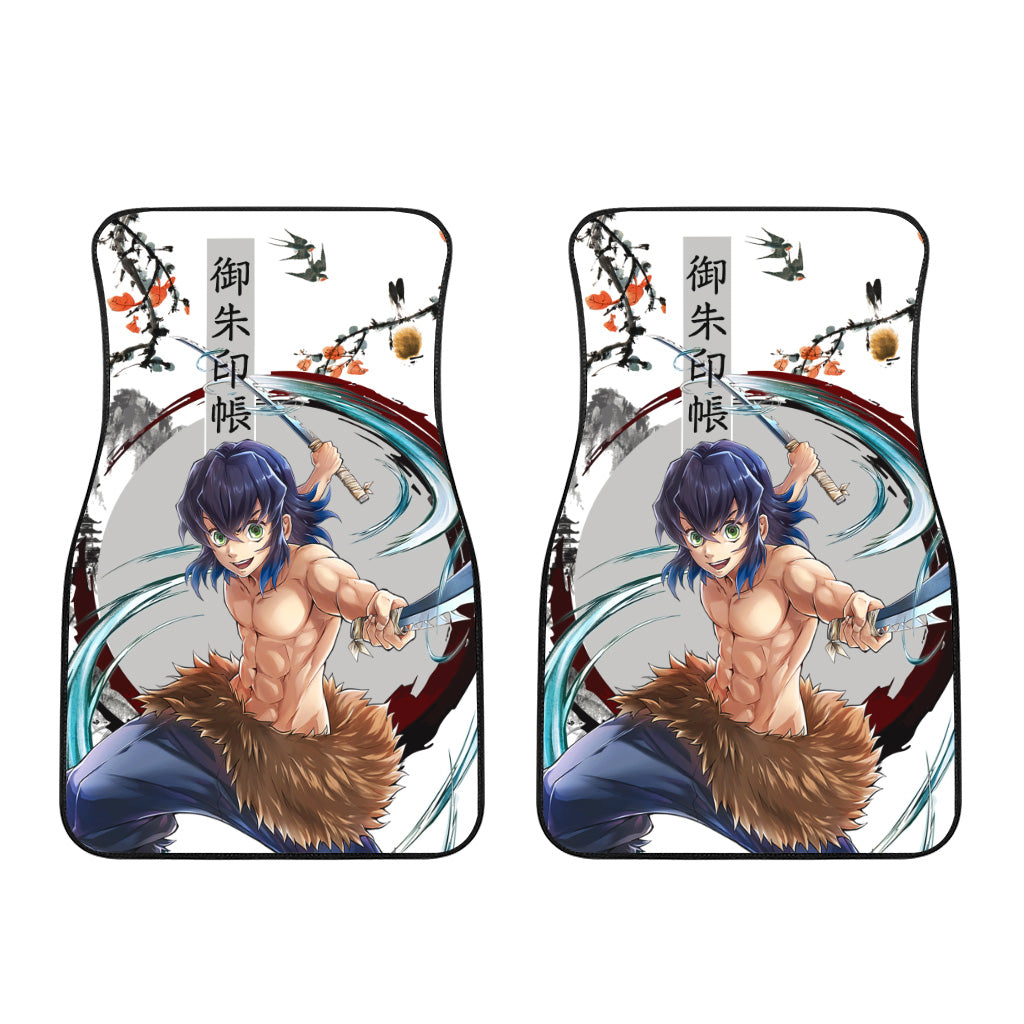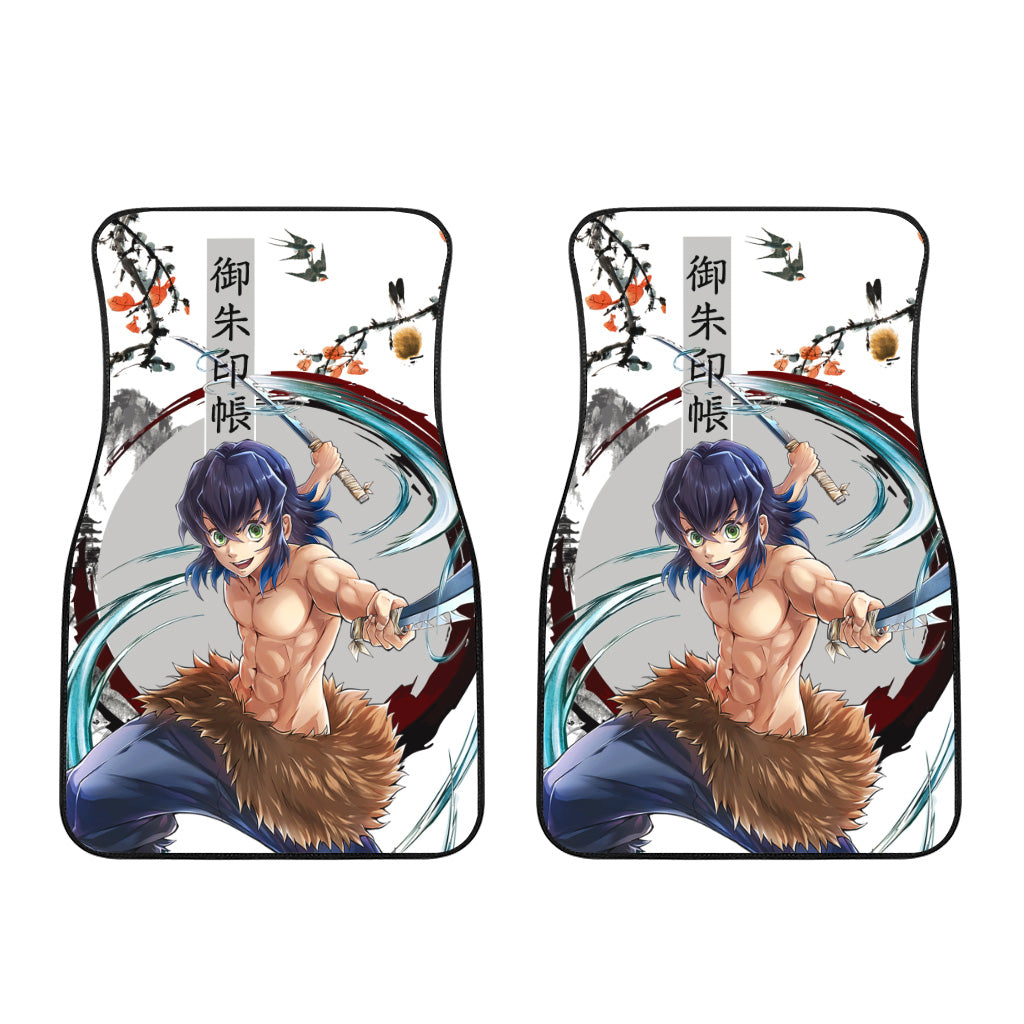 Inosuke, Iguro, Rengoku, Kimetsu no Yaiba, Demon Slayer, Tanjiro, Nezuko