Here's a list of the 5 best Naruto and Naruto Shippuden songs of all time with a bit more detail:
"Blue Bird" by Ikimono-gakari – This song is one of the most popular Naruto Shippuden openings. It has a catchy tune and the lyrics talk about hope and finding a way forward.
"Silhouette" by KANA-BOON – This song is another popular Naruto Shippuden opening. It has a high-energy rock sound that perfectly captures the spirit of the series.
"Sign" by FLOW – This is one of the most emotional songs in the Naruto Shippuden soundtrack. It was used as an opening during the Pain arc, and the lyrics talk about the pain and suffering that the characters go through.
"Sadness and Sorrow" by Toshio Masuda – This is a classic Naruto song that is instantly recognizable. It's a beautiful piano piece that is often played during sad or emotional scenes in the anime.
"Distance" by LONG SHOT PARTY – This song is the second opening for Naruto Shippuden and has a lively rock sound. The lyrics talk about moving forward and chasing your dreams, which perfectly fit with the themes of the series.
We bring out some of the most well-known Naruto collection, all of which are available at reasonable costs. Visit our link now if you are interested in the Naruto collection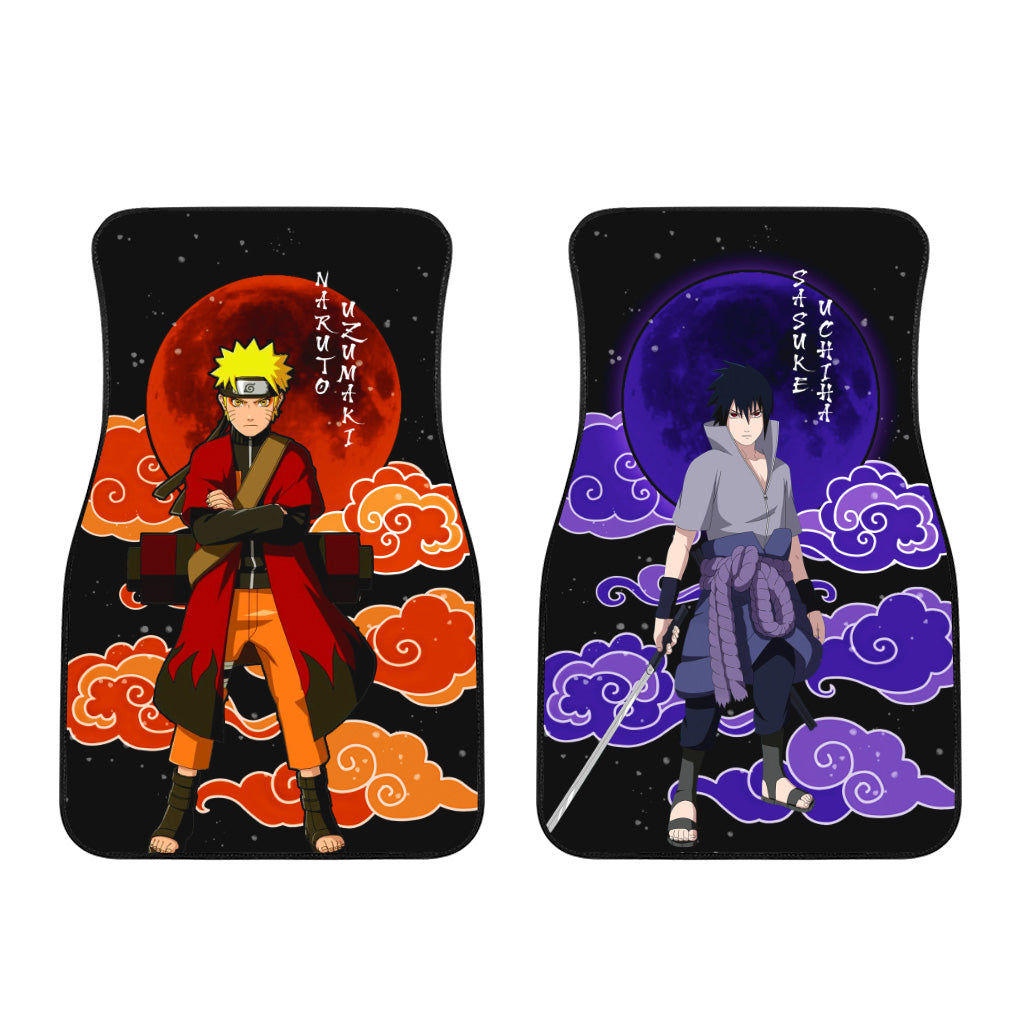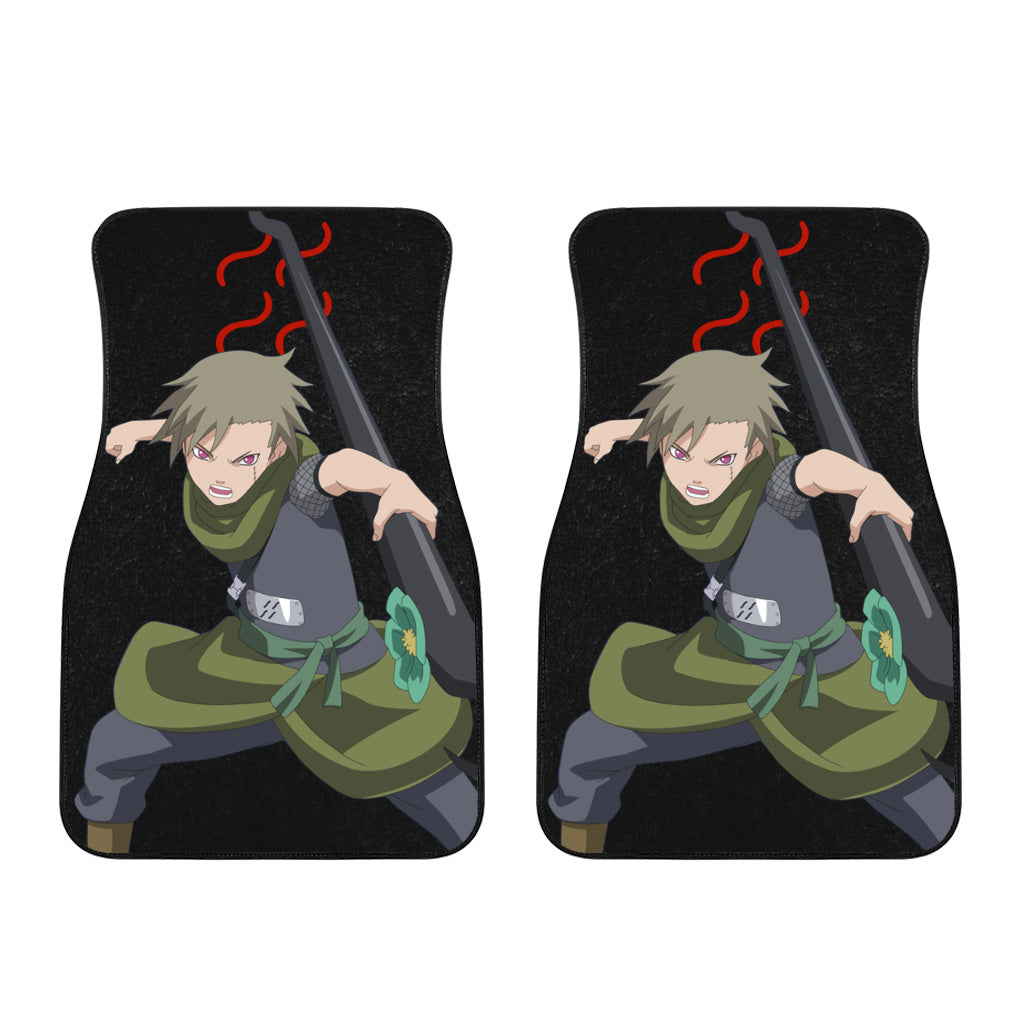 Mitsuki, Yamato, Hiruzen, Gai, Dai, Yahiko