Here's a list of 10 ways Doflamingo is the best One Piece villain
Complex Motivations: Doflamingo's motivations are multifaceted, and his backstory is well-developed. He has complex reasons for his actions that are revealed over time, making him a layered and intriguing villain.
Charismatic Personality: Doflamingo is charismatic and charming, with a flamboyant personality that makes him stand out. He's able to manipulate and control those around him with ease, making him a formidable foe.
Ruthless Tactics: Doflamingo is willing to go to extreme lengths to achieve his goals, using violence and intimidation to get what he wants. He's not afraid to get his hands dirty, making him a terrifying villain.
Strategic Mastermind: Doflamingo is a strategic genius, able to plan and execute complex schemes with ease. He's able to anticipate his opponents' moves and stay one step ahead of them, making him a difficult opponent to beat.
Powerful Devil Fruit Ability: Doflamingo's devil fruit ability, the "String-String Fruit," allows him to control people and objects like puppets. This gives him immense power and makes him a formidable opponent in battle.
Memorable Design: Doflamingo's design is iconic, with his flamboyant pink coat and sunglasses. He stands out among the One Piece villains, making him a memorable and unique character.
Significant Role in the Story: Doflamingo plays a significant role in the overall One Piece story, serving as a major antagonist during the Dressrosa arc. His actions have far-reaching consequences that affect the entire world of One Piece.
Backstory and Character Development: Doflamingo's backstory is revealed over time, giving the audience insight into his motivations and past experiences. This makes him a more complex and interesting villain, and also adds depth to the overall story.
Interactions with Other Characters: Doflamingo's interactions with other characters, both allies and enemies, are compelling and dynamic. He's able to manipulate and control others to further his own goals, making him a fascinating character to watch.
Impact on the Audience: Doflamingo's actions and motivations have a significant impact on the audience, making him a memorable and impactful villain. He's able to elicit strong emotions from viewers, cementing his status as one of the best One Piece villains.
We bring out some of the most well-known One Piece collection, all of which are available at reasonable costs. Visit our link now if you are interested in the One Piece collection!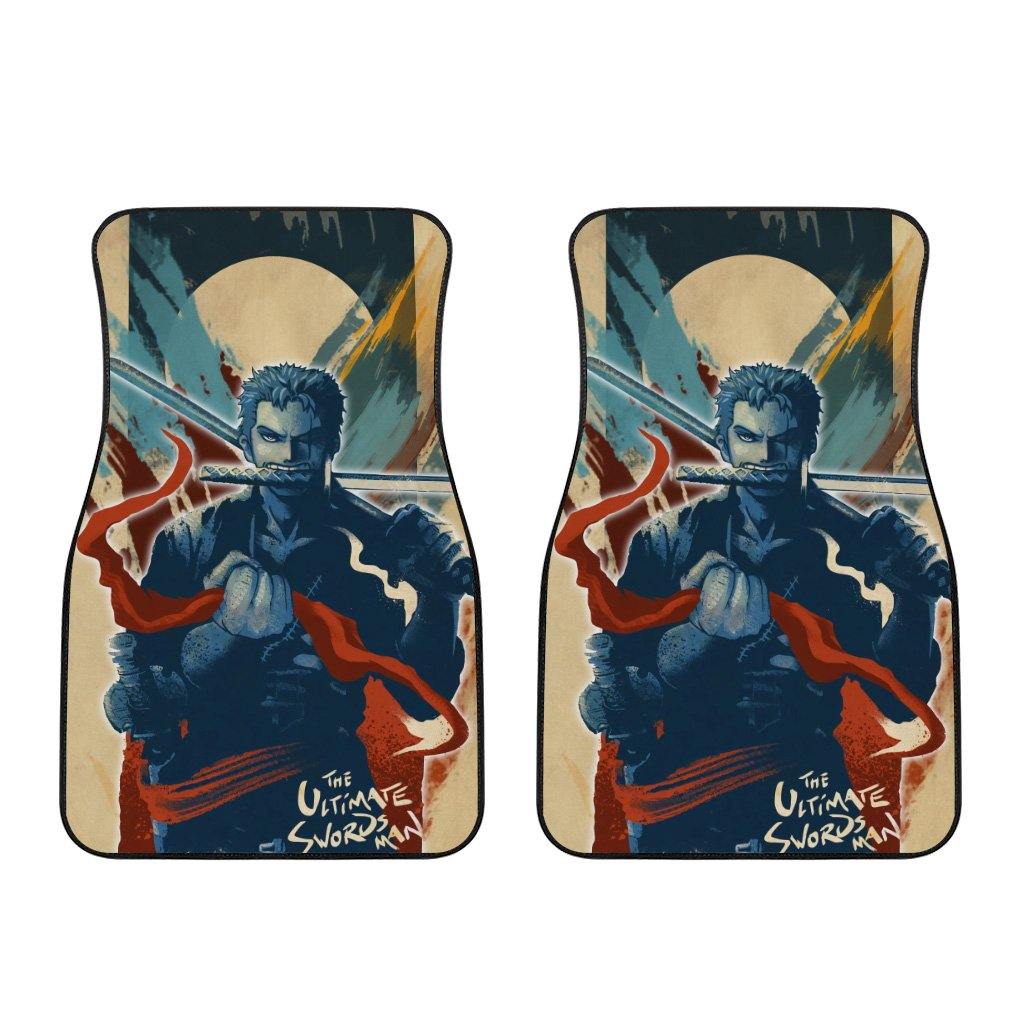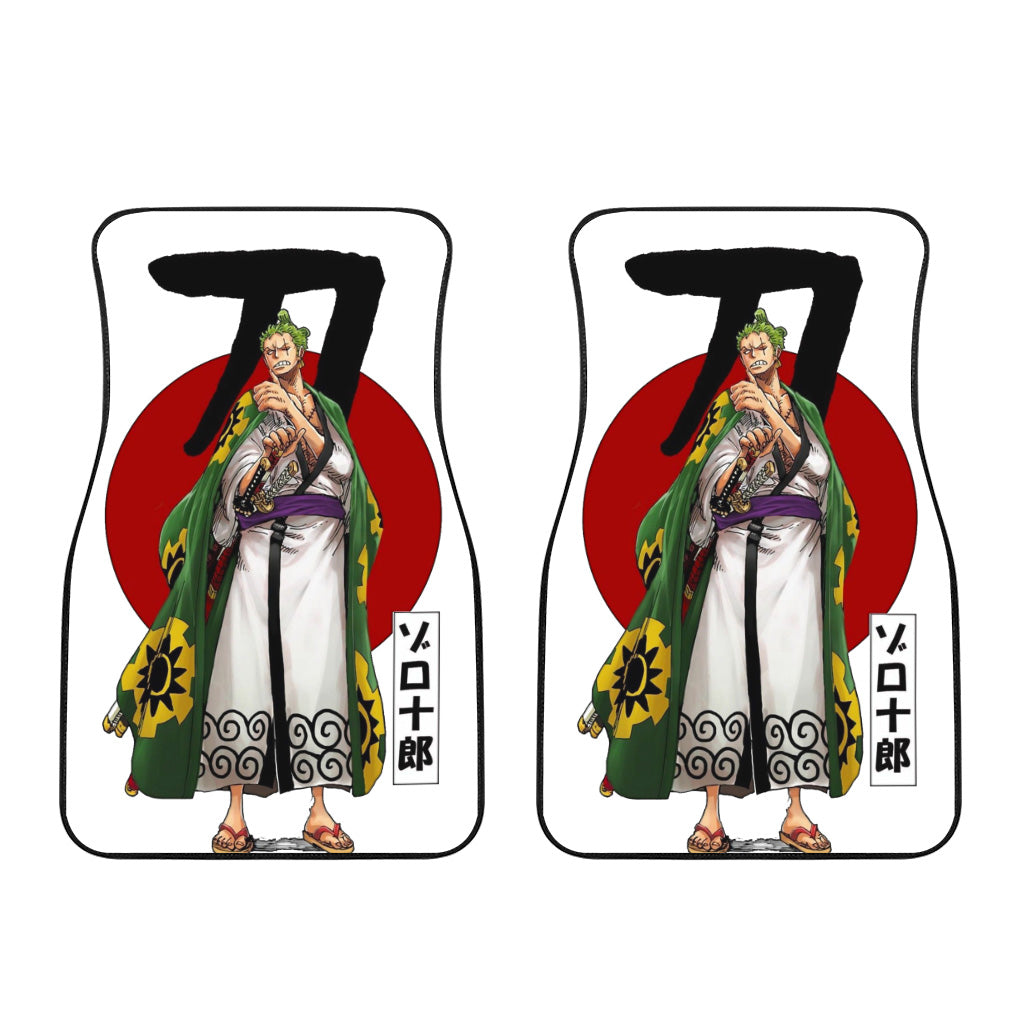 Nami, Usopp, Chopper, Joker, Law, Shiki, Sunny, Luffy