Here's a list of 10 Naruto characters who are considered relatively weak overall but possess incredibly powerful jutsu:
Tenten: Despite her limited fighting abilities, Tenten possesses exceptional weapon mastery. Her signature jutsu, the Twin Rising Dragons, allows her to unleash a barrage of weapons with incredible precision and speed, making her a formidable long-range attacker.
Ino Yamanaka: While Ino may not be known for her physical strength, her mind-controlling jutsu, the Mind Transfer Technique, is exceptionally powerful. By taking control of an opponent's body, she can turn the tide of battle in her favor.
Kiba Inuzuka: Kiba's combat skills may not be on par with other ninjas, but his partnership with his faithful canine companion, Akamaru, is formidable. Their combined jutsu, the Fang Over Fang, unleashes a spinning attack with tremendous force and speed.
Karin: Karin's lack of physical prowess is overshadowed by her incredible sensory abilities. She can detect chakra from great distances and possesses the ability to heal wounds with her regeneration jutsu, making her a valuable asset in battle.
Shino Aburame: Shino's strength lies in his manipulation of bugs. His Parasitic Destruction Insect Technique allows him to command swarms of insects to attack his enemies, draining their chakra and weakening them.
Choji Akimichi: Choji's size and weight may limit his agility, but his Partial Expansion jutsu grants him tremendous strength and endurance. By enlarging specific body parts, he can deliver devastating blows to his opponents.
Temari: While Temari may not excel in close combat, her Wind Style jutsu is incredibly powerful. With her fan, she can create powerful gusts of wind, tearing through enemies and creating defensive barriers.
Sai: Sai's lack of emotional connection makes him an unlikely fighter, but his ink-based jutsu, the Super Beast Imitating Drawing, allows him to create life-like creatures to aid him in battle. His ink-based attacks are versatile and can catch opponents off guard.
Kankuro: Kankuro may not possess exceptional physical strength, but his puppetry jutsu is fearsome. He controls puppets armed with various weapons and traps, making him a formidable opponent in long-range battles.
Sakura Haruno: While Sakura is often seen as one of the weaker members of Team 7, her strength lies in her medical jutsu. With her precise chakra control, she can heal severe injuries and even enhance her physical abilities to deliver powerful punches.
Although these characters may not be the strongest overall, their unique jutsu give them an edge in battle, making them formidable opponents despite their weaknesses.
We bring out some of the most well-known Naruto collection, all of which are available at reasonable costs. Visit our link now if you are interested in the Naruto collection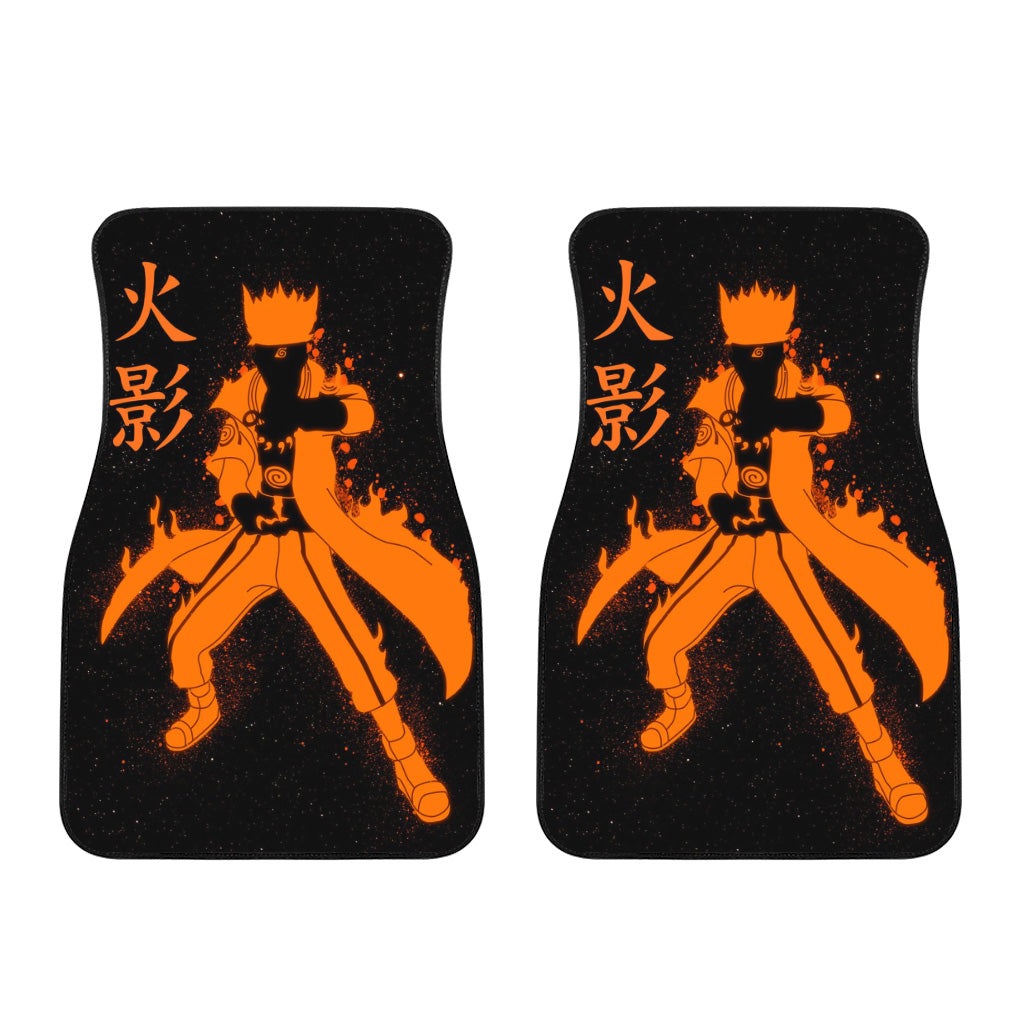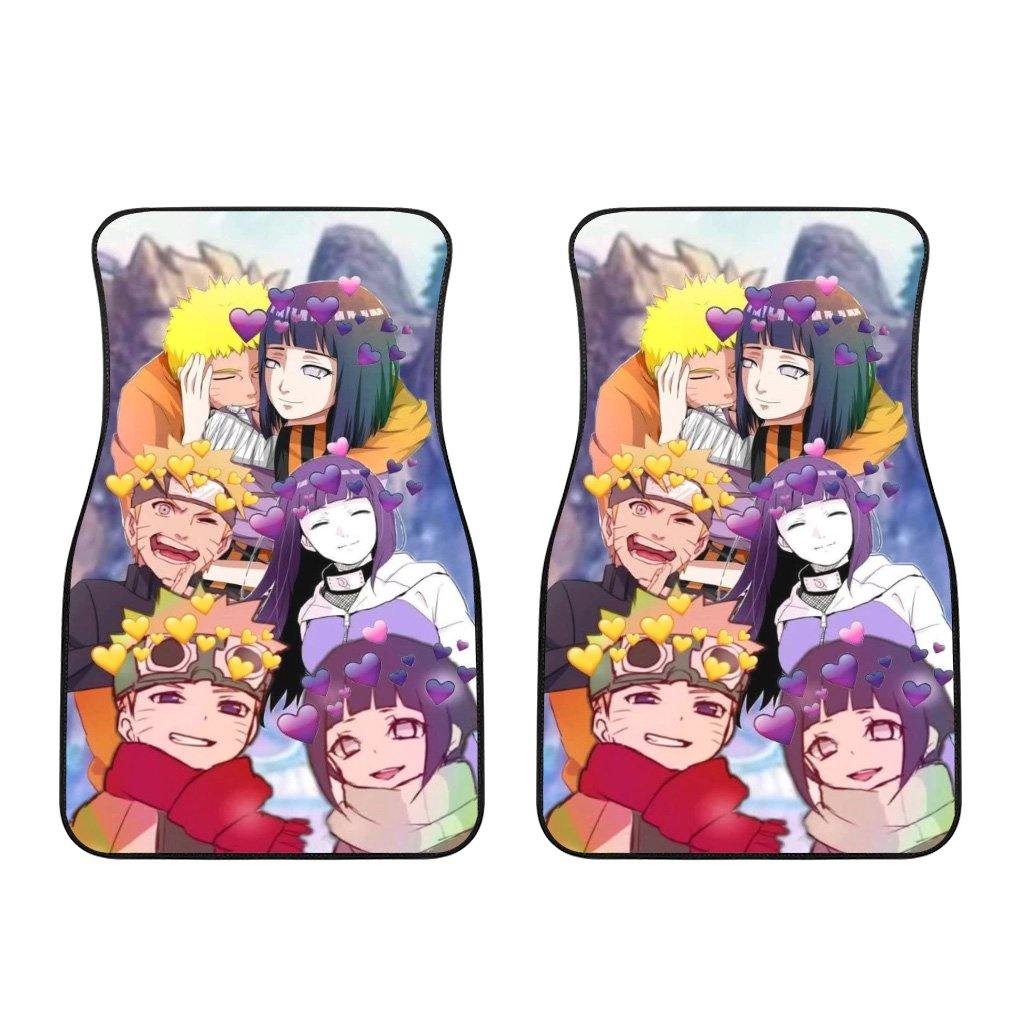 Akatsuki, Sasori, Nagato, Yugito, Punpuku, Fu