Here's a list of 10 of the darkest moments in the Naruto series :
Uchiha Clan Massacre: Itachi Uchiha, under orders from Konoha's leadership, annihilates his entire clan, sparing only his younger brother Sasuke. This tragic event haunts Sasuke throughout the series, shaping his path of vengeance.
Jiraiya's Death: Jiraiya, Naruto's mentor and one of the legendary Sannin, dies in a brutal battle against the villainous Pain. His demise leaves a profound impact on Naruto and pushes him to become stronger.
Kakashi's Childhood Tragedy: Kakashi Hatake, known for his cool demeanor, carries the weight of witnessing his best friend Obito's death during a mission. This loss and subsequent guilt shape Kakashi's outlook on life.
Naruto's Loneliness and Isolation: Growing up as a jinchuriki, Naruto faces rejection and isolation from his village. The constant ostracism and loneliness he endures make his journey towards acceptance and friendship all the more poignant.
Neji's Sacrifice: Neji Hyuga, a skilled shinobi, sacrifices himself to protect Naruto and his friends during the Fourth Great Ninja War. His selflessness and tragic end showcase the lengths characters are willing to go for their comrades.
Haku and Zabuza's Tragic Bond: Haku, a powerful shinobi, forms an emotional connection with Zabuza, a ruthless mercenary. Their complex relationship ultimately ends in tragedy, highlighting the cruel realities of the shinobi world.
Gaara's Tortured Past: Gaara, the Kazekage of the Sand Village, endures a childhood filled with physical and emotional torment. His transformation from a lonely and unstable child to a compassionate leader is a testament to his resilience.
The Uchiha Brothers' Final Battle: Sasuke confronts his brother Itachi in an epic battle fueled by years of pain and resentment. The clash between these two powerful siblings reveals the truth behind the Uchiha clan massacre and brings closure to their tumultuous relationship.
Obito's Tragic Fall: Obito Uchiha, once a promising ninja, falls victim to manipulation and deception, transforming into the villainous Tobi. His descent into darkness showcases the destructive power of loss and betrayal.
Nagato's Path of Pain: Nagato, also known as Pain, seeks to bring peace to the world through his painful and misguided methods. His tragic backstory and the immense suffering he endured shape his twisted worldview and drive his actions.
These moments in Naruto highlight the series' exploration of loss, sacrifice, and the complex nature of human emotions within a world filled with conflict and tragedy.
We bring out some of the most well-known Naruto collection, all of which are available at reasonable costs. Visit our link now if you are interested in the Naruto collection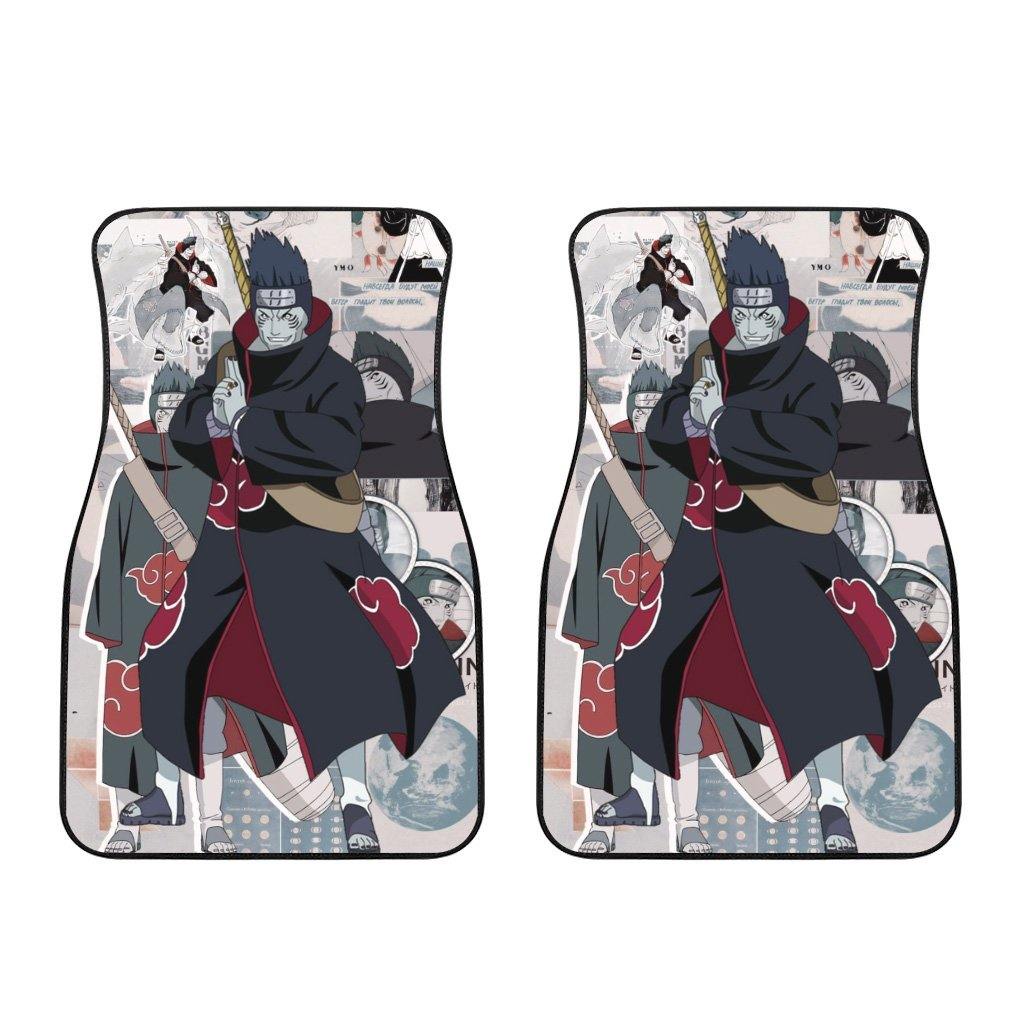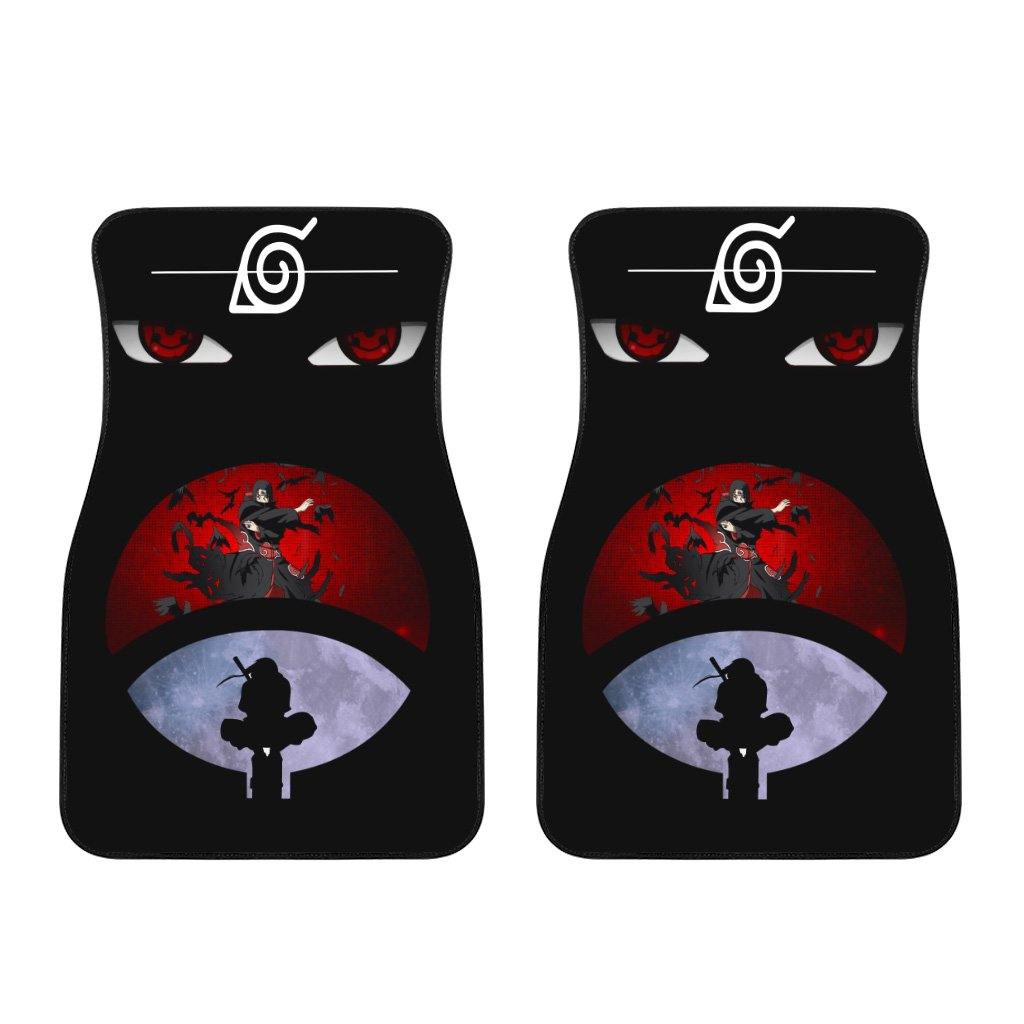 Akatsuki, Sasori, Nagato, Yugito, Punpuku, Fu