"Daily Lives of High School Boys" – This hilarious anime follows the everyday lives of three high school boys and their humorous misadventures.
"The Disastrous Life of Saiki K." – The story revolves around a high school student with extraordinary psychic powers, leading to chaotic and comedic situations.
"Nichijou: My Ordinary Life" – This anime showcases the absurd and comedic happenings in the lives of a group of eccentric high school students and their quirky interactions.
"Grand Blue" – Set in a diving club at a university, this anime combines comedy and slice-of-life elements, portraying the hilarious escapades of a group of friends.
"Konosuba: God's Blessing on this Wonderful World!" – A comedy/fantasy anime where a young gamer dies and is transported to a fantasy world with a dysfunctional party of misfit adventurers.
"Great Teacher Onizuka" – This classic comedy anime follows the story of Eikichi Onizuka, an unorthodox teacher who uses his unique methods to solve problems and bring laughter.
"Hinamatsuri" – A heartwarming and comedic anime about a yakuza member who ends up taking care of a super-powered girl and the hilarious situations that arise from their unusual relationship.
"Osomatsu-san" – A reboot of the classic anime "Osomatsu-kun," this series follows the misadventures of the sextuplet Matsuno brothers and their comedic interactions with each other and the world around them.
"Gekkan Shoujo Nozaki-kun" – This romantic comedy anime revolves around a high school girl who becomes the assistant of a famous manga artist, leading to comical misunderstandings and awkward situations.
"Barakamon" – A heartwarming and humorous anime about a calligrapher who moves to a rural island to find inspiration, only to encounter the lively and eccentric residents who disrupt his peaceful life.
These comedy anime series provide a similar dose of humor and entertainment that fans of Gintama can enjoy after its conclusion.
We bring out some of the most well-known Gintama collection, all of which are available at reasonable costs. Visit our link now if you are interested in the Gintama collection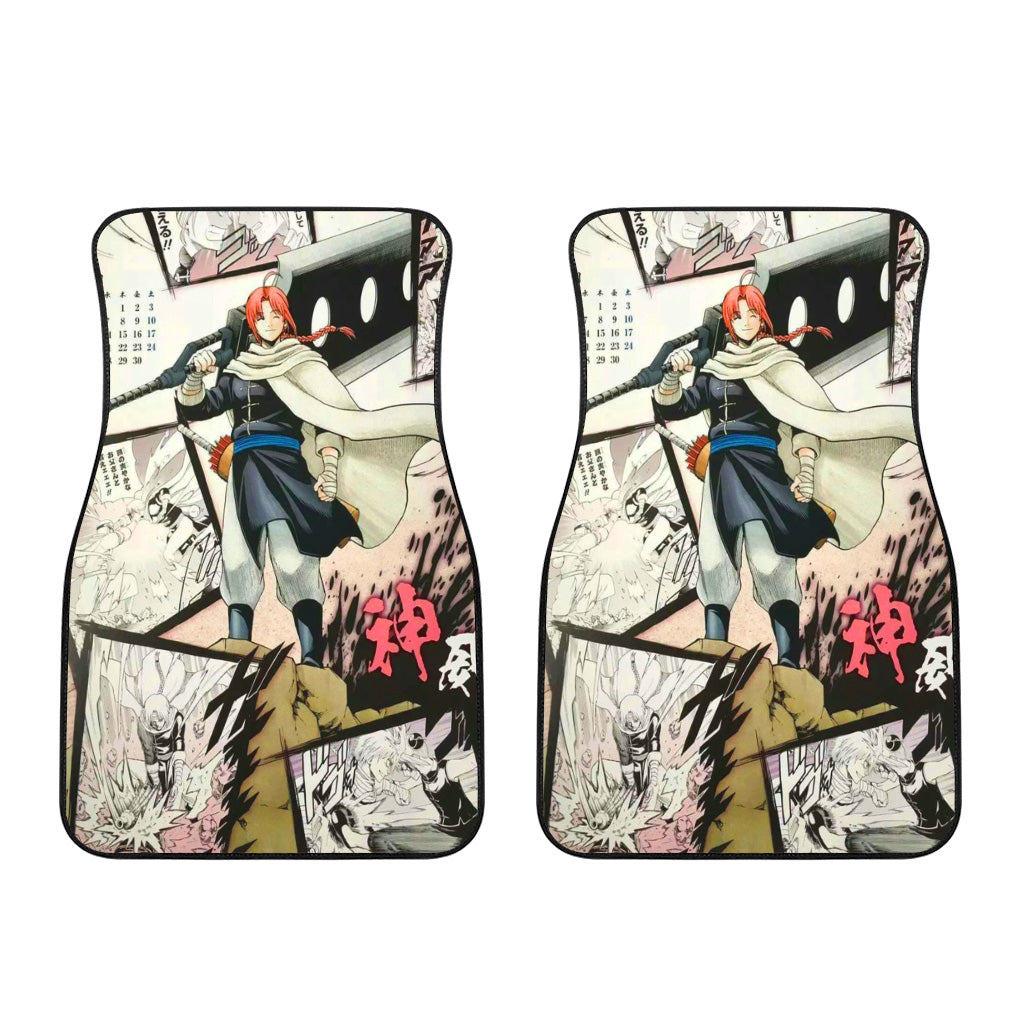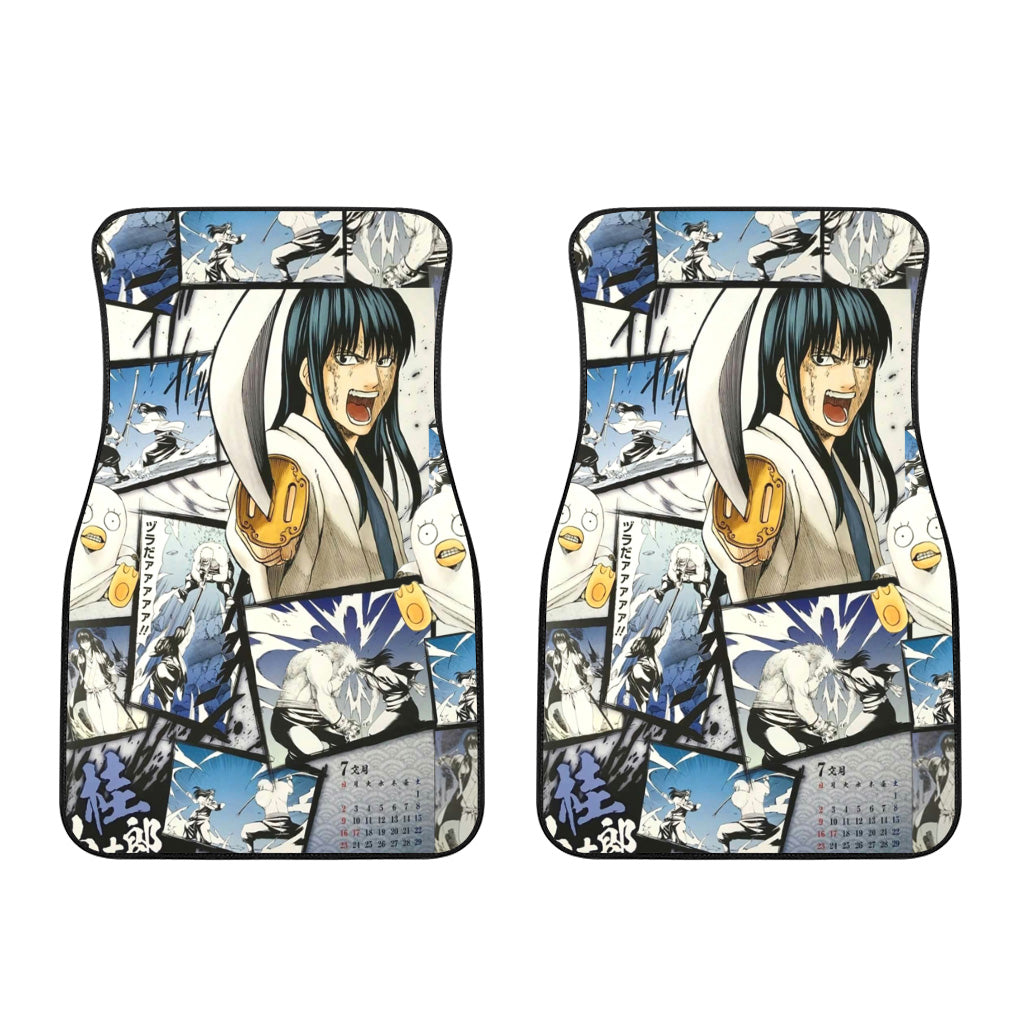 Katsuo, Meru, Kujaku, Hasegawa, Musashi, Ikumatsu