Here is a list of 10 comedy anime series that can rival Gintama in terms of humor and entertainment value:
"Daily Lives of High School Boys" (Danshi Koukousei no Nichijou): This anime follows the daily lives of three high school boys as they navigate through various hilarious situations and absurd scenarios.
"The Disastrous Life of Saiki K." (Saiki Kusuo no Psi-nan): The story revolves around Saiki Kusuo, a high school student with extraordinary psychic powers. His attempts to lead a normal life are constantly interrupted by his eccentric classmates and bizarre situations.
"Nichijou: My Ordinary Life": This anime showcases the ordinary and extraordinary moments of a group of high school students, their robot caretaker, and a talking cat. It combines surreal humor with slapstick comedy.
"Great Teacher Onizuka" (GTO): Eikichi Onizuka, a former biker gang member, becomes a teacher with unconventional methods. This series explores his hilarious and unorthodox approach to teaching, leading to many comedic moments.
"Hinamatsuri": The story revolves around a yakuza member who unexpectedly becomes the guardian of a young girl with supernatural powers. The comedic interactions between the characters and their contrasting personalities make this anime a delight to watch.
"Konosuba: God's Blessing on This Wonderful World!": This is an isekai comedy where a shut-in gamer, Kazuma, finds himself in a fantasy world with a dysfunctional party of misfits. The humorous situations and witty banter among the characters make for a hilarious adventure.
"Daily Lives of Monster Girls" (Demi-chan wa Kataritai): In a world where demi-humans coexist with humans, a biology teacher interviews demi-human students to learn more about their lives and experiences. This anime combines comedy with themes of acceptance and understanding.
"Gekkan Shoujo Nozaki-kun" (Monthly Girls' Nozaki-kun): Chiyo Sakura confesses her love to her classmate Nozaki, who turns out to be a popular shoujo manga artist. She becomes his assistant, leading to comedic misunderstandings and romantic comedy tropes.
"Prison School": This anime follows the misadventures of five boys who are the first male students to enroll in a formerly all-girls boarding school. The series offers a mix of ecchi humor, absurd situations, and over-the-top comedy.
"Sakamoto Desu ga?" (Haven't You Heard? I'm Sakamoto): Sakamoto is a high school student who is effortlessly cool and perfect in everything he does. The anime showcases his encounters with jealous classmates and the comedic situations that arise.
These comedy anime series provide a similar level of humor and entertainment as Gintama, making them enjoyable choices for fans seeking more laughter-filled adventures.
We bring out some of the most well-known Gintama collection, all of which are available at reasonable costs. Visit our link now if you are interested in the Gintama collection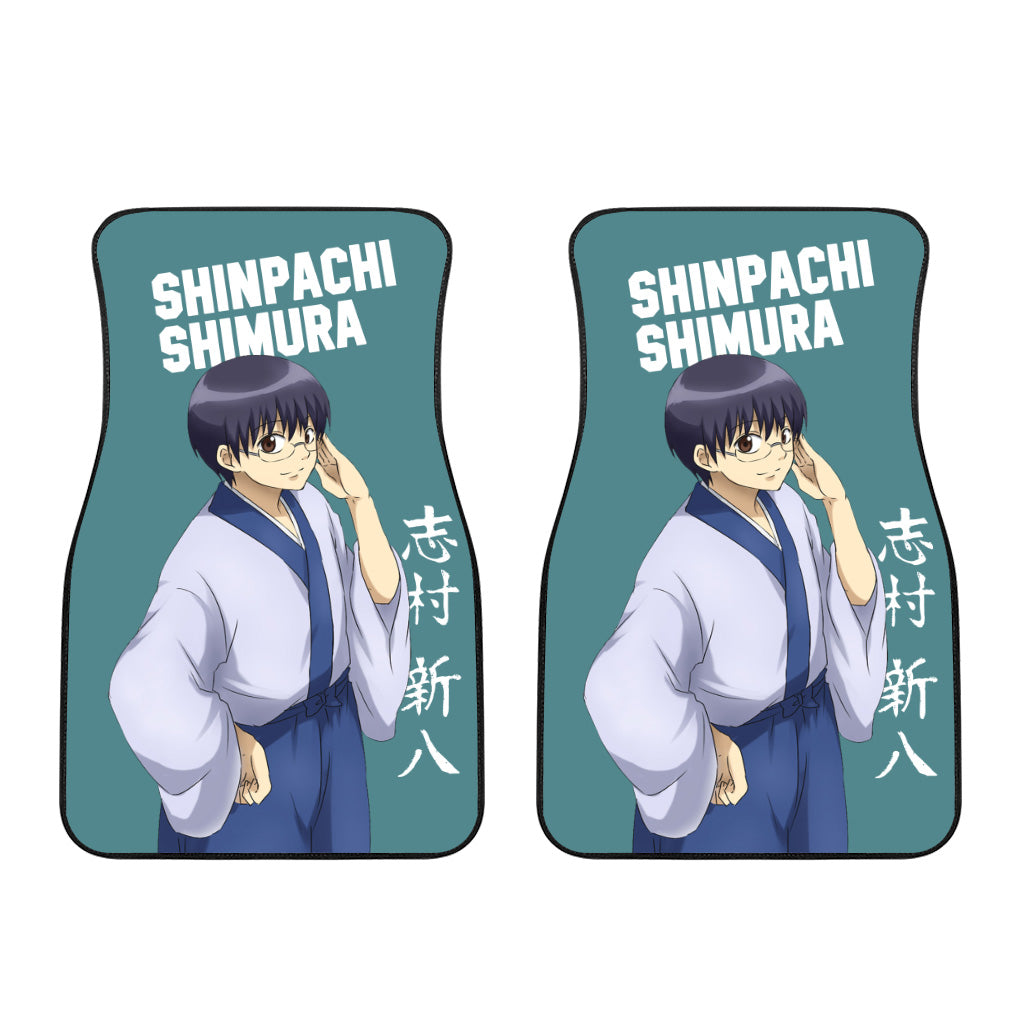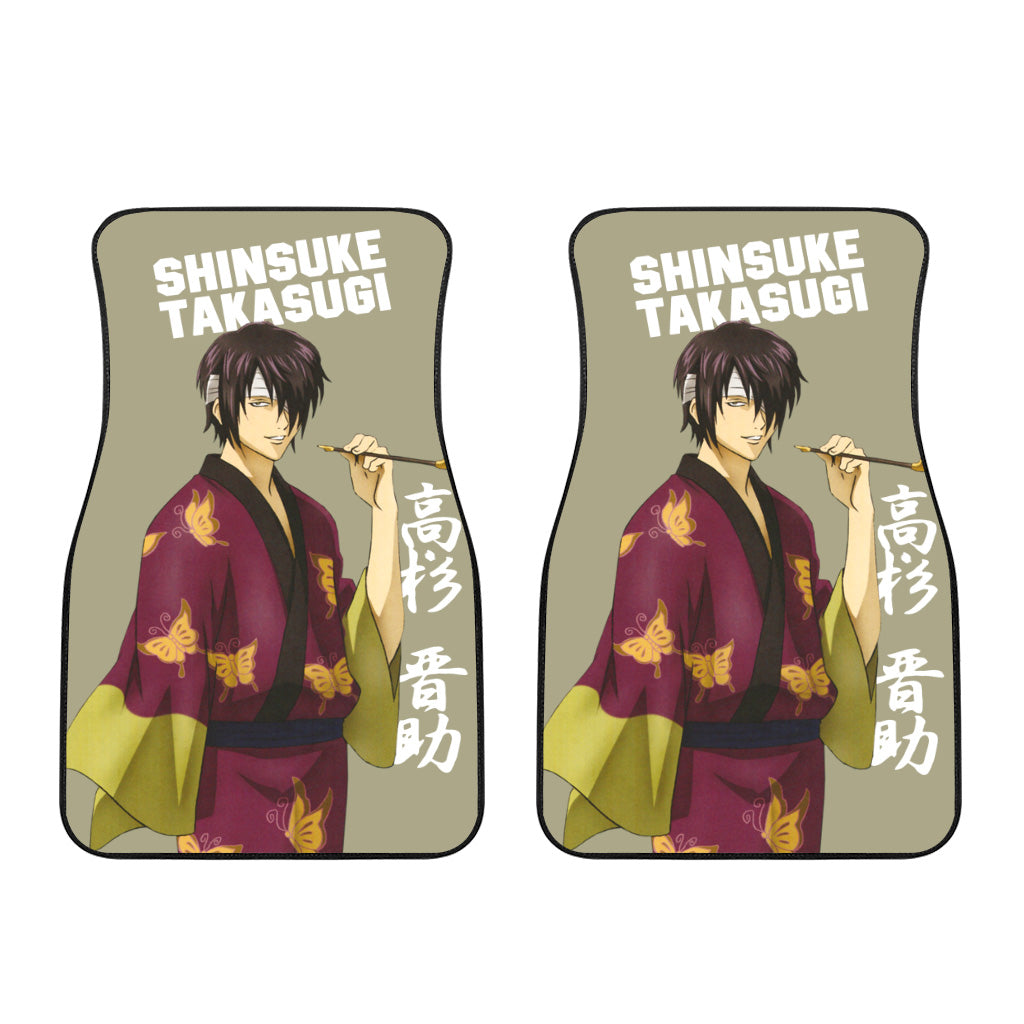 Seimei, Douman, Gedoumaru, Kuzunoha, Pandemonium, Antenmaru