Here's a list of 10 anime recommendations for fans who enjoy Gintama
The Disastrous Life of Saiki K.: This comedy series follows Saiki Kusuo, a high school student with extraordinary psychic abilities who tries to live a normal life while dealing with the eccentricities of his classmates.
Daily Lives of High School Boys: This slice-of-life comedy focuses on the hilarious and absurd everyday lives of three high school boys and their misadventures.
Sket Dance: Set in a high school, this comedy series follows the Sket Dan, a group of students who help solve various problems and bring laughter to their schoolmates through their oddball antics.
Nichijou – My Ordinary Life: Known for its random humor and exaggerated situations, Nichijou portrays the daily lives of a group of high school students, teachers, and a robot.
Great Teacher Onizuka: This classic comedy-drama features Eikichi Onizuka, a former delinquent turned teacher, as he tackles the challenges of teaching and tries to win the hearts of his students.
Samurai Champloo: Set in an alternate feudal Japan, this action-comedy follows the journey of Mugen, Jin, and Fuu as they search for a mysterious samurai, encountering humorous and action-packed adventures along the way.
One Punch Man: This superhero satire series centers around Saitama, a hero who can defeat any opponent with a single punch. With its blend of humor and epic battles, One Punch Man offers a fresh take on the superhero genre.
Cromartie High School: Known for its absurd humor, this anime showcases the daily lives of the students at Cromartie High, a school filled with delinquents and unusual characters.
Beelzebub: This action-comedy follows delinquent Tatsumi Oga, who becomes the adoptive father of Baby Beel, the son of the demon king. Together, they navigate the supernatural world and face comedic and action-packed challenges.
Osomatsu-san: A modern remake of the classic Osomatsu-kun series, this comedy anime follows the misadventures of the Matsuno sextuplets, a group of sextuplet brothers with distinctive personalities and comedic dynamics.
These anime series share similarities with Gintama, such as humor, eccentric characters, and entertaining storylines, making them enjoyable choices for Gintama fans looking for similar experiences.
We bring out some of the most well-known Gintama collection, all of which are available at reasonable costs. Visit our link now if you are interested in the Gintama collection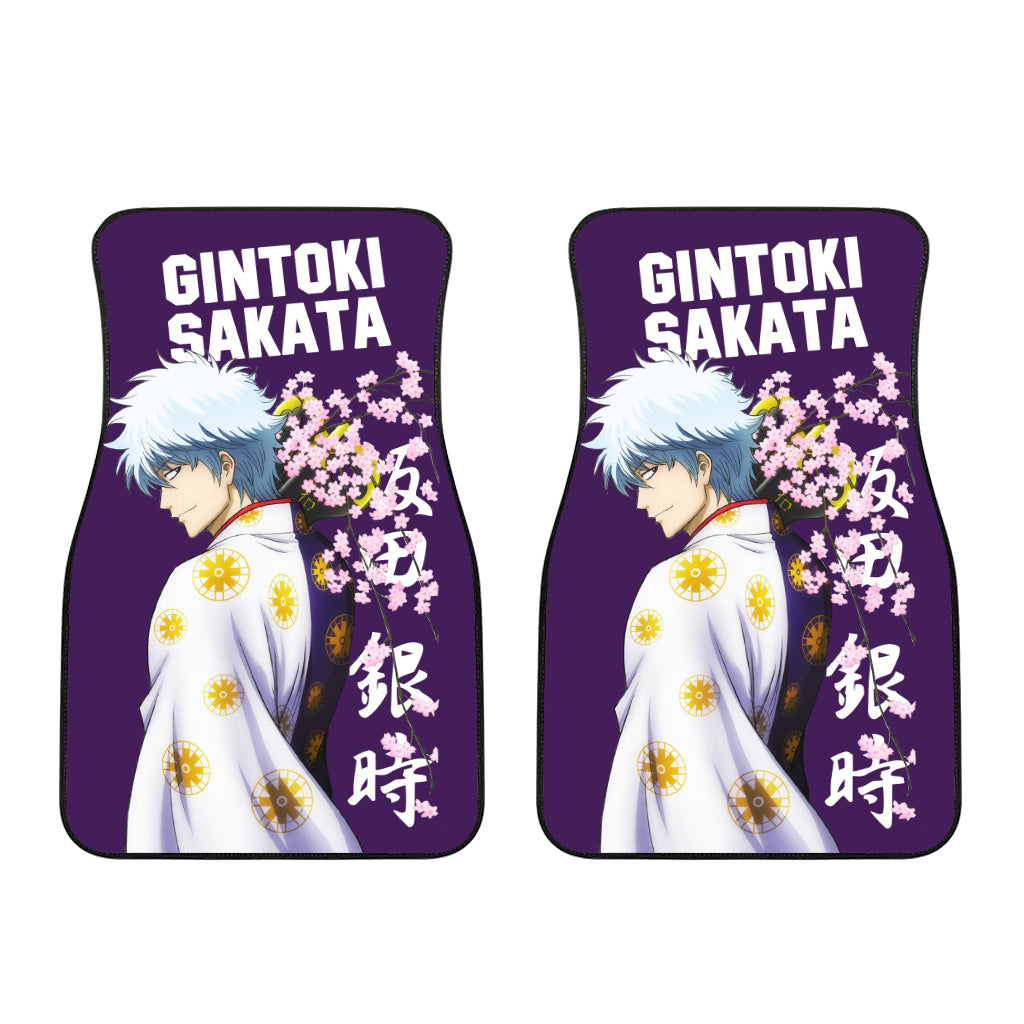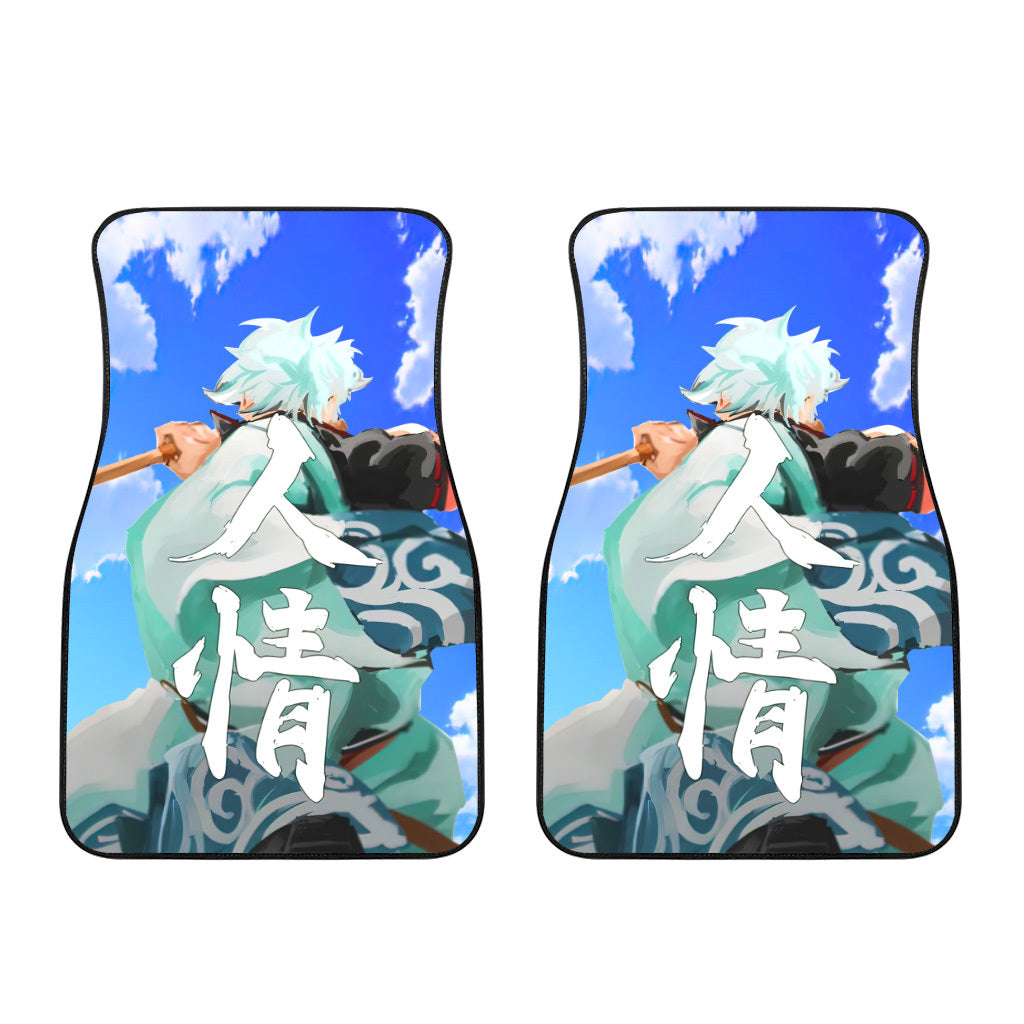 Gintoki, Shinpachi, Kagura, Sadaharu, Kintoki, Pirako