Bleach: Thousand-Year Blood War is set to make a highly anticipated comeback with new episodes later this year, and one dedicated cosplay enthusiast is preparing to delve into the captivating world of Bleach's final arc by showcasing the enigmatic character Senjumaru Shutara. The return of Bleach's anime series in 2022 generated immense excitement among fans, who had eagerly awaited its revival for a decade. Remarkably, the new episodes managed to meet and even exceed the lofty expectations that had been building within the Bleach anime community during its hiatus. Now that the anime adaptation is finally exploring the climactic final arc from Tite Kubo's original manga, viewers can expect an influx of intriguing characters entering the animated realm.
Bleach: Thousand-Year Blood War introduced an entirely new dimension of the Soul Society, as Ichigo Kurosaki and a select few were transported to the lofty realm of the Soul King. In this ethereal domain, key members of Squad Zero were introduced, each harboring an air of mystique and intrigue. Among them, Senjumaru stands out, surprising the Captains with her extraordinary speed and seemingly boundless reach. Presently, artist @layzeeloli on TikTok has taken the fandom by storm with an impeccable cosplay portrayal of Senjumaru, capturing the essence and allure of the character. Be sure to check it out for yourself!
As for the eagerly awaited return of Bleach, Part 2 of Bleach: Thousand-Year Blood War is scheduled to grace screens this July, forming an integral part of the highly anticipated Summer 2023 anime lineup. Although an exact release date for the new episodes has yet to be confirmed, there is an abundance of pivotal narrative ground to cover within this next phase of Bleach's final arc. Ichigo and his comrades have been diligently training alongside the enigmatic members of Squad Zero, striving to attain newfound levels of power necessary to confront Yhwach. However, even with their progress, the path ahead remains arduous, and there is still much for Ichigo to accomplish on his journey.
Despite Senjumaru's limited screen time in the initial cour of episodes released last fall, fans need not fret, as the wait to witness her and the rest of Squad Zero's dynamic members in action will soon come to an end. The impending battle against Yhwach and the formidable Sternritter forces promises to showcase a breathtaking display of their prowess. It's important to note that Bleach: Thousand-Year Blood War Part 2 will offer a diverse cast of characters, each contributing their unique abilities and personalities to the enthralling narrative that unfolds this summer.
The return of Bleach: Thousand-Year Blood War marks an exciting moment for fans, as they eagerly anticipate the continuation of the captivating storyline and the chance to witness Senjumaru and the array of remarkable characters in action. With the stakes higher than ever, this new chapter in the Bleach saga promises to deliver thrilling battles, gripping plot developments, and an unforgettable viewing experience that will leave fans yearning for more.
We bring out some of the most well-known Bleach collection, all of which are available at reasonable costs. Visit our link now if you are interested in the Bleach collection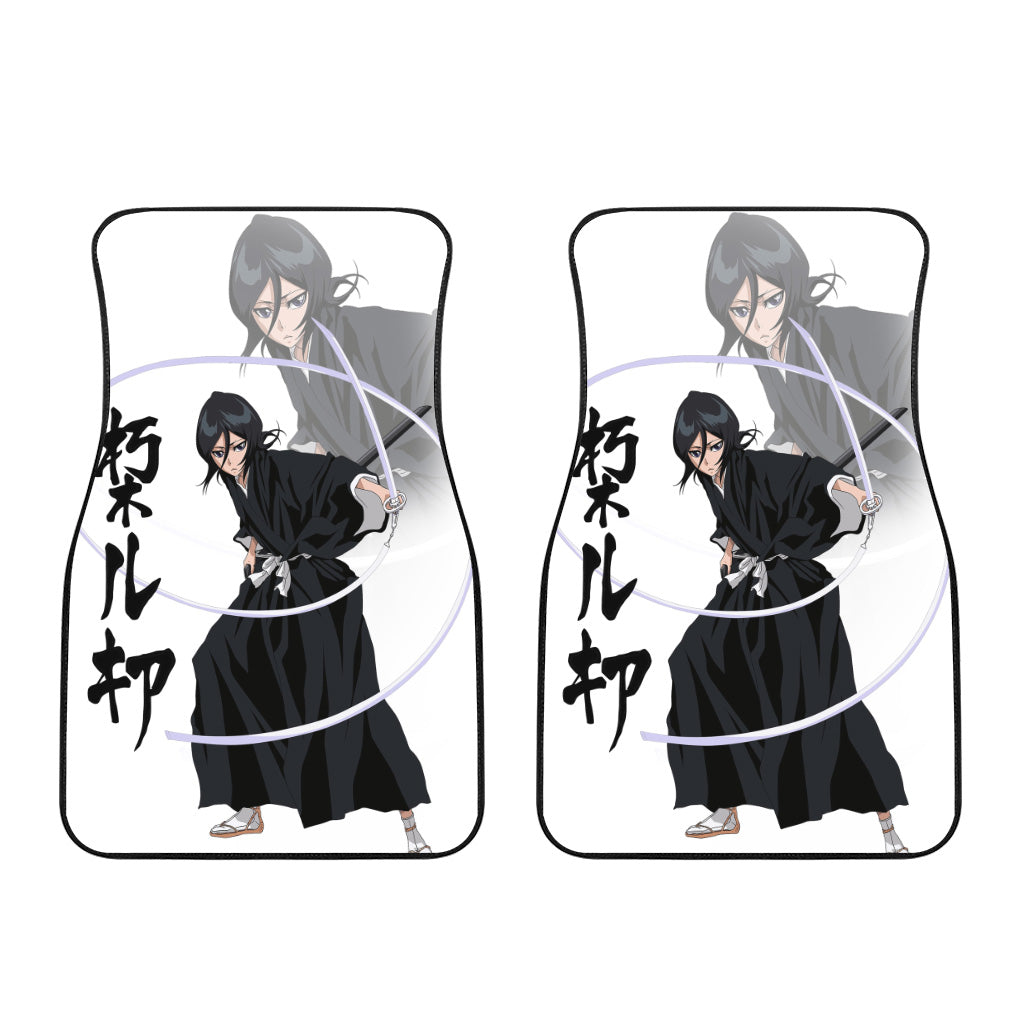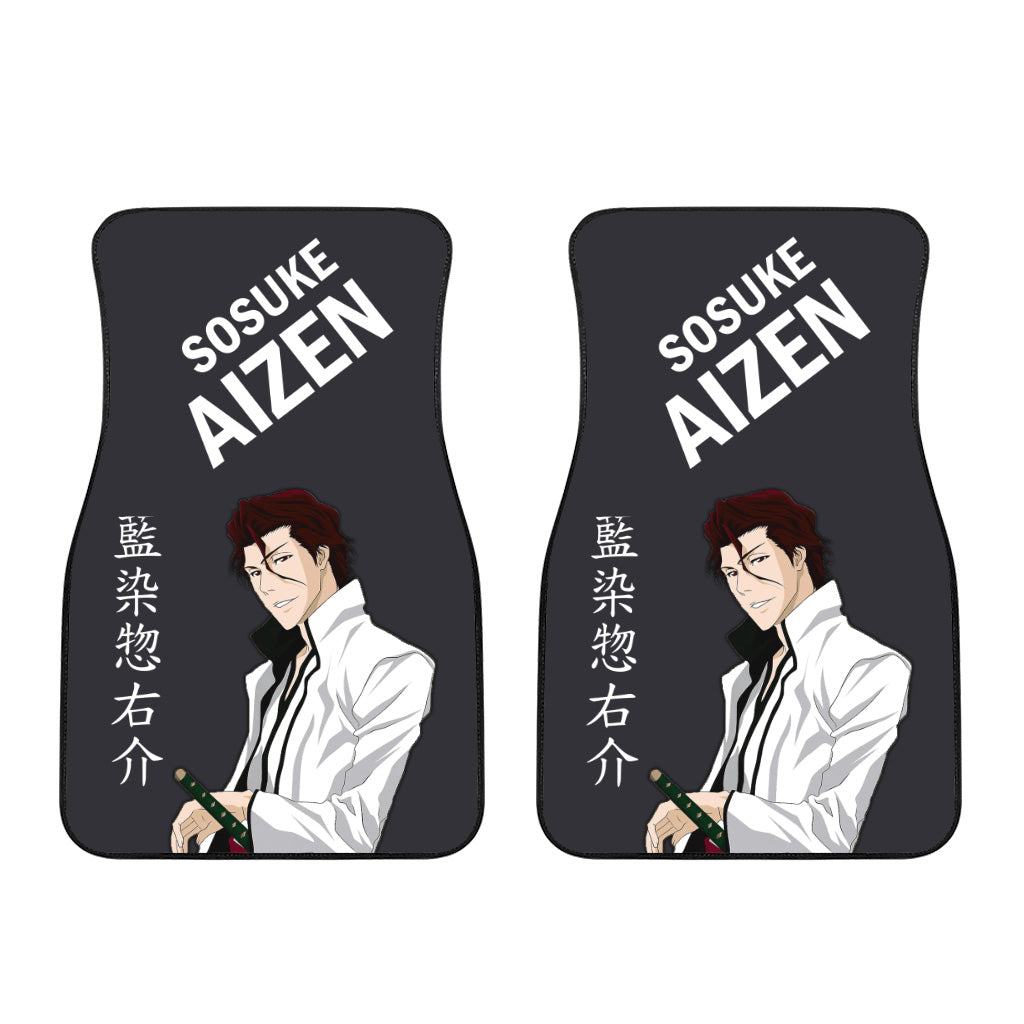 Rukia, Urahara, Kyoraku, Kenpachi, Orihime, Byakuya