Demon Slayer: Kimetsu no Yaiba's third season has already made a big impact on fans with its explosive start. The Swordsmith Village arc is currently in full swing, with episode 5 fast approaching. In the upcoming episode, viewers can expect to see the battle against the fourth and fifth Kizuki continue, with the possibility of a turn in the tide.
For those wondering about the release time of episode 5, Crunchyroll and Funimation will be airing it on Sunday, May 7. Like previous episodes, it will be a simulcast, and will air at 11:15pm Japan Standard Time. Fans in Pacific time can watch it at 7:15am, while those in Eastern time can catch it at 10:15am. UK fans can expect it to air at 3:15pm British Summer Time (BST/UTC +1).
Episode 4 saw Tokito triumph against a fish demon, while Tanjiro, Genya, and Nezuko continued their gory battle against Hantengu's alternate emotion forms. While Tanjiro has acquired more information about his foe and adapted quickly in the battle, it seems that the village is still being terrorized, and each demon slayer is taking a beating apart from Tokito. Furthermore, the mist Hashira's origin has been revealed, along with the potential origin of his Hashira designation. At the end of the episode, Nezuko and Tanjiro were left in grave danger, knocked out from an attack, while Genya appeared to be tougher than initially suggested.
In episode 5, fans can expect to see Mitsuri Kanroji, the Love Hashira, join the fight. Additionally, Gyokko, who hasn't been seen in full action yet, may face off against Tokito. With two Upper-Rank demons to contend with, and one splitting into multiple attacking forms, there is a lot of focal division within this arc. The episode's title, "Bright Red Blade," may signify a change in weaponry for Tanjiro, who came to the Swordsmith Village to gain a new weapon. It remains to be seen whether he will get a new sword or his current one will be updated.
Fans of Demon Slayer: Kimetsu no Yaiba can look forward to the upcoming episode, which promises to be as action-packed as the previous ones. With so much going on in the Swordsmith Village arc, there's no telling what might happen next.
We bring out some of the most well-known Demon Slayer collection, all of which are available at reasonable costs. Visit our link now if you are interested in the Demon Slayer collection!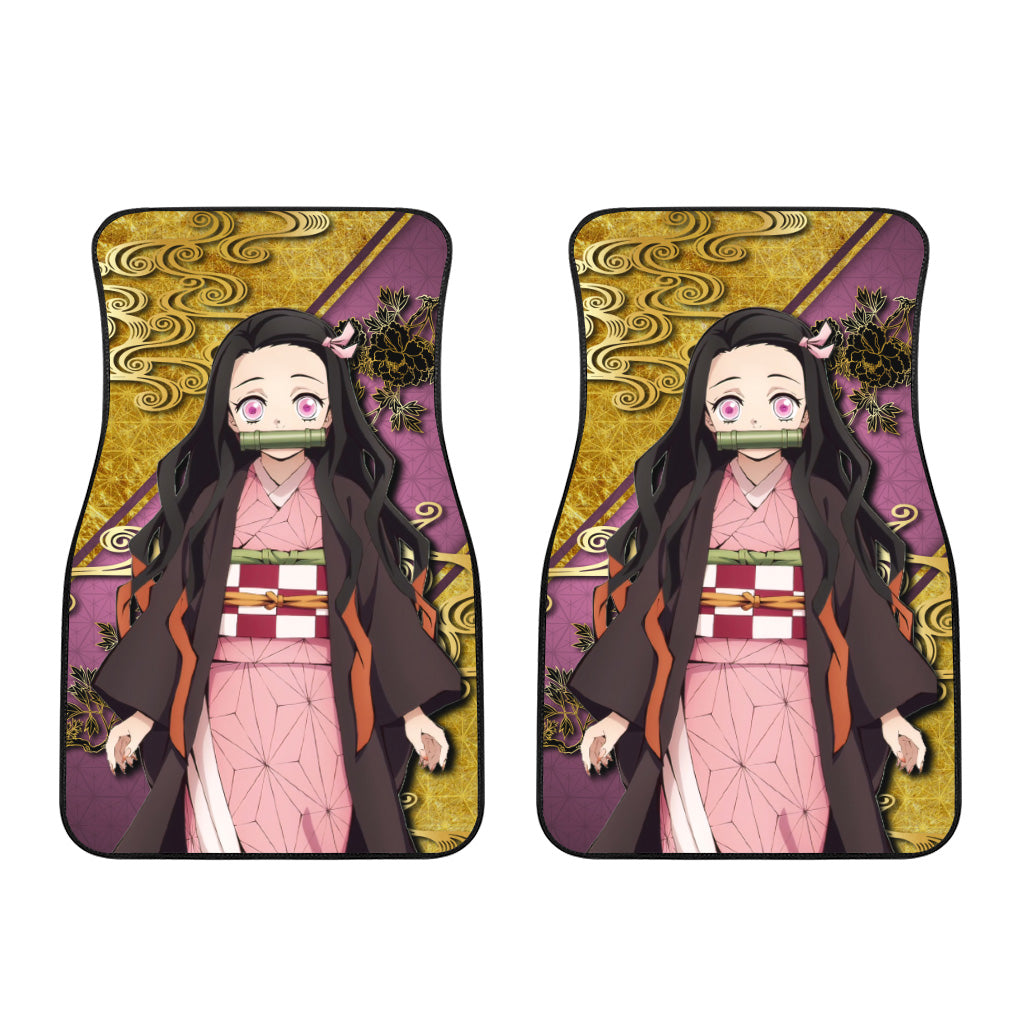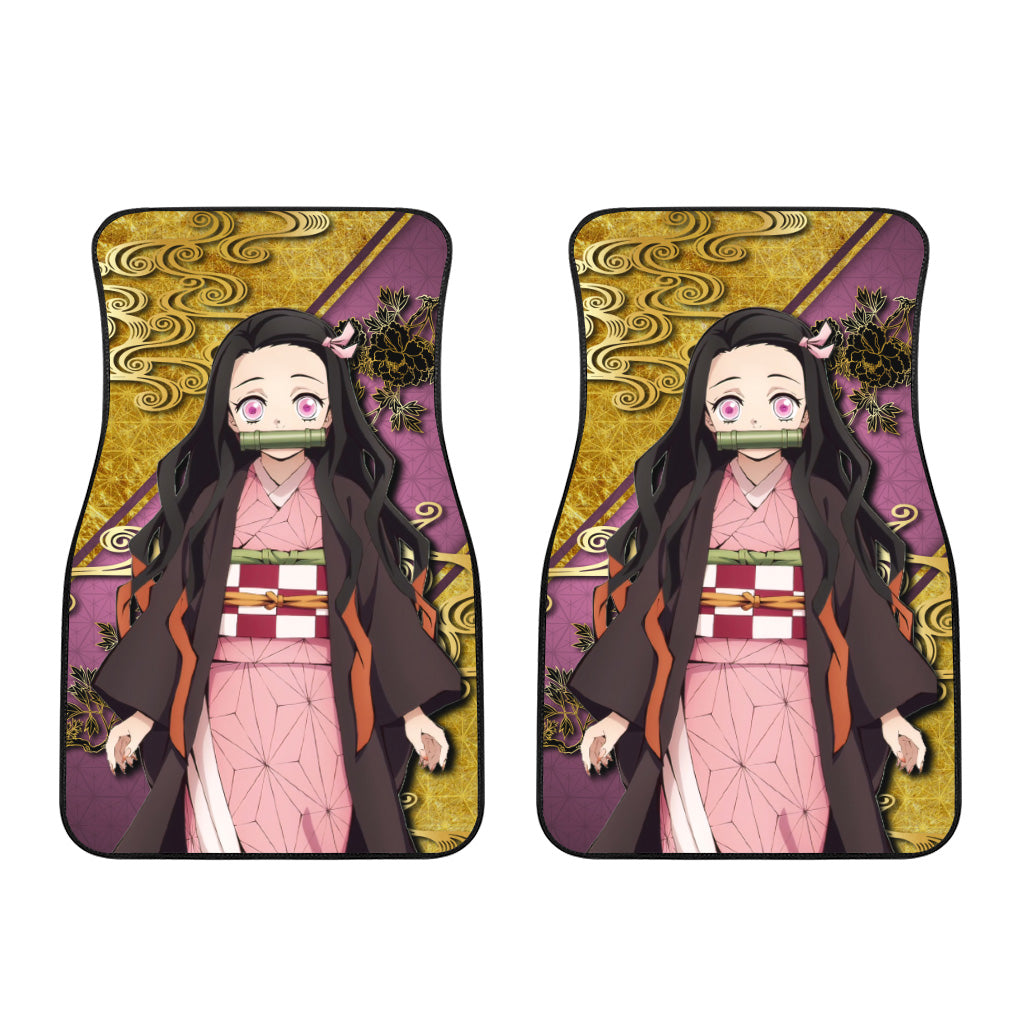 Muichiro, Yoriichi, Zenitsu, Nezuko, Tanjiro, Demon Slayer, Kimetsu no Yaiba