In the expansive world of One Piece, numerous characters have left an indelible mark on fans, and Queen Otohime stands as one such remarkable character. Throughout the captivating "Fish-Man Island" arc, Queen Otohime played a pivotal role in promoting peace and understanding between humans and Fish-Men. Her unwavering dedication not only showcased her admirable goals but also shed light on her exceptional approach to educating the next generation. There are valuable lessons to be gleaned from Queen Otohime's methods, which provide profound insights into how society can effectively nurture young individuals and foster empathy, tolerance, and understanding.
In the world of One Piece, racism manifests not only in differences of skin color but also in the deep-seated animosity between different races. A prominent example of this racial prejudice is the enduring hatred between humans and Fish-Men. Due to their distinct appearance, humans have often relegated Fish-Men to the status of mere sea creatures, branding them as an inferior race. As a result, Fish-Men have endured significant suffering at the hands of humans, which has fueled their deep-seated resentment. However, amidst this animosity, one mermaid always stood up for humans: Queen Otohime.
Queen Otohime emerged as a truly remarkable character throughout the "Fish-Man Island" arc in One Piece. Her unwavering commitment to fostering harmony and understanding between humans and Fish-Men was driven by her steadfast belief in giving individuals the opportunity to experience and judge for themselves. Instead of turning a blind eye to past conflicts and deeply ingrained prejudices, Queen Otohime pioneered avenues for meaningful interactions between humans and Fish-Men. By encouraging empathy and challenging preconceived notions, she made it clear that true peace can only be achieved when both races genuinely understand and give each other a fair chance to prove themselves.
Despite numerous setbacks and resistance from her constituents, Queen Otohime remained resolute in her mission. She consistently displayed positivity and optimism, especially when engaging with the children. Queen Otohime firmly believed that children should not be burdened by the prejudices of adults—and perhaps she was onto something. After all, the antagonist Hody Jones and his gang served as living embodiments of the destructive consequences of hate and prejudice passed down through generations.
Queen Otohime's profound teachings in One Piece go beyond the realm of fiction, resonating deeply with real-life circumstances. They highlight the transformative power of society in shaping the education of younger generations. By shielding children from the toxic grip of generational hate, Queen Otohime instilled the values of acceptance, open-mindedness, and empathy. Her methods underscore the notion that true change begins with imparting the next generation with the ability to look beyond superficial differences and judge others based on their actions and character.
In an era marked by increasing division and animosity, Queen Otohime's approach offers a refreshing perspective. Her unwavering dedication to bridging the gap between humans and Fish-Men serves as a powerful reminder that acceptance and respect are the foundations of peaceful coexistence. In the present-day world, this means actively challenging long-standing prejudices and stereotypes, particularly for the sake of younger generations. Just as Queen Otohime preached within the immersive world of One Piece, it is our hope that these efforts will contribute to the emergence of a more compassionate, inclusive, and accepting society.
We bring out some of the most well-known One Piece collection, all of which are available at reasonable costs. Visit our link now if you are interested in the One Piece collection!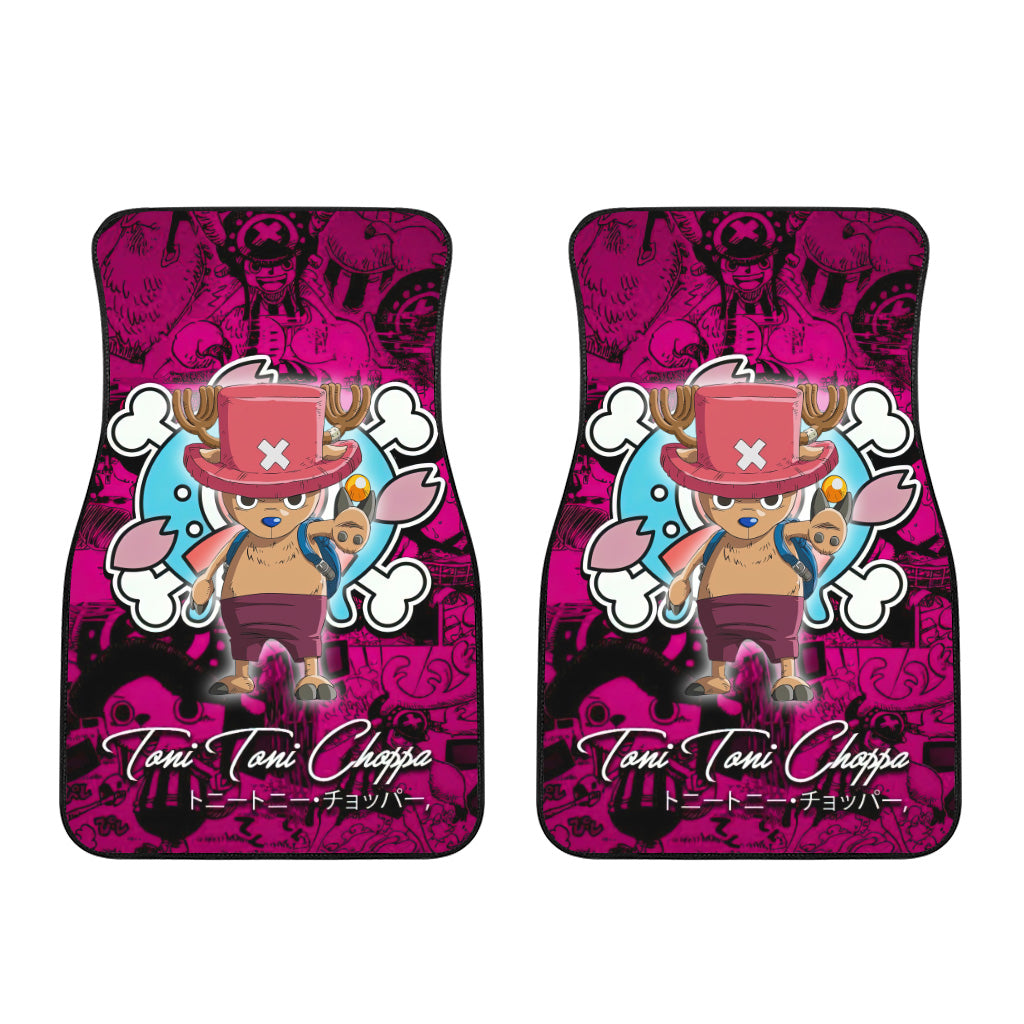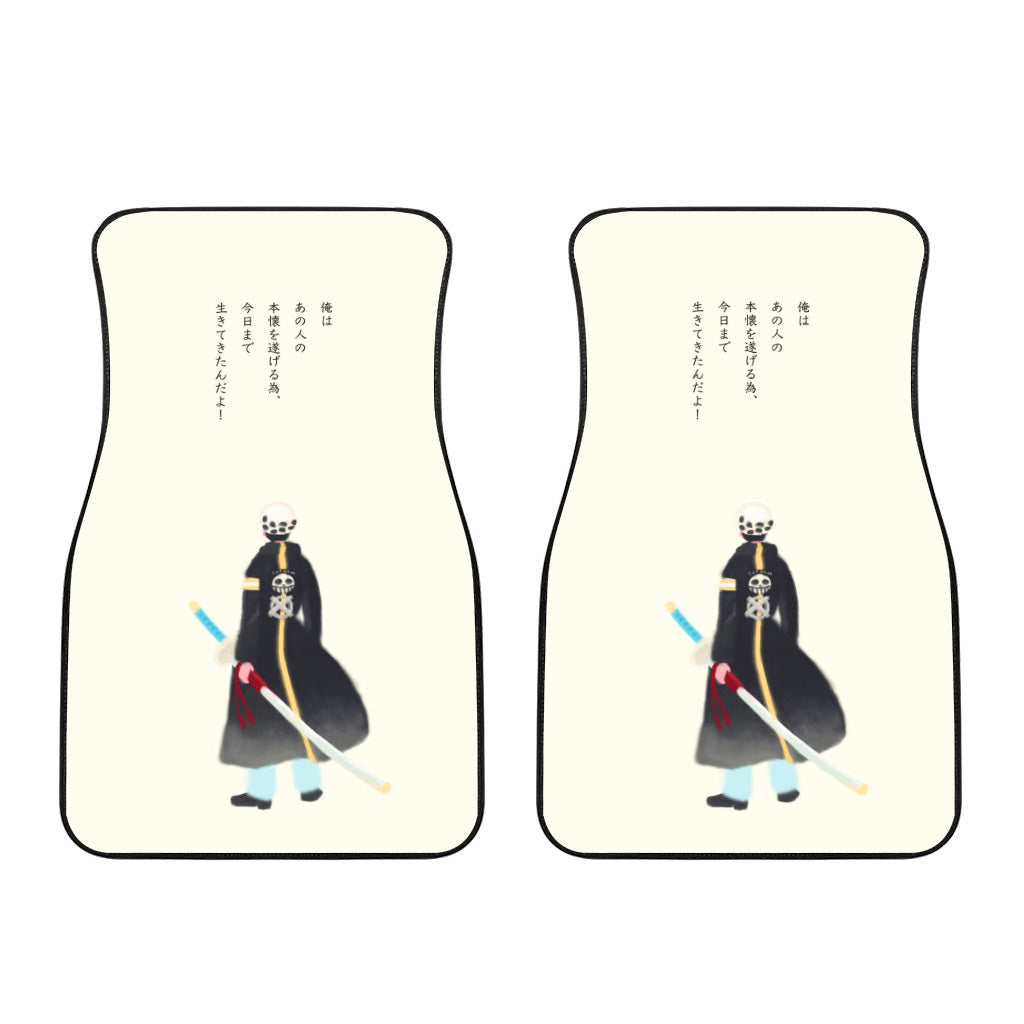 Shanks, Luffy, Dadan, Zoro, Sanji, Usopp, King, Queen, Kaido