In 2017, it was announced that a live-action adaptation of the popular anime and manga series "One Piece" was in development at Tomorrow Studios, in partnership with Netflix. The news was met with both excitement and skepticism from fans of the series, who have been waiting for an adaptation that truly does justice to Eiichiro Oda's beloved characters and story.
Since then, news about the project has been scarce, with occasional updates on casting and production, but no concrete details about the premiere date or what fans can expect from the series.
However, in a recent letter from Eiichiro Oda, the creator of "One Piece," fans received a glimmer of hope for the upcoming series. In the letter, which was shared on the official Twitter account for the live-action adaptation, Oda revealed that the series would not be released until he is satisfied with the final product.
This announcement was met with mixed reactions from fans. While some appreciated Oda's commitment to ensuring the quality of the adaptation, others expressed concern that the delay could mean that the series will never be released or that it will be significantly altered from the source material.
Despite the uncertainty surrounding the series, fans are still eagerly anticipating its release, and the cast and crew are reportedly working hard to ensure that the final product lives up to expectations. With a talented cast and a passionate production team, there is reason to believe that the live-action "One Piece" series could be a hit with both longtime fans and newcomers to the series.
In the meantime, fans can continue to enjoy the original "One Piece" anime, which is still going strong with over 1,000 episodes and new episodes streaming weekly on Crunchyroll. And who knows, maybe the live-action adaptation will be worth the wait and become the definitive version of this beloved series.
We bring out some of the most well-known One Piece collection, all of which are available at reasonable costs. Visit our link now if you are interested in the One Piece collection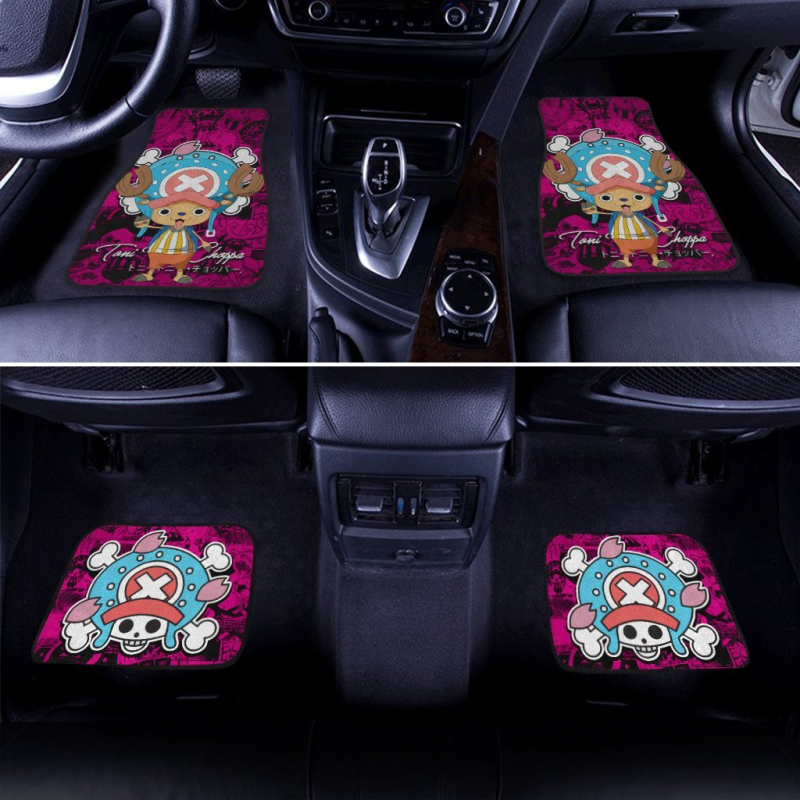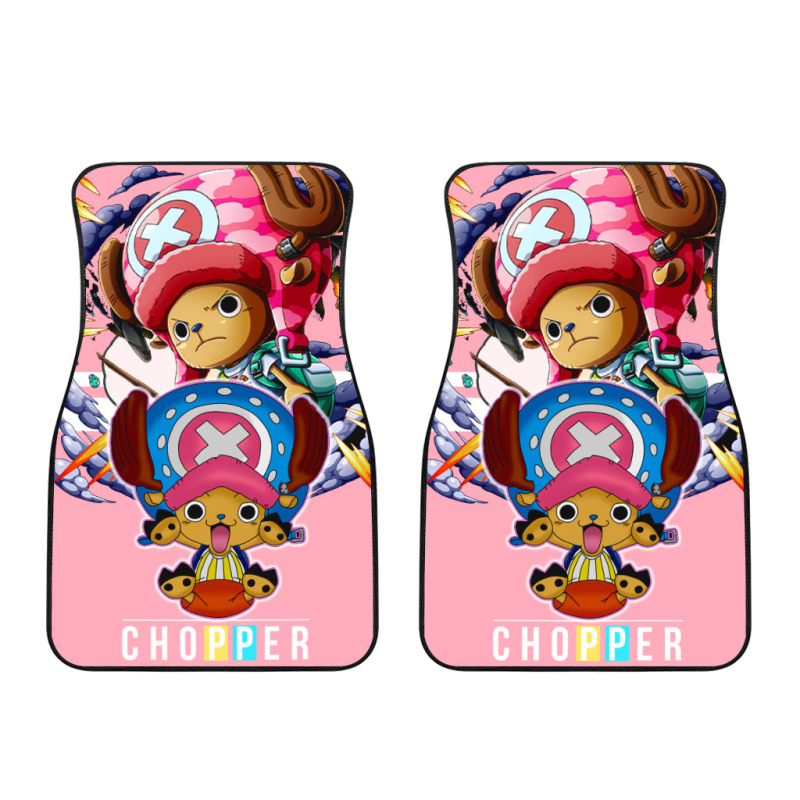 Chopper, Nami, Usopp, Jinbe, Garp, Luffy, Dragon