Naruto x Boruto: Ultimate Ninja Storm Connections is a game that promises to be the ultimate package for any Naruto fan, delivering plenty of value through its massive roster, remastered content, and new story content. The announcement of the game during the February 2023 State of Play event took many fans by surprise, as it was rumored for quite some time, but nobody expected it to be a collection of past titles instead of a straightforward Boruto sequel.
CyberConnect2, the developer behind the Ultimate Ninja Storm franchise, has always had a mixed reception when it comes to the gameplay quality of their premiere arena fighter series. However, despite the split opinions, fans have always had plenty of reasons to celebrate these games, and Naruto author Masashi Kishimoto himself has recommended them as one of the best ways to experience the long-running Shonen Jump franchise. CyberConnect2 has been a pioneer of some of the best cell-shaded animation in the video game industry, with even the first Ultimate Ninja Storm game holding up today.
The game promises to contain tons of content, uniting the rosters and story modes of the four main Ultimate Ninja Storm titles, and adding brand-new story content likely delving into the Boruto era. The commitment to bringing together Ultimate Ninja Storm's record-setting giant roster is impressive, and Connections is only pushing it further by including characters like Ashura and Indra Otsutsuki, previously confined to a few Shippuden panels and an anime filler arc. This throws the doors wide open for any outstanding character in Naruto and Boruto's universe to be included in the game.
The story mode will cover all of Naruto's pre- and post-time skip adventures, probably with some of Boruto's in tow. How Naruto X Boruto will format its story mode is currently unknown, as while the first three games progress using 3D environments, Ultimate Ninja Storm 4 filters its story through a menu instead. It's possible that Naruto: UNS's usual Adventure Mode, which allows players to explore the world, could be the biggest it's ever been and take advantage of modern hardware to become truly open-world. Although the gameplay of the Ultimate Ninja Storm series seems simple, it hides a surprisingly deep tag team system that encourages experimentation, and its most refined form yet should be present in Connections.
Despite some worries among the high level community about whether CyberConnect2 will repeat the controversial mechanical changes in Ultimate Ninja Storm 4's final update, the game should feel better at 60 FPS on modern consoles and PC. While there are still some uncertainties surrounding the game, it promises to be the ideal video game package for any Naruto fan, offering plenty of value and replayability. Naruto x Boruto: Ultimate Ninja Storm Connections will be released in 2023 for PC, PS4, PS5, Switch, Xbox One, and Xbox Series X/S, and fans can't wait to get their hands on it.
We bring out some of the most well-known Naruto collection, all of which are available at reasonable costs. Visit our link now if you are interested in the Naruto collection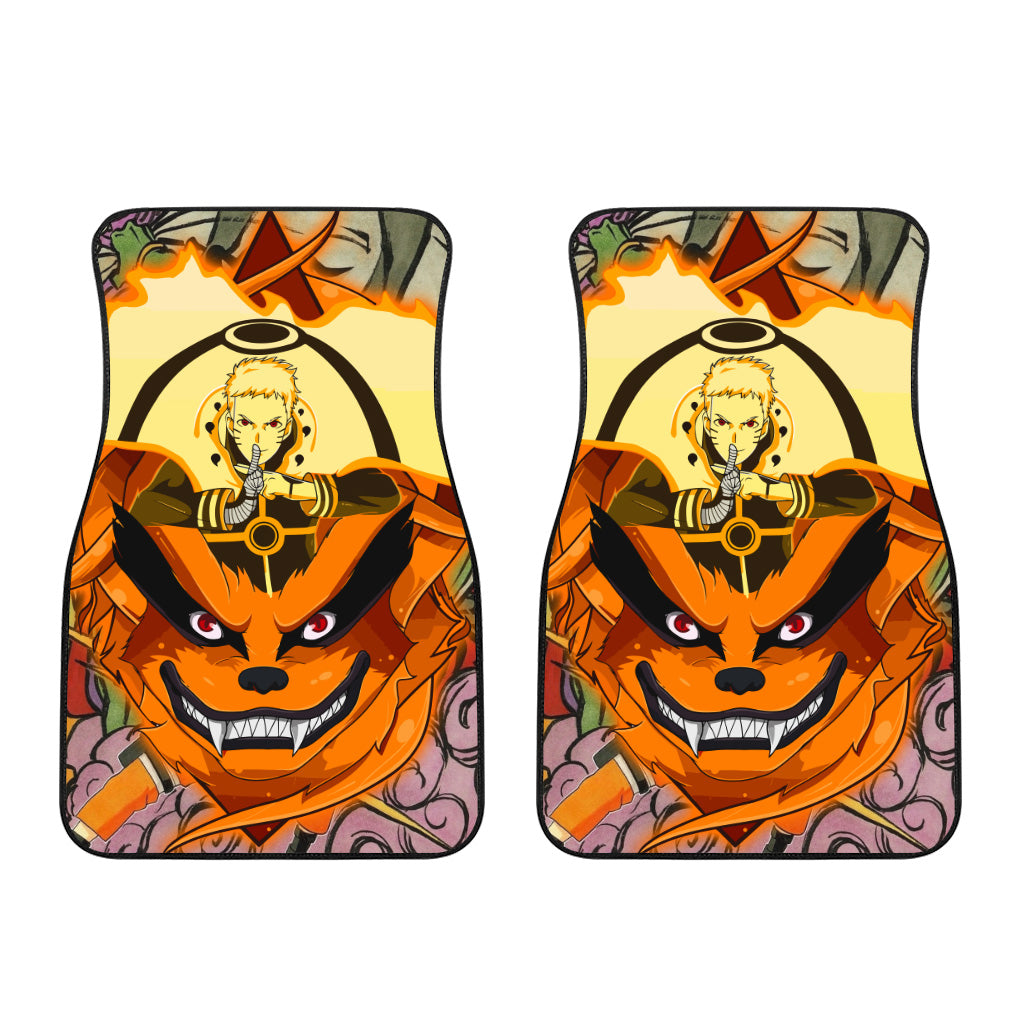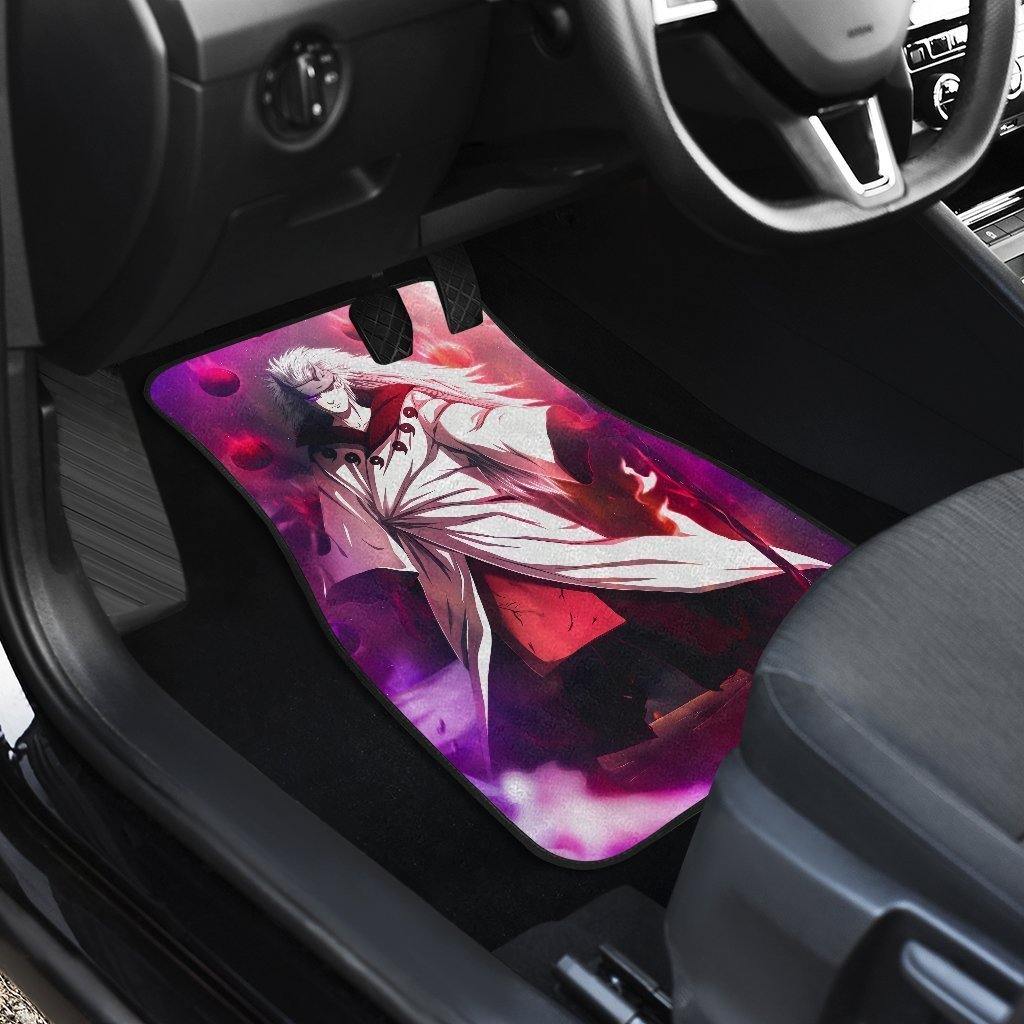 Shikamaru, Konohamaru, Sai, Kakashi, Kabuto