In the popular anime and manga series, My Hero Academia, the character All Might has played a crucial role in the story from the very beginning. He was introduced as the number one hero in Japan, a symbol of peace and justice that everyone looked up to. All Might was not only an inspiration for the protagonist, Izuku, but also for other aspiring heroes such as Bakugo and Shoto. However, as the story progressed, All Might's journey became quite challenging. He suffered severe injuries during his fight with All For One and eventually lost all his powers. This left him in a weakened state, unable to fight and protect himself.
Despite this setback, All Might remained an important character throughout the series, acting as a mentor and guide for the younger generation of heroes. He was always there to offer advice and support to his successors, including Deku, the new user of One For All. All Might's role in the story took an unexpected turn when he was seen ordering Shoto and Iida to pursue Dabi and to leave All For One to him. Even though he no longer had any powers, he set out to fight the strongest form of All For One with great confidence in his abilities.
Fans might wonder how All Might plans to fight without his powers, but it appears he has a new power-up that will help him in the battle. It is likely that he is wearing a suit of armor built by Mei Hatsume, which would encase his body and provide him with a reasonable level of strength. In the previous chapter, Toshinori carried a briefcase with him, which he broke open as soon as he saw All For One. It is possible that the armor is inside the briefcase, and it will allow All Might to fight against All For One to the fullest. Whatever the case may be, All Might is not heading into battle defenseless.
As a character who has always wanted to change destiny for the better, All Might will not die in the fight against All For One. He will do more than enough to hold All For One at bay and ensure that the younger generation of heroes can take over from him. All Might's journey has been full of ups and downs, but he remains a beloved character in My Hero Academia.
We bring out some of the most well-known My hero academia collection, all of which are available at reasonable costs. Visit our link now if you are interested in the My hero academia collection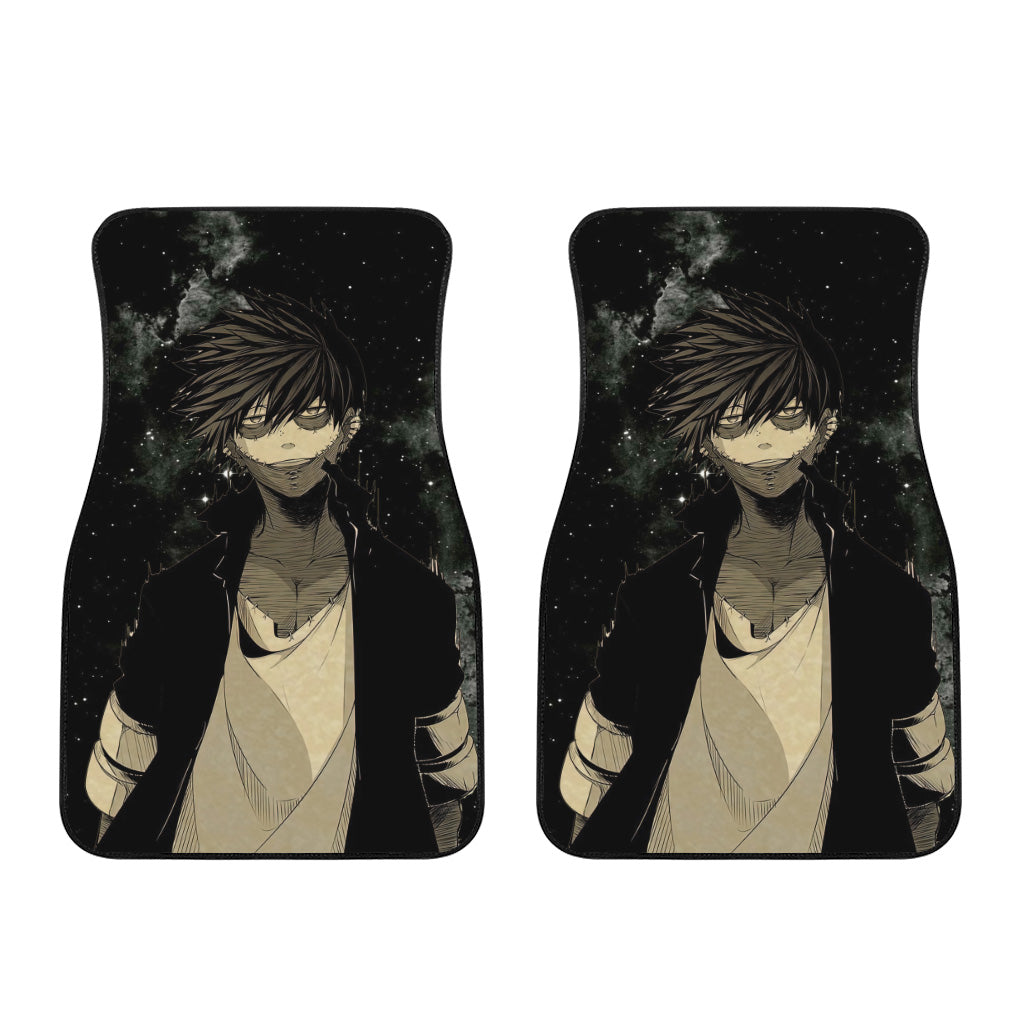 Bakugo, Izuku, Mineta, Yaoyorozu, Awase, Kaibara