The passionate fan bases of Jujutsu Kaisen and My Hero Academia have once again ignited a heated online debate, this time revolving around two well-developed but underutilized characters from their respective shows. It seems that fans of Gege Akutami's Jujutsu Kaisen and Kohei Horikoshi's My Hero Academia are no strangers to going head-to-head in spirited discussions, and this recent clash is just another example of their fervor.
The inevitable comparisons between these two series are unavoidable, considering they are among the most popular new-generation anime and manga series, having debuted during or after 2010. Fans of both My Hero Academia and Jujutsu Kaisen always find inventive and intriguing ways to draw comparisons between the two, examining various aspects of the storytelling, characters, and overall themes.
The latest point of contention arose with the reveal of the Jujutsu Kaisen volume 23 cover, featuring Yuki Tsukumo, which sparked comparisons between her and Star and Stripe from My Hero Academia. These characters share similar archetypes and play comparable roles within their respective narratives, leading fans to engage in lively debates about their potential and underutilization.
It's important to note that the discussion contains major manga spoilers for both series, as fans delve into the character arcs and storylines of Yuki Tsukumo and Star and Stripe. Twitter user @ThunderTheDevil (Thunder) kickstarted the conversation by asserting that Yuki Tsukumo is the Jujutsu Kaisen equivalent of Pro Hero Star and Stripe, also known as Cathleen Bate.
While the connection between the two may not be immediately evident, Thunder's claim holds merit when considering the roles they play. Both characters are primarily featured in a single significant battle, serving as catalysts to propel the plot forward through their losses. They possess hidden depths and potential for further exploration, making fans yearn for more development that was never fully realized.
The decision to limit these characters' involvement is an intriguing one, especially as both Jujutsu Kaisen and My Hero Academia entered their final stages shortly after. Yuki Tsukumo and Star and Stripe could have made significant contributions to the climactic battles of their respective series, adding an extra layer of excitement and complexity.
However, it is possible that Akutami and Horikoshi made a deliberate choice to remove these powerful characters from the narrative. Keeping them alive during the final conflicts could have diminished the stakes and tension, potentially diluting the impact of the overall story. This holds particularly true for My Hero Academia, which has adopted a war arc approach for its final stages, while Jujutsu Kaisen seems to focus more on intense one-on-one battles.
Fans from both camps eagerly joined the discussion sparked by Thunder's tweet, staunchly defending their favorite series' protagonists. The arguments put forth by fans explore various aspects, including the duration of each character's presence in their respective series prior to their demise.
For instance, Star and Stripe was introduced and killed off within a relatively short arc, with her total presence spanning just five chapters. On the other hand, Yuki Tsukumo had a more significant presence from the beginning of her series, appearing in flashbacks and playing key roles throughout the storyline.
Regardless of the nuanced differences, it is clear that these two characters share striking similarities in their roles and potential, prompting passionate discussions among fans.
As the year progresses, it will be fascinating to follow the latest news and developments in both the Jujutsu Kaisen anime and manga, as well as the broader world of anime, manga, film, and live-action entertainment.
We bring out some of the most well-known My hero academia collection, all of which are available at reasonable costs. Visit our link now if you are interested in the My hero academia collection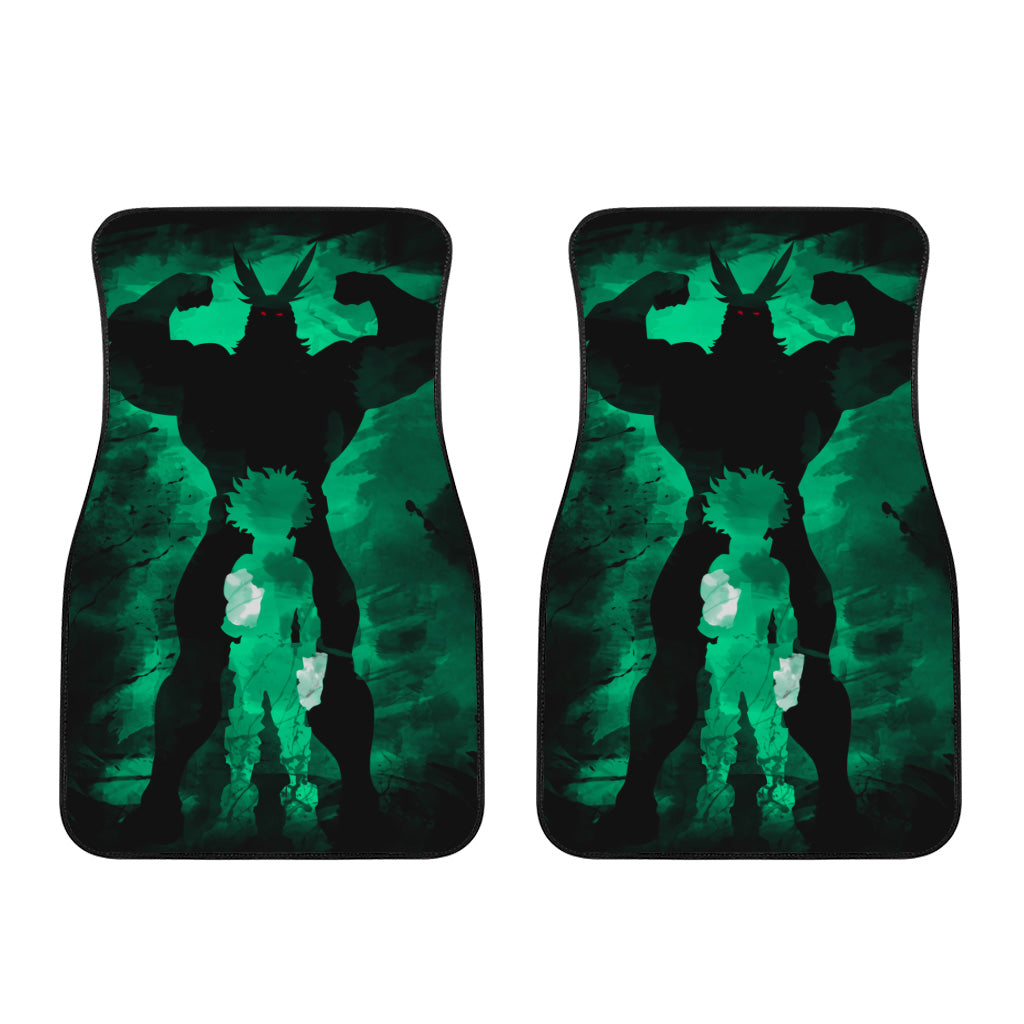 Togaru, Kuroiro, Kendo, Kodai, Komori, Shiozaki