After a 4-year wait, Hunter x Hunter manga is finally making a comeback. The popular series, which last released a chapter in November 2018, left fans eagerly anticipating the next installment. But now, the wait is over. The manga is set to resume in just a few weeks, and here's what you need to know.
Hunter x Hunter manga will continue its publication in Weekly Shonen Jump, the same magazine that features other beloved titles like Jujutsu Kaisen and Chainsaw Man. The release schedule follows the typical weekly chapter format, with the new chapter debuting in "Weekly Shonen Jump" No. 47. Mark your calendars for October 24, 2022, as the date for the highly anticipated return, with subsequent chapters releasing every Monday.
Viz Media, the distributor of Shonen Jump in the United States, has confirmed that English translations of the new chapters will be available on their website as soon as they are released. The author, Yoshihiro Togashi, had previously revealed that he had already planned the next 10 chapters of the manga, so fans can expect to reach chapter 400 before any potential pause.
Chapter 391 of Hunter x Hunter will continue the ongoing Succession Arc, with the focus on protagonist Kurapika and his quest to retrieve the Scarlet Eyes of his clan. To fully immerse yourself in the story and avoid spoilers or confusion, it's recommended to catch up on the previous chapters before delving into the new ones.
In addition to the announcement of the manga's comeback, the author also unveiled the cover of the next volume, likely featuring chapters 391 to 400 and beyond.
With the return of Hunter x Hunter and other exciting manga adaptations on the horizon, including the highly anticipated revival of Bleach, it's an exciting time for anime and manga enthusiasts. Are you thrilled about the comeback of Hunter x Hunter, or has the long hiatus affected your interest in the series? Share your thoughts in the comments below.
We bring out some of the most well-known Hunter x Hunter collection, all of which are available at reasonable costs. Visit our link now if you are interested in the Hunter x Hunter collection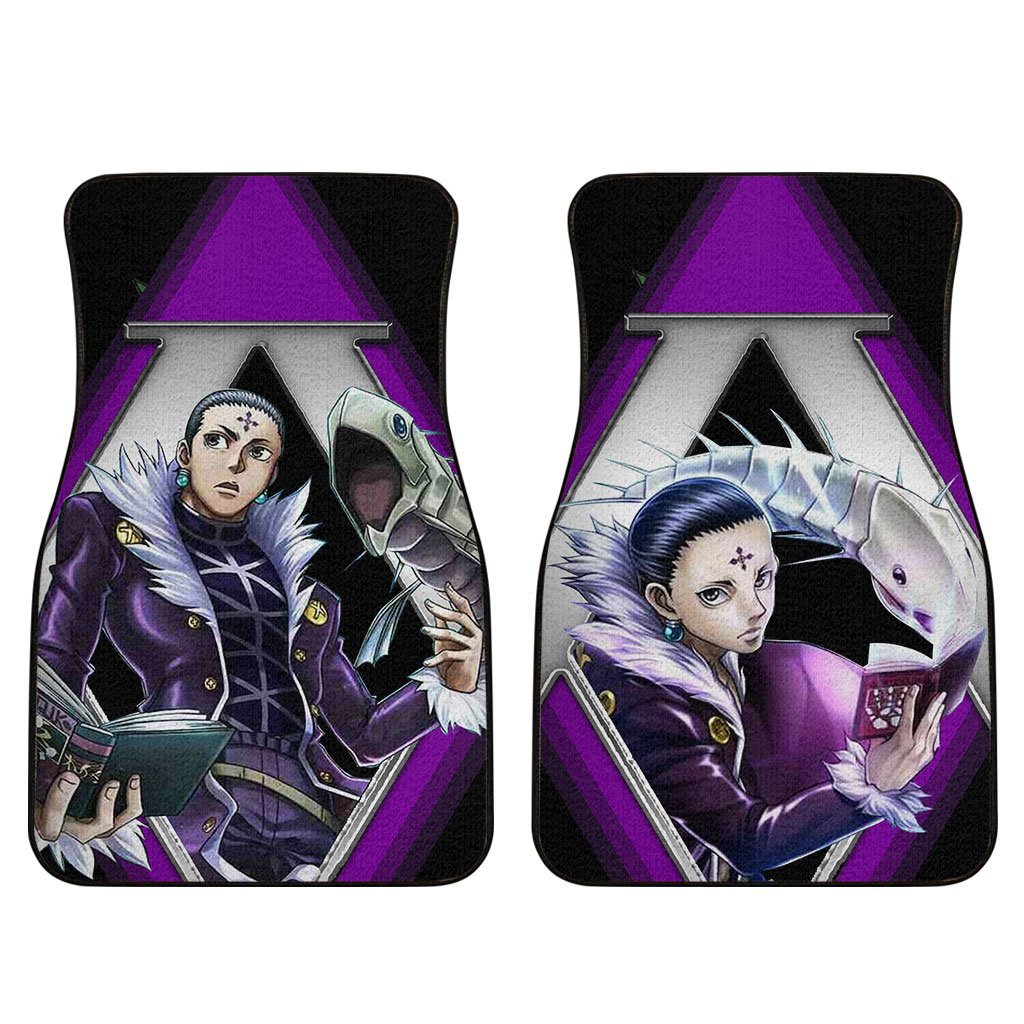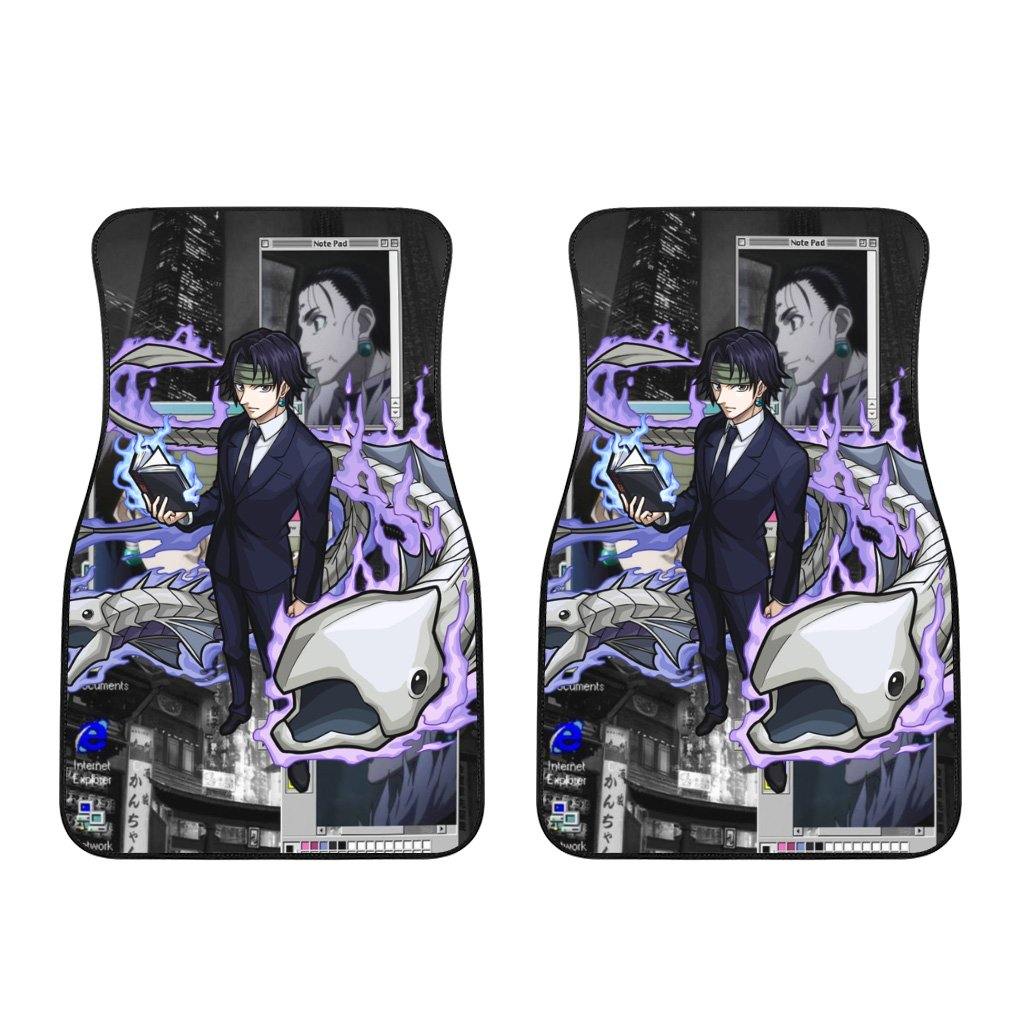 Cluck, Gel, Ginta, Kanzai, Kurapika, Leorio