Kohei Horikoshi, the creator, author, and illustrator of the popular manga series My Hero Academia, has recently released a new concept art sketch of one of the series' most beloved characters, Tsuyu Asui. The sketch features Tsuyu in a completely different outfit from her usual one, with a mechanized and aquatic-based superhero costume that takes inspiration from steampunk design elements.
Horikoshi often releases these sketches to celebrate momentous occasions for his series or as part of the promotion for Saikyo Jump magazine. The latest sketch seems to fall into the latter category, as the creator made reference to the publication in his tweet featuring the artwork. The Saikyo Jump magazine is a monthly publication that is typically considered a companion magazine to Weekly Shonen Jump and V Jump. It targets the same demographic and features several spinoffs from the mainline Weekly Shonen Jump stories.
Although fans were hoping that Horikoshi would take a break to rest and recuperate, it seems that he is already diving back into the story of My Hero Academia. This is especially true considering that spoilers for the upcoming issue were unexpectedly released during the break week last week, although neither Tsuyu nor her new design were revealed.
Tsuyu Asui is a supporting character in the My Hero Academia series, and her Quirk is Frog, which gives her frog-like abilities such as sticking to walls and having a tongue she can shoot at faraway targets. The new costume design reflects her abilities, with irrigation and water-inspired elements that match the aquatic nature of her powers.
Horikoshi's artwork is not only an exciting preview of what's to come in the manga series but also a celebration of the upcoming June issue of Saikyo Jump magazine, which is set to release on May 2, 2023. The magazine has published several spinoffs from other popular manga series, such as Super Dragon Ball Heroes and One Piece, making it a must-read for fans of the genre.
Aside from the manga series, the anime adaptation of My Hero Academia has also been making waves recently. Just weeks after the conclusion of season 6, it was announced that the series has been renewed for a seventh season. This news has delighted fans of the anime and the manga series alike, as they can look forward to more exciting adventures and heroic exploits from their favorite characters.
We bring out some of the most well-known My hero academia collection, all of which are available at reasonable costs. Visit our link now if you are interested in the My hero academia collection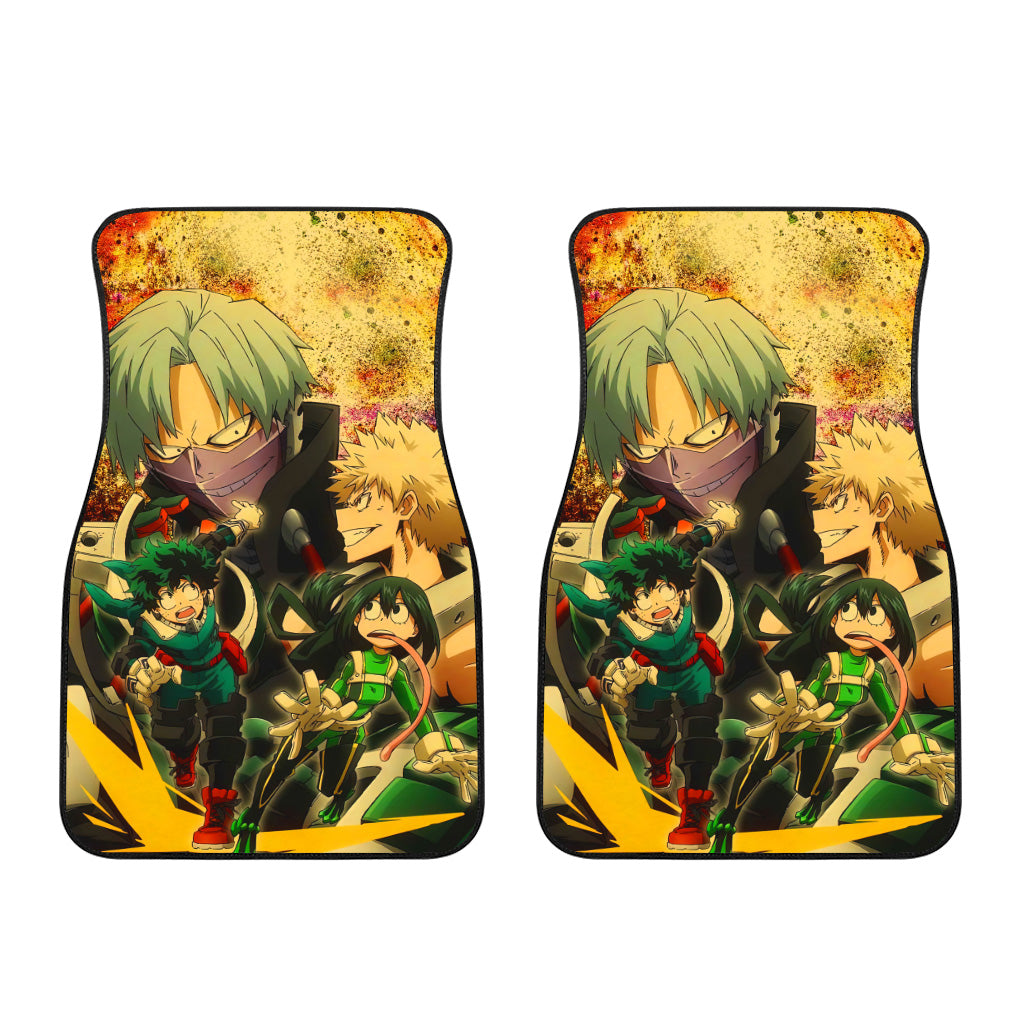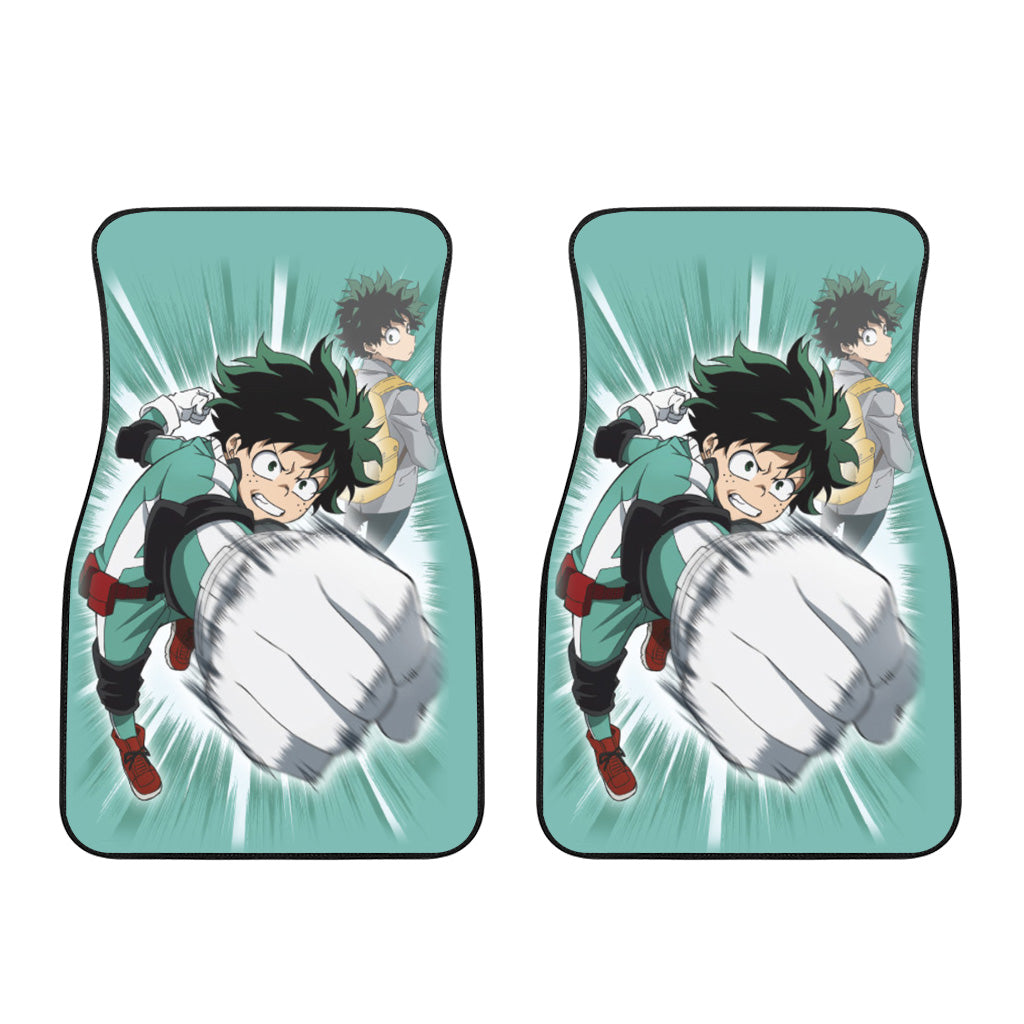 Nezu, Recovery girl, Lunch Rush, Thirteen, Hound Dog, All might