In the vast landscape of sports anime, one gem stands out among the rest—Haikyuu!! This captivating series has captured the hearts of fans around the world, yet it remains relatively unknown to many. Here's why Haikyuu!! is the best sports anime you might be missing out on.
Engaging Characters and Compelling Story: Haikyuu!! introduces a diverse cast of characters, each with their own unique personalities, strengths, and weaknesses. From the determined and energetic Shoyo Hinata to the genius setter Tobio Kageyama, the characters come alive with their relatable struggles and growth. The story follows the journey of the underdog volleyball team of Karasuno High as they strive to rise through the ranks and compete against formidable opponents. The series expertly balances intense sports action with heartfelt character development, making it a must-watch for sports anime enthusiasts.
Dynamic Volleyball Matches: One of the standout features of Haikyuu!! is its ability to showcase the thrill and excitement of volleyball matches. The animation brings the fast-paced action to life, with meticulously choreographed moves and strategic plays. The intense rallies, powerful spikes, and breathtaking saves keep viewers on the edge of their seats, immersing them in the world of competitive volleyball. Haikyuu!! perfectly captures the spirit of teamwork, perseverance, and the pursuit of victory, making every match a thrilling experience.
Emotional Depth and Inspiring Themes: Beyond the exhilarating matches, Haikyuu!! delves into deeper emotional themes. The series explores the highs and lows of sportsmanship, friendship, teamwork, and personal growth. It portrays the struggles, doubts, and triumphs of the characters, resonating with viewers on a profound level. The emphasis on hard work, dedication, and the power of unity serves as an inspiration to both athletes and non-athletes alike. Haikyuu!! teaches valuable life lessons and reminds us of the importance of pursuing our dreams with unwavering passion.
Superb Animation and Soundtrack: Haikyuu!! is a visual feast for the eyes, thanks to its exceptional animation quality. The fluid movements, dynamic camera angles, and attention to detail during matches contribute to the immersive experience. The animation not only enhances the excitement of the volleyball action but also captures the subtle expressions and emotions of the characters. Complementing the visuals is the incredible soundtrack, which heightens the intensity and emotion of each scene. From energetic opening themes to poignant background scores, the music of Haikyuu!! adds another layer of depth to the overall viewing experience.
Conclusion: While Haikyuu!! may still be flying under the radar for some, it is undoubtedly one of the best sports anime series out there. With its engaging characters, thrilling matches, emotional depth, and stunning animation, Haikyuu!! offers a captivating and inspiring journey that will leave you cheering for Karasuno High. Don't miss out on this underrated gem of sports anime that has touched the hearts of fans worldwide. Give Haikyuu!! a chance, and you'll discover a series that embodies the true essence of sportsmanship, friendship, and the pursuit of greatness.
We bring out some of the most well-known Haikyu collection, all of which are available at reasonable costs. Visit our link now if you are interested in the Haikyu collection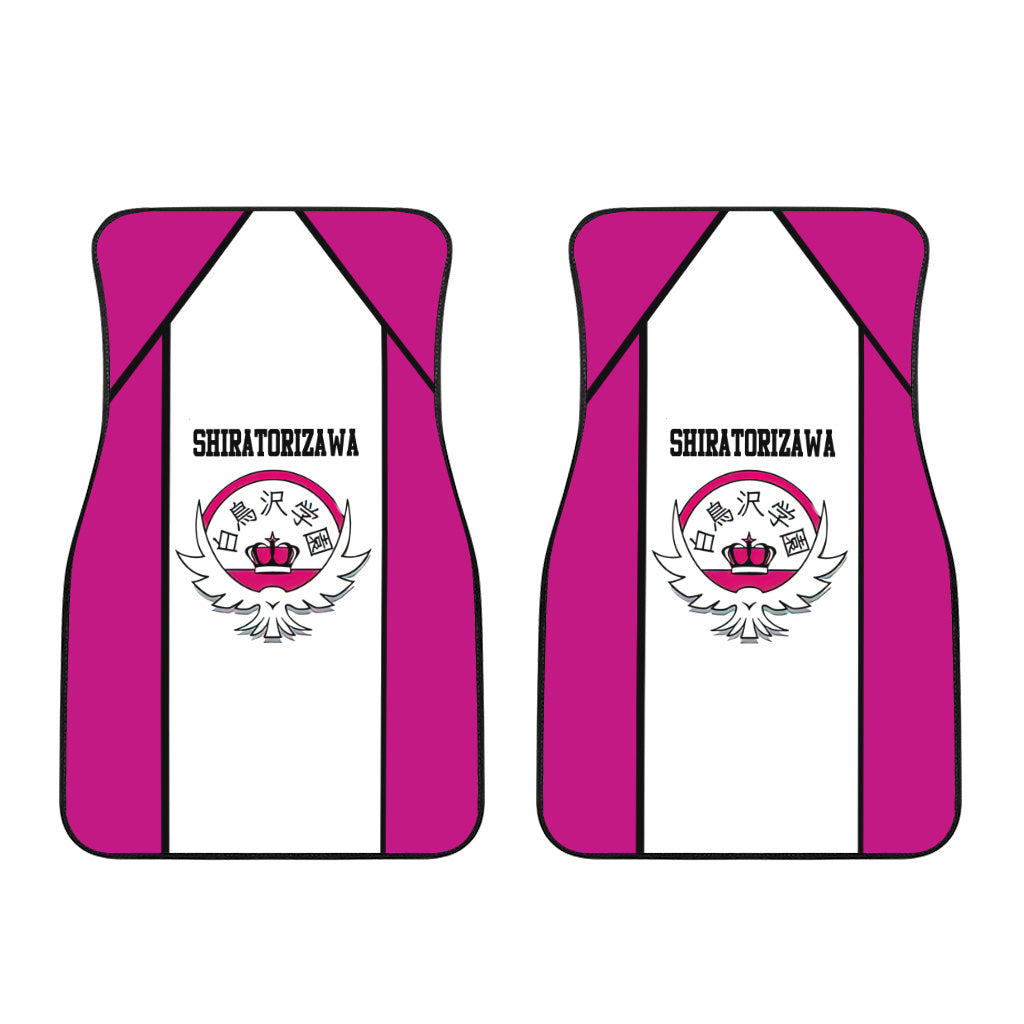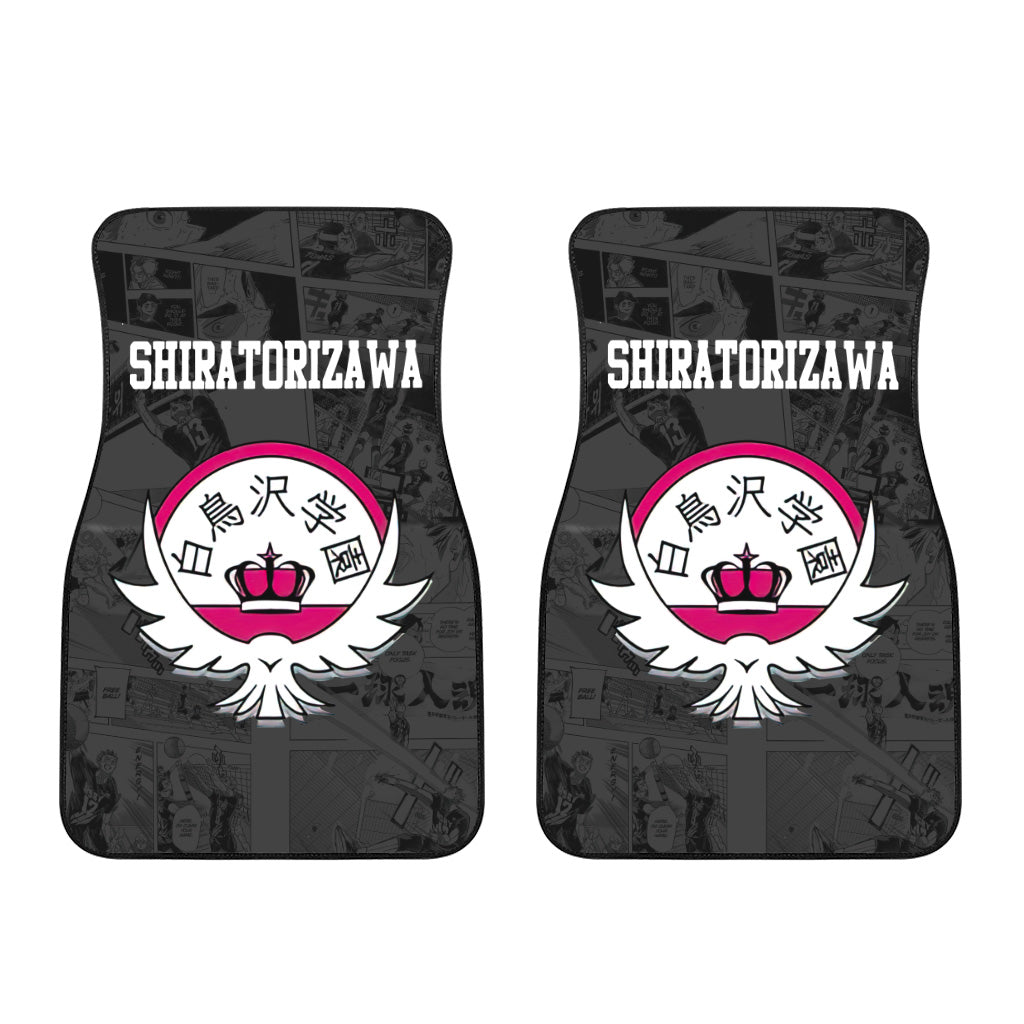 Nekomata, Manabu, Oikawa, Matsukawa,Hanamaki, Iwaizumi