"Haikyuu!! Final: Movie – What You Need to Know"
Fans of Haikyuu!! have been eagerly awaiting news of the fifth season, but instead, it has been announced that there will be a two-part film called Haikyuu!! Final. The franchise's official Twitter account surprised fans with this announcement, leaving them unsure if the movies will do justice to the manga's final arc.
Haikyuu!! is a critically acclaimed volleyball manga by Haruichi Furudate, known for its inspiring portrayal of sportsmanship. It was adapted into an anime by Production I.G in 2014, spanning four seasons and 85 episodes. The anime concluded with Haikyuu!! To the Top Part 2, covering up to chapter 292 of the manga, leaving 110 chapters and 5 arcs remaining.
The release dates for Haikyuu!! Final movies have not been revealed yet, but a kick-off event is scheduled for August 2023. Speculation suggests that the movies will likely be released in 2024. An early concept visual featuring the energetic protagonist, Hinata, has been unveiled. Each movie is expected to have a runtime of 2 hours, raising concerns about whether it will be sufficient to cover the important story developments.
In terms of the story, Haikyuu!! To the Top Part 2 showcased Karasuno's journey to the Volleyball Nationals, defeating formidable opponents along the way. The Haikyuu!! Final movies will continue from there, focusing on Karasuno's matches against their long-standing rival, Nekoma, and later, Kamomedai. These games will bring intense emotions and potentially shape the destiny of each player. A time-skip is also anticipated, introducing a new phase in the story with heavy emotional weight.
While it is currently uncertain if the movies will mark the end of Hinata and Kageyama's journey, there is a possibility that the Haikyuu!! universe may expand further. Production I.G could choose to adapt the remaining story in a fifth and final season, but only time will reveal their decision.
We bring out some of the most well-known Haikyu collection, all of which are available at reasonable costs. Visit our link now if you are interested in the Haikyu collection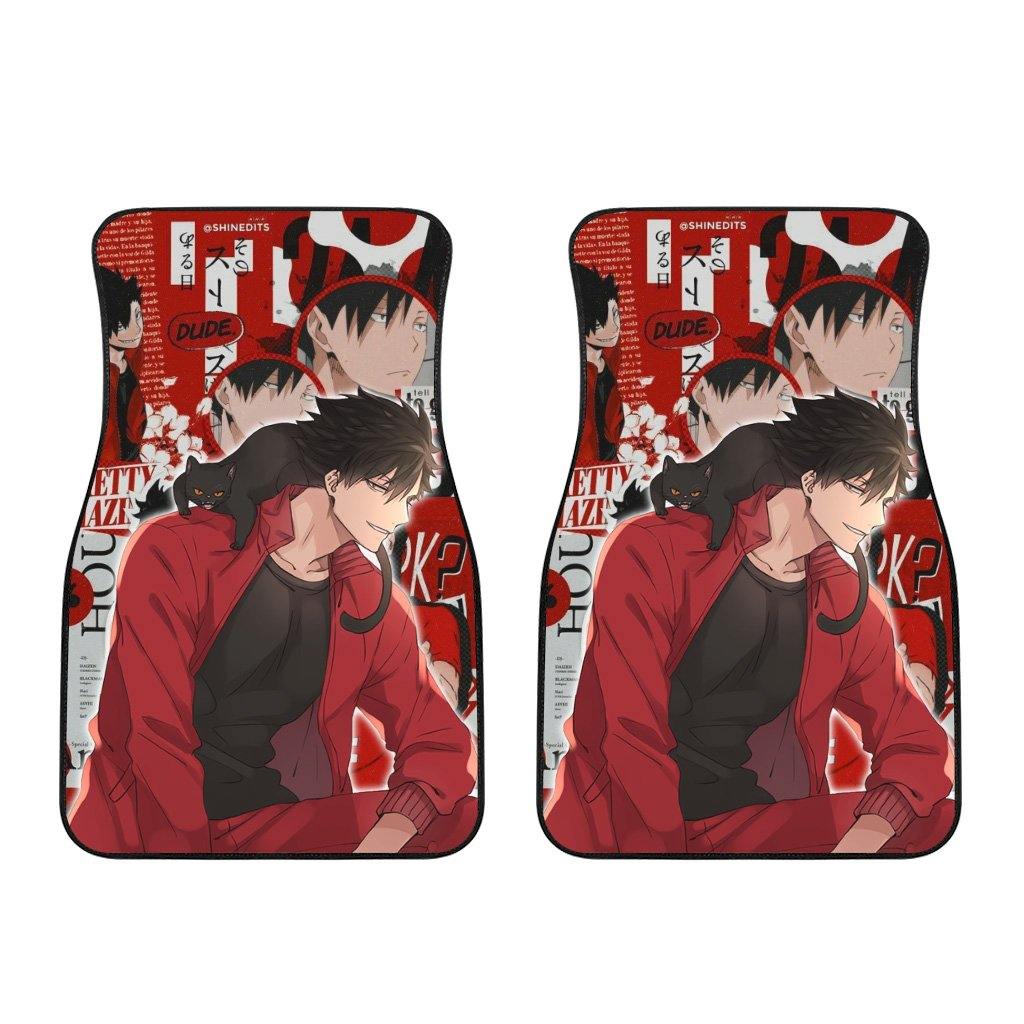 Kinoshita, Narita, Kageyama, Shoyo, Tsukishima, Yamaguchi