Gintama is a unique anime that has gained a lot of popularity over the years due to its humor, parodies, and memorable characters. The show follows the misadventures of Gintoki Sakata, a samurai-for-hire in a world where aliens have taken over feudal Japan.
One of the reasons why Gintama stands out is because of its random and wacky nature. The anime often parodies other popular anime series, such as Dragon Ball and Naruto, while also exploring a variety of genres, including science fiction, action, and comedy. Despite its randomness, there is an actual order to things when it comes to what to watch and when.
With three movies and four OVAs, the series hosts a surprisingly small filler list of only 22 episodes out of 367 episodes. This is much better than other shows like Dragon Ball and Naruto, which have much higher filler percentages regarding their overall series. This likewise means questions like whether or not the movies and OVAs can be skipped, have been raised multiple times before.
As a result, fans and anime enthusiasts have often created guides to help everyone from casual viewers to hardcore fans to watch the series or recommend it to others. These guides often list the different seasons of the show, including Year-1, Episodes 1-49, Episodes 50-99, Episodes 100-150, Episodes 151-201, Gintama', episodes 202-252, Enchōsen, episodes 253-265, Gintama°, Episodes 266-316, Porori-hen, Episodes 1-13 or 329-341, and Shirogane no Tamashii-hen, Episodes 1-26 or 342-367.
The canon order without fillers is also an option for viewers who want to focus on the essential material. This list includes Gintama: episode 3-201, Movie 1: Benizakura (the Benizakura arc in eps 58-61), Episodes 202-252, Enchousen: Episodes 253-265, Movie 2: Be Forever Yorozuya, Episodes 266-316, OVA 1 and 2: Smoke Rises in Places Without Love, and An Everlasting Flower, Episodes 317-328, "Porori": Episodes 329-342, Silver Soul Arc: Episodes 343-355, Silver Soul Arc Part 2: Episodes 356-370, and The Very final movie.
Additionally, some fans prefer to watch only the manga canon episodes of the show. These episodes cover only what happens in the manga and can help to speed up the viewing experience by skipping unnecessary episodes. The mixed canon episodes of the show, which combine elements of the manga with additional content, are also available for viewers who want to explore the anime in more detail.
In conclusion, Gintama is an anime that can be enjoyed in a variety of ways, depending on the viewer's preferences. Whether you want to focus on the essential material, watch the show in its entirety, or skip filler episodes, there is a guide available to help you navigate the show's complex structure. Regardless of how you choose to watch it, Gintama is sure to provide a unique and enjoyable viewing experience.
We bring out some of the most well-known Gintama collection, all of which are available at reasonable costs. Visit our link now if you are interested in the Gintama collection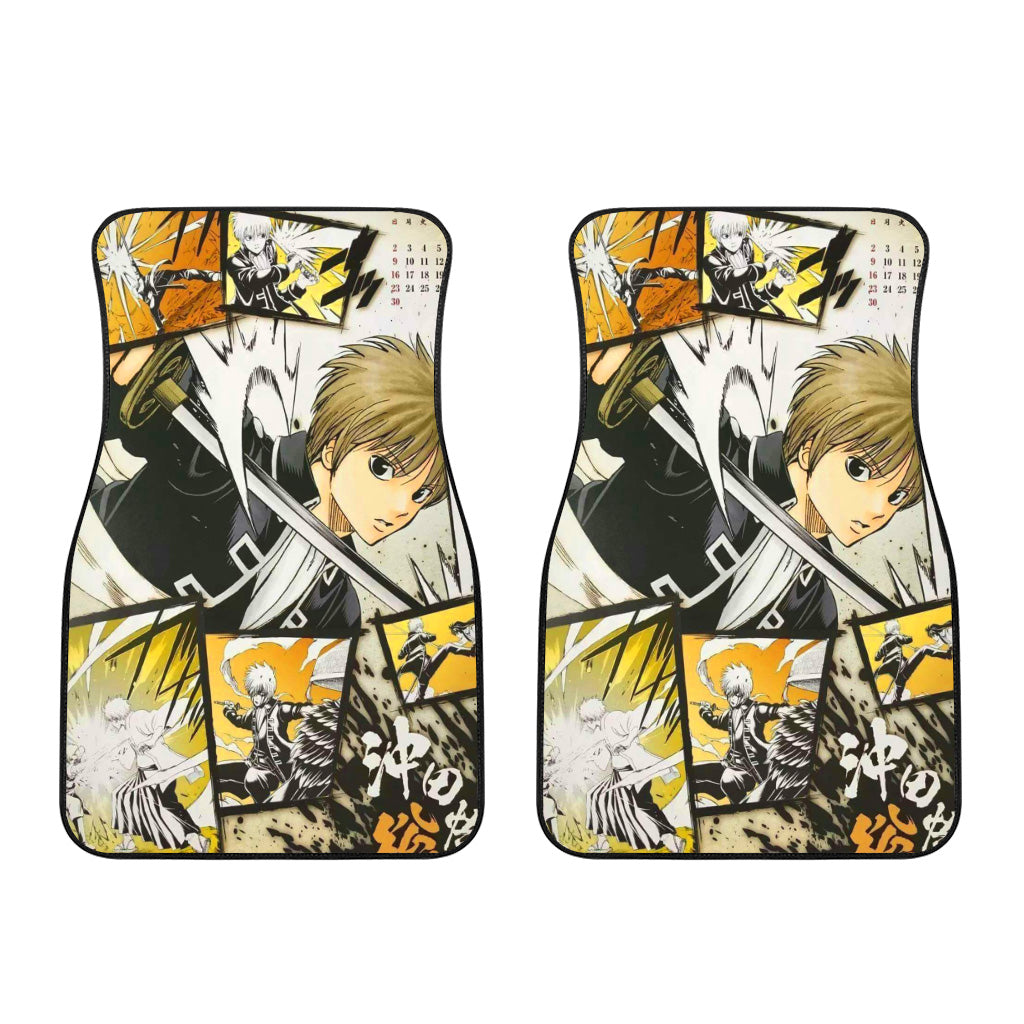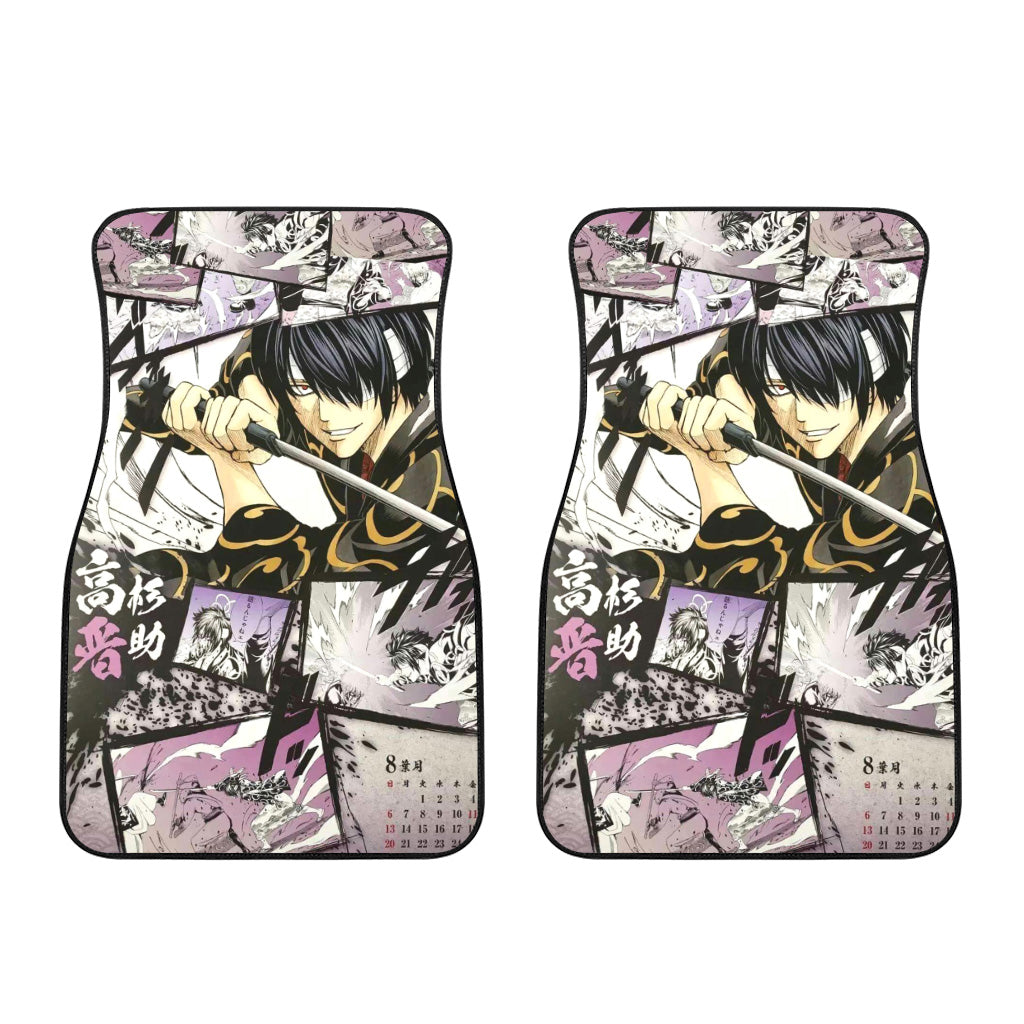 Mone, komako, Ikumatsu, Daigo, Ryuuzan, Fuyou