An anime adaptation of the Gintama spin-off light novel series, "3-nen Z-gumi Ginpachi-sensei," has been announced at the Gintama Ato no Matsuri 2023 event. The anime will be produced by BN Pictures, and further details about the production team will be revealed at a later date. A teaser trailer has also been released to generate excitement.
The 3-nen Z-gumi Ginpachi-sensei light novels were previously animated as bonus shorts featured at the end of several episodes of the Gintama anime. The upcoming adaptation will be part of the 20th-anniversary celebration of Gintama, which will include various projects spanning from 2023 to 2026. This celebration aims to commemorate the original manga series' serialization and the long-running anime series.
Written by Tomohito Oosaki and featuring illustrations by the original creator Hideaki Sorachi, the spin-off novel series was published under Shueisha's Jump J-Books imprint from February 3, 2006, to September 4, 2013. The series consists of seven volumes, with the latest release in 2018.
Gintama, created by Sorachi, is a science fiction comedy manga that was serialized in Weekly Shonen Jump from December 8, 2003, to September 15, 2018. It later moved to Jump Giga from December 28, 2018, to February 22, 2019, and continued in the free Gintama app from May 13, 2019, to June 20, 2019.
The manga has inspired a television anime series comprising 367 episodes, along with three anime films, OVAs, event anime specials, two live-action films, and a live-action web miniseries. Viz Media has released the first 23 tankobon volumes of the manga in English.
The most recent anime film, Gintama: THE VERY FINAL, serves as the third and final installment for the entire franchise. It is based on the finale of the original manga while incorporating new story elements. The film was screened in Japan in January 2021.
3-nen Z-gumi Ginpachi-sensei is set in Gintama High School and revolves around the daily school life of teacher Ginpachi Sakata and his students. However, Ginpachi's personality and appearance do not conform to the typical characteristics of a normal teacher.
We bring out some of the most well-known Gintama collection, all of which are available at reasonable costs. Visit our link now if you are interested in the Gintama collection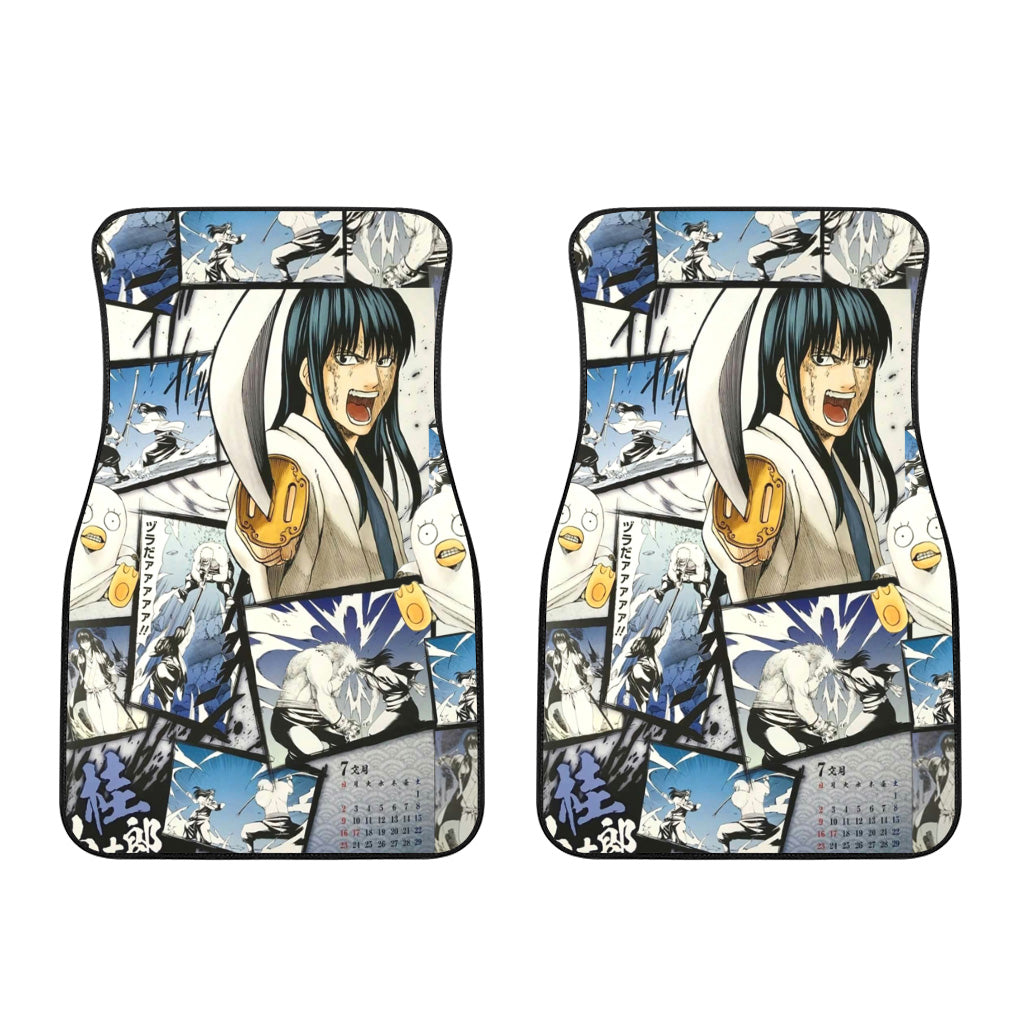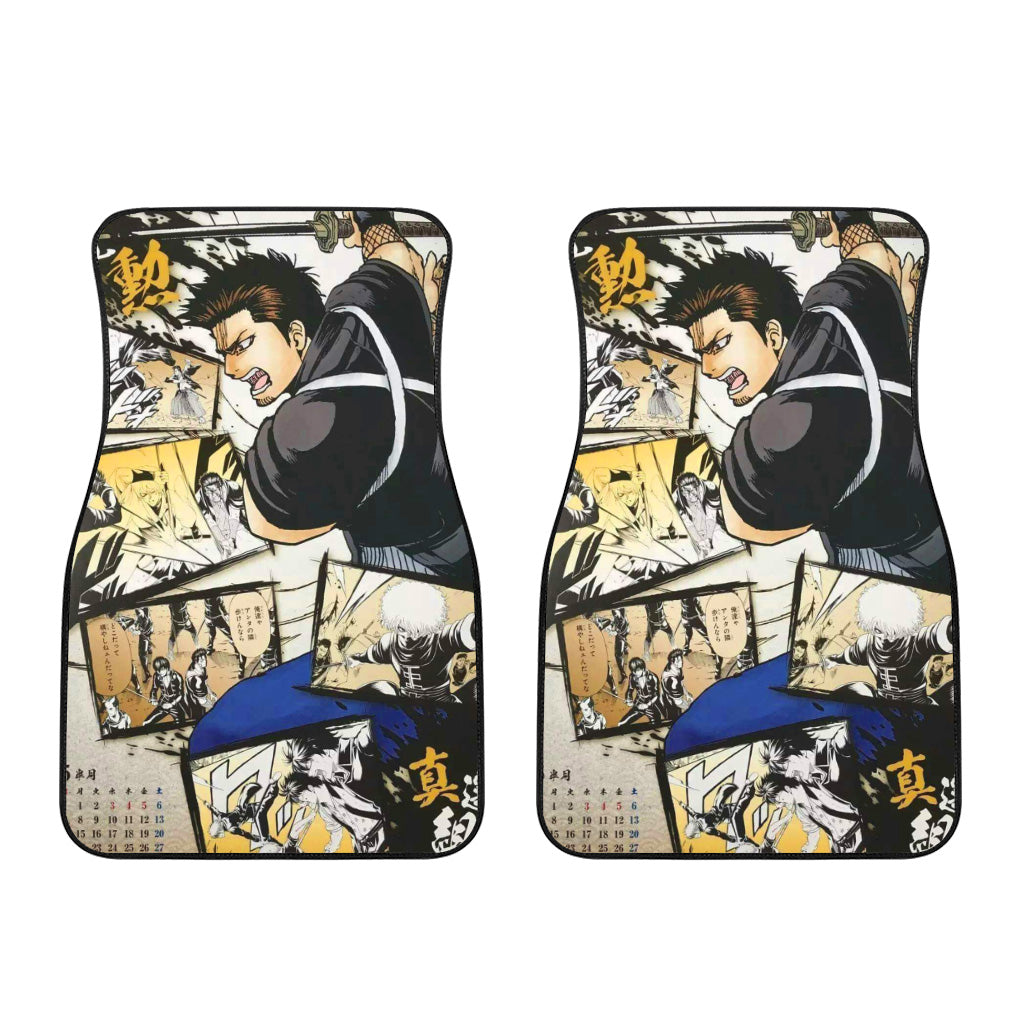 Gengai, Saburou, Hiraga, Tamako, Heiji, Haji