In a recent development that has ignited the enthusiasm of Gintama fans, it has been officially announced that the beloved Gintama spin-off novel series, 3-Nen Z-Gumi Ginpachi-Sensei, will be receiving its very own anime adaptation! This exciting news was unveiled during a special Gintama event held on March 19, leaving fans ecstatic and eager for what's to come.
3-Nen Z-Gumi Ginpachi-Sensei takes center stage in this upcoming anime as it introduces Ginpachi Sakata, who assumes the role of a high school teacher at none other than Gintama High School. Set in a comedic and vibrant setting, Ginpachi Sakata finds himself tasked with guiding a group of uniquely colorful and charismatic students, each bringing their own quirks and charm to the story.
The talented voice actor Tomokazu Sugita is credited with lending his voice to not just one, but two significant characters in the series: Ginpachi Sakata and Gintoki Sakata. Fans of Gintama are well aware of Sugita's exceptional vocal talents and his ability to bring characters to life with his distinct style, making his involvement in the spin-off adaptation an exciting prospect.
Originating as a comedic manga created by the renowned Hideaki Sorachi, the Gintama franchise has firmly established itself as a force to be reckoned with. Boasting an iconic television anime series that has captivated audiences with over 300 episodes, along with a series of anime films and even live-action adaptations, Gintama has left an indelible mark on the world of entertainment.
As the manga's original serialization began two decades ago, 2023 serves as a momentous milestone, marking the 20th anniversary of the series. To commemorate this significant occasion, a special 20th-anniversary project is currently underway, generating heightened anticipation and excitement among fans. The forthcoming anime adaptation of 3-Nen Z-Gumi Ginpachi-Sensei serves as a fitting addition to the anniversary celebrations, further expanding the already vast Gintama universe and giving fans even more reason to celebrate.
With the announcement of the anime adaptation, fans are eagerly anticipating the opportunity to immerse themselves once again in the world of Gintama, savoring the comedic brilliance and endearing characters that have made the franchise so beloved. As the anticipation builds, fans eagerly await more details and updates regarding the upcoming anime adaptation of 3-Nen Z-Gumi Ginpachi-Sensei, eagerly counting down the days until they can once again indulge in the unparalleled wit and charm that Gintama has consistently delivered over the years.
We bring out some of the most well-known Gintama collection, all of which are available at reasonable costs. Visit our link now if you are interested in the Gintama collection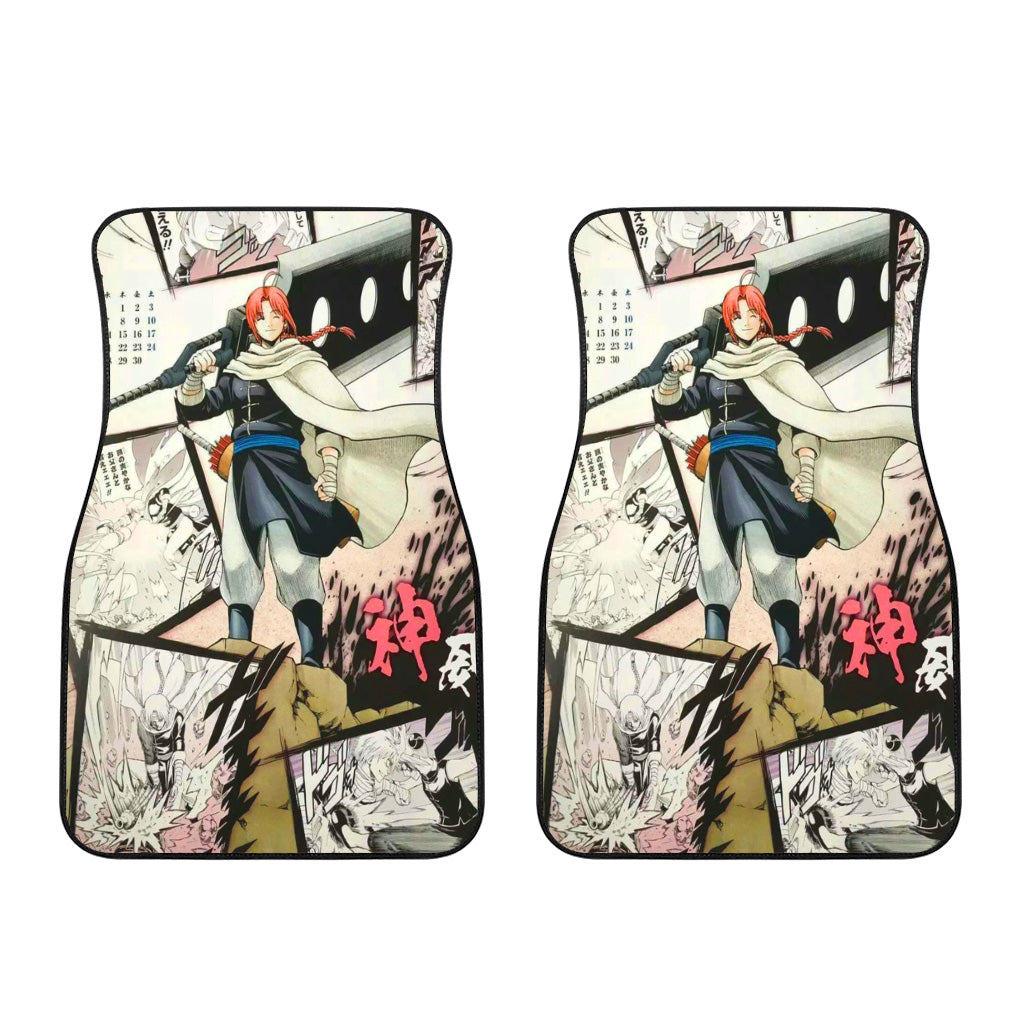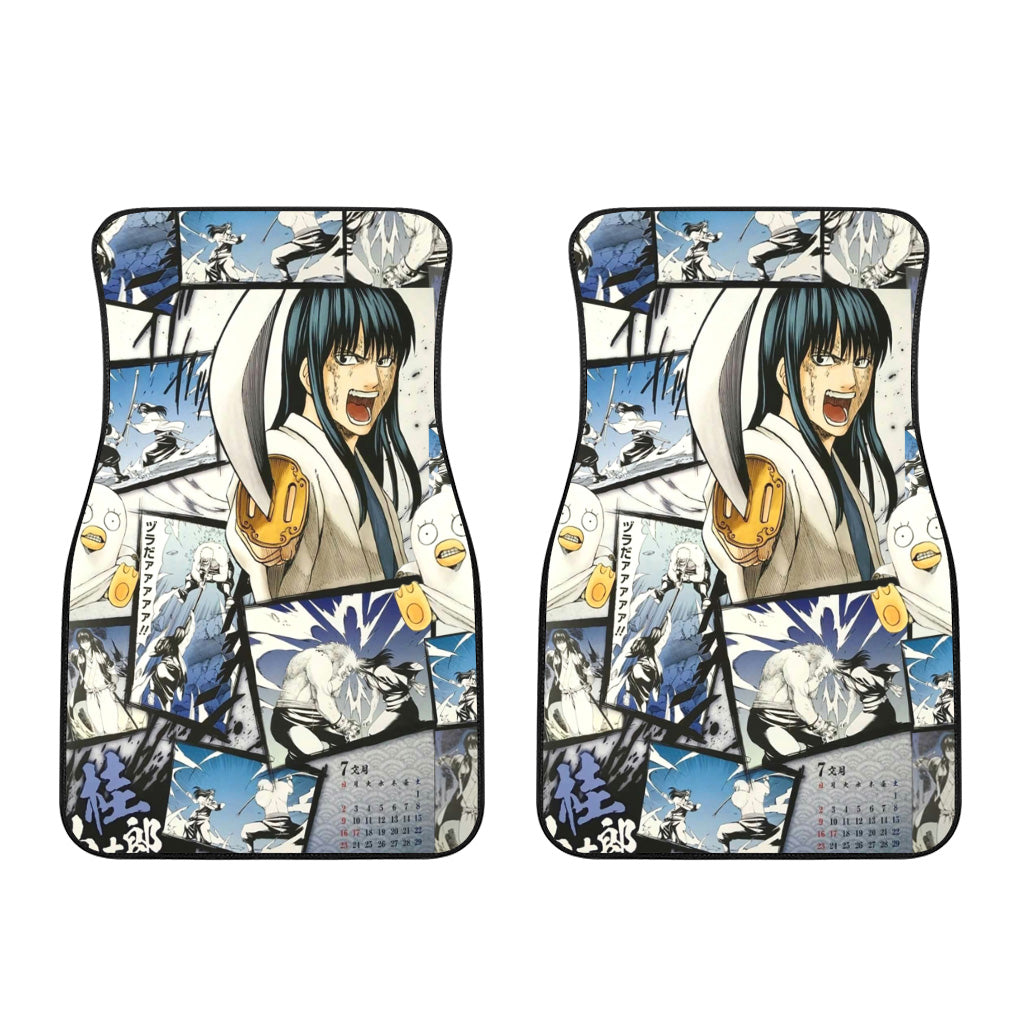 Katsuo, Meru, Kujaku, Hasegawa, Musashi, Ikumatsu