Great news for Gintama fans! Just when you thought you had bid farewell to the Gintama anime, the beloved series is making a triumphant return with an exciting spin-off adaptation. Get ready to dive back into the zany world of Gintama as it ventures into new territory with the 3rd Year Class Z Ginpachi-sensei light novels by Tomohito Osaki, now being brought to life on the screen.
But that's not all! This spin-off announcement is just a taste of the Gintama 20th anniversary celebration that promises a whole lot more in store for dedicated fans. The festivities, which will continue until 2026, are a testament to the enduring popularity and legacy of Hideaki Sorachi's creation.
The Gintama 20th Anniversary Year is set to be an absolute treat for fans who have been eagerly awaiting fresh content and adventures in the Gintama universe. With an extended period of Gintama projects on the horizon, the anime community can revel in the joyous anticipation of what's to come.
So, stay tuned, because there's much more to unravel and discover. As we eagerly await the premiere date of this highly anticipated spin-off adaptation, let the excitement build and the countdown begin. Get ready to immerse yourself in the laughter, action, and heartwarming moments that have made Gintama an enduring favorite for over two decades. The Gintama anime is back, and it's ready to capture our hearts once again.
e bring out some of the most well-known Gintama collection, all of which are available at reasonable costs. Visit our link now if you are interested in the Gintama collection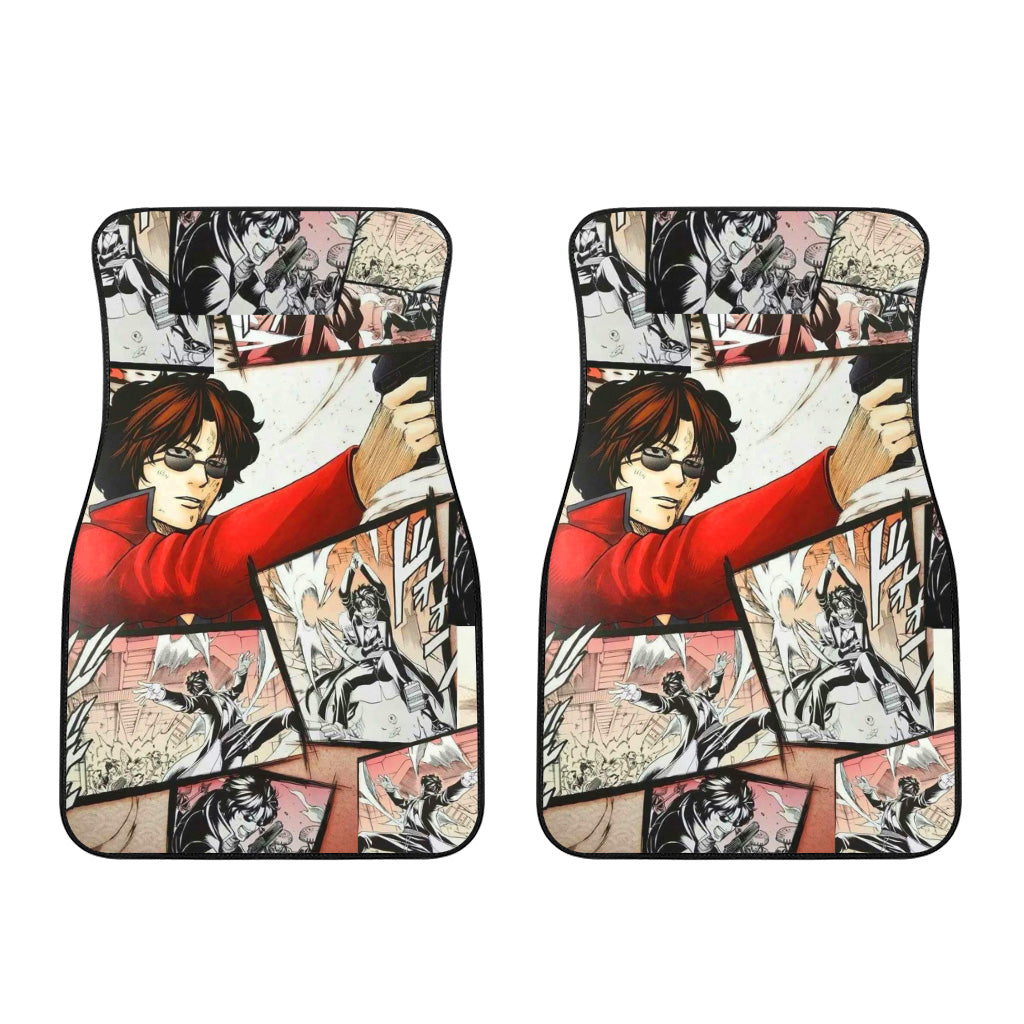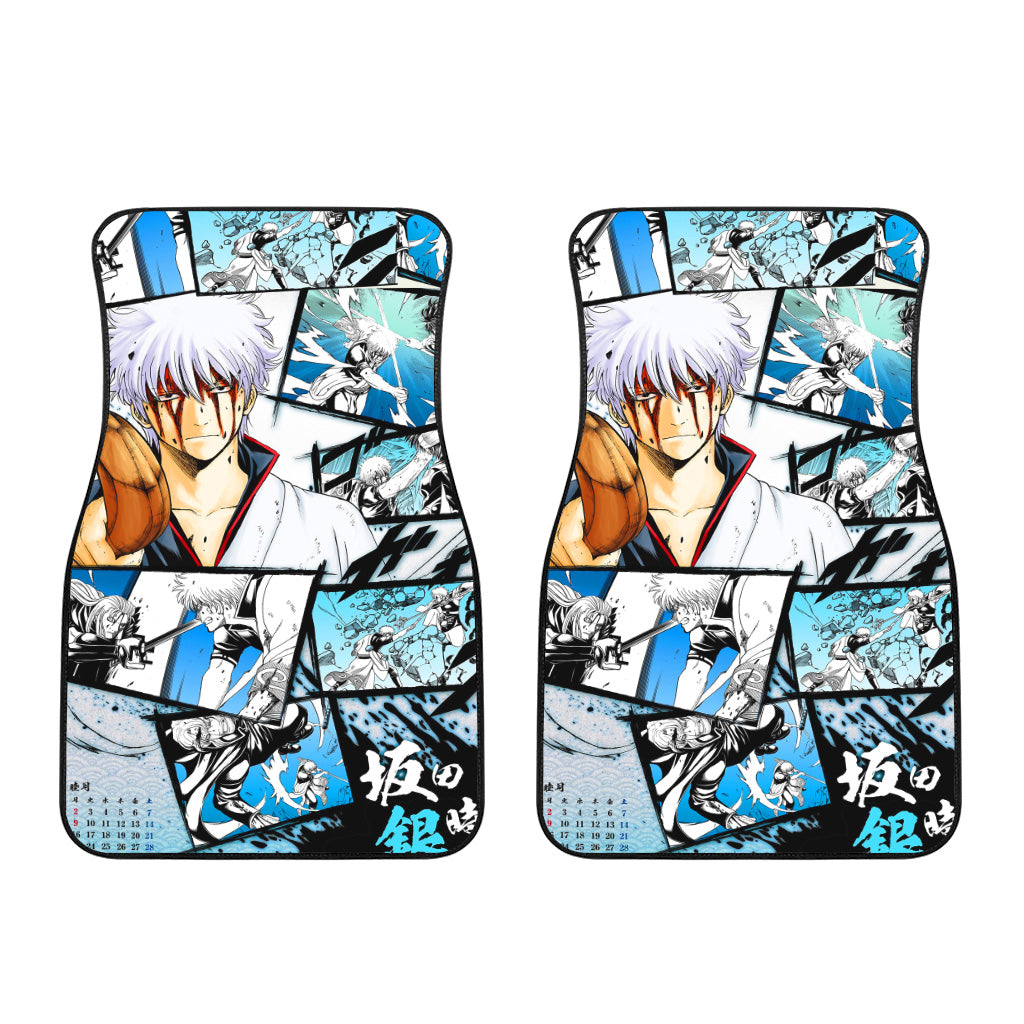 Ken, Hajime, Kyuubei, Binbokusai, Koshinori, Otaki