Calling all One Piece fans in need of a manga fix during the hiatus! Look no further than Gintama, a captivating series that shares numerous elements with Eiichiro Oda's legendary pirate epic. While the One Piece manga is temporarily on hold, Gintama offers a delightful alternative, boasting an extensive story arc, thematic similarities, and a perfect balance of humor and heart.
One Piece has earned the hearts of readers for various reasons. Oda's masterful storytelling gradually unveils the intricate layers and mysteries of his meticulously crafted world across hundreds of chapters. No detail is wasted, and even the most minor characters resurface, weaving a rich tapestry of interconnected narratives. Themes such as inherited will resonate deeply with fans, as characters embody the Will of D., challenging the oppressive rule of the World Government and the Celestial Dragons. Yet, at its core, One Piece is a tale of the found family—the Straw Hat Pirates—dedicated to aiding the downtrodden and oppressed, leaving an indelible mark on the islands they encounter. Few manga successfully incorporate these elements, but Gintama manages to do so with remarkable finesse.
Hideaki Sorachi's Gintama transports readers to a sci-fi reimagining of Japan's Bakumatsu period, which spanned from 1853 to 1867. The manga follows the misadventures of the Yorozuya trio: the samurai Gintoki, the alien Kagura, and the glasses-wearing Shinpachi. Together, they offer their assistance to the diverse residents of Edo, tackling a wide array of problems. While Gintama is primarily known for its comedic flair, it boasts a sprawling overarching plot that gradually unfolds, much like One Piece. Without venturing into spoilers, Gintama's narrative strongly revolves around the theme of inherited will, echoing the core essence of Oda's masterpiece. It skillfully interconnects every character and plot point introduced throughout the series, creating a tapestry of grand proportions.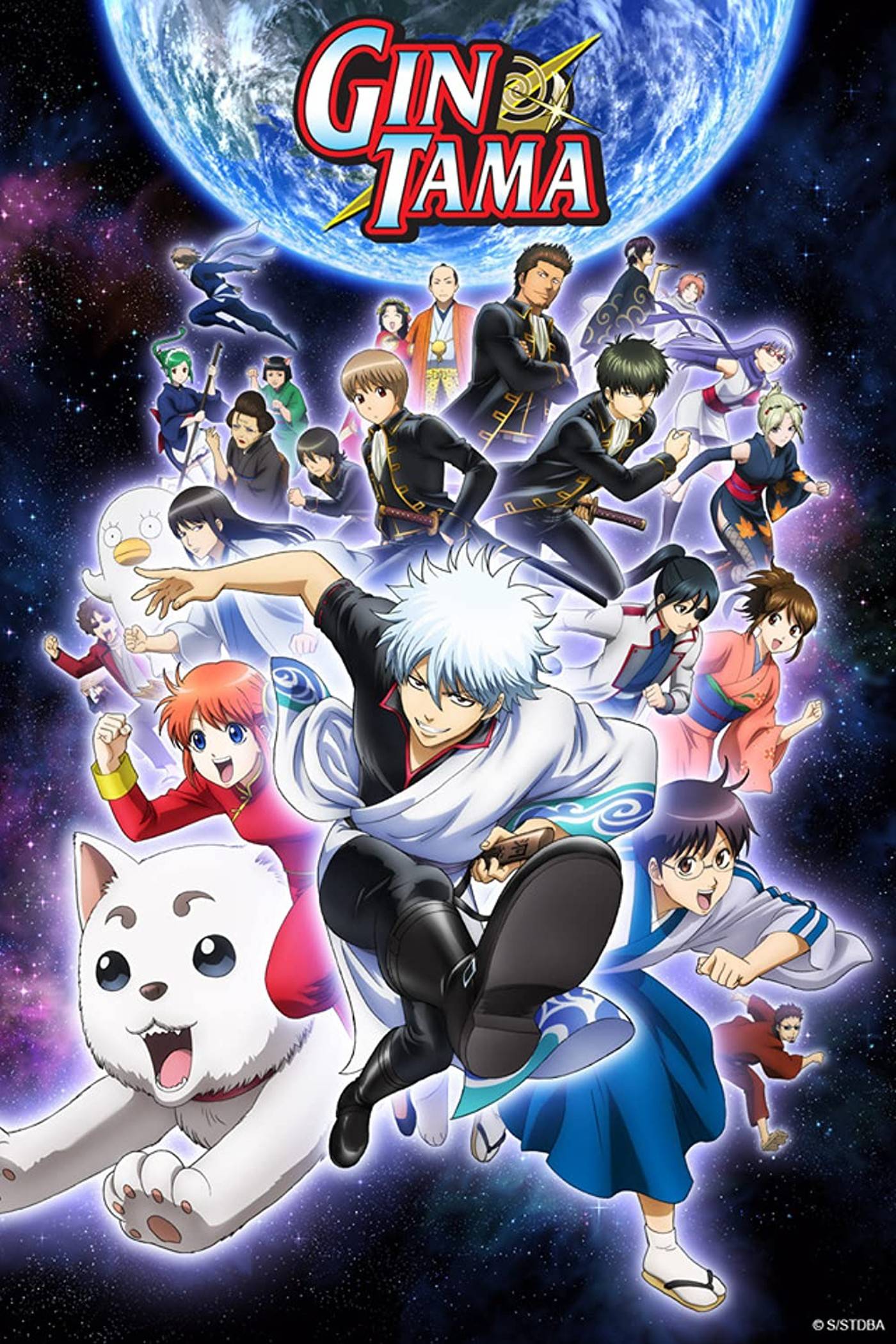 The parallels between Gintama and One Piece extend beyond plot structure alone. The Yorozuya trio functions much like the Straw Hat pirates, forming an inseparable bond akin to that of a chosen family. They selflessly aid those in need, resulting in an abundance of entertaining interactions and comedic escapades reminiscent of the beloved Straw Hat crew. Moreover, Gintama adeptly balances moments of humor and tragedy, similar to One Piece, albeit in its own distinct ratio. In fact, the emotional impact of Gintama's finest story arcs rivals that of One Piece's most poignant moments.
However, it's worth noting that Gintama may not be an exact replica of One Piece. The series features a larger number of chapters focused on the Yorozuya trio's daily interactions and escapades with their supporting cast, which might feel like filler to those solely interested in the overarching plot. Additionally, there are occasional jokes and storylines that may not resonate as well due to the passage of time. Nevertheless, for ardent One Piece fans yearning to fill the void left by the hiatus, Gintama presents an excellent alternative within the realm of Shonen Jump.
So, gather your enthusiasm, embark on a new manga adventure, and immerse yourself in the captivating world of Gintama. Let its charm, humor, and emotional depth transport you, as you await the triumphant return of One Piece.
We bring out some of the most well-known Gintama collection, all of which are available at reasonable costs. Visit our link now if you are interested in the Gintama collection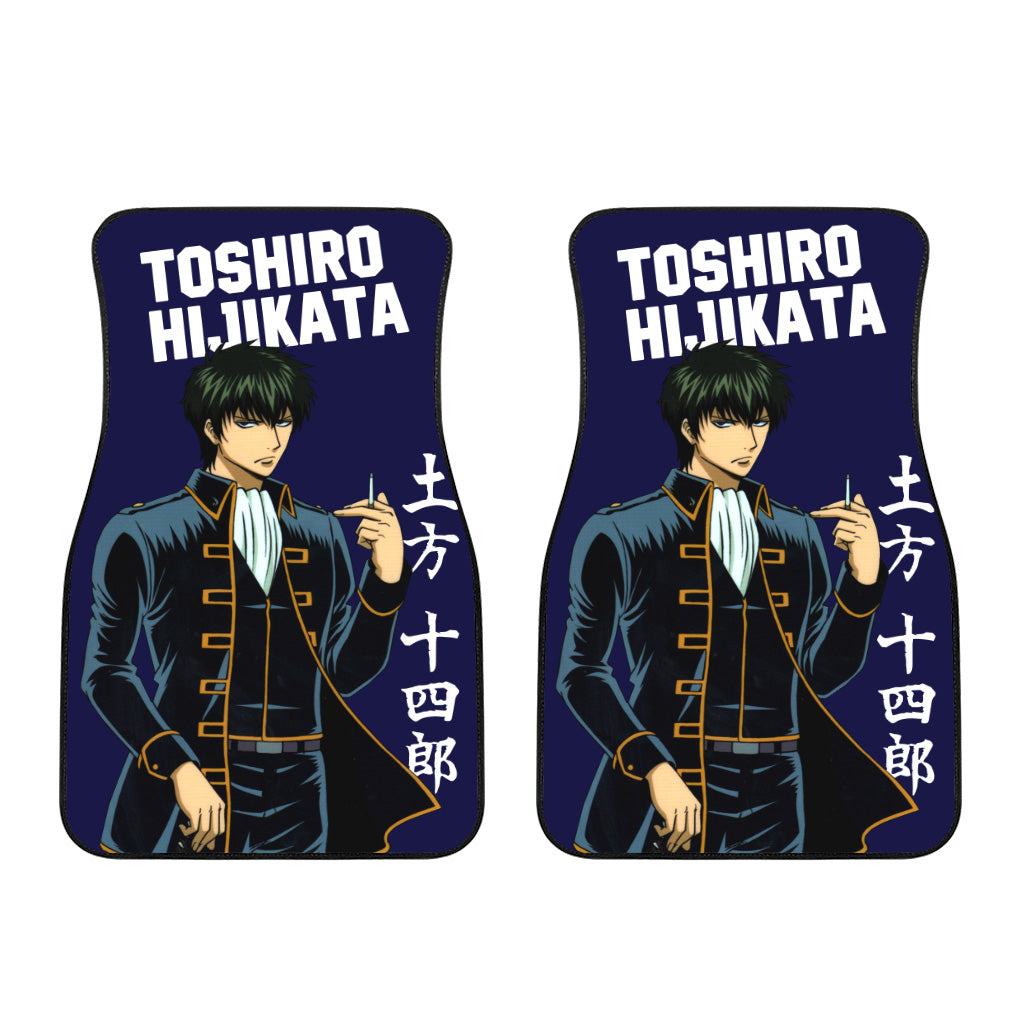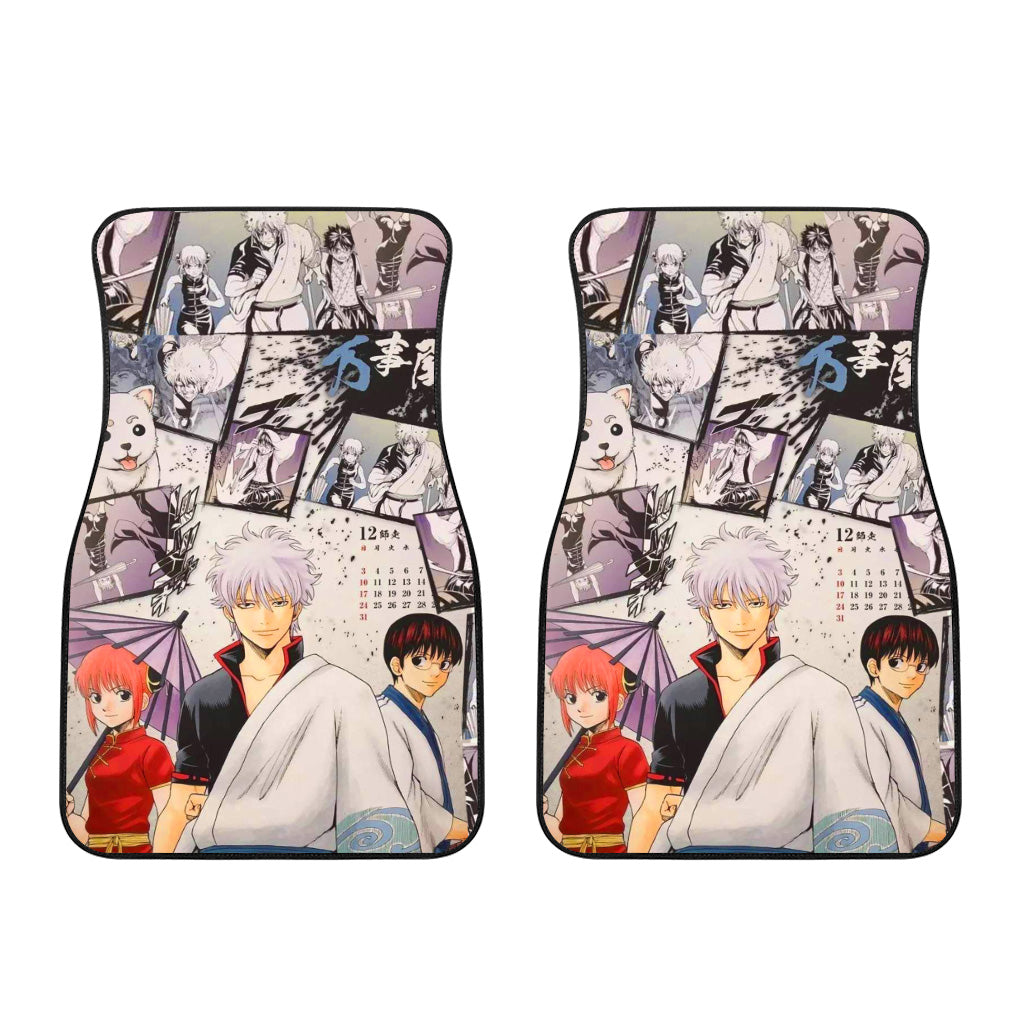 Michiko, Kenji, Uchino, Kintarou, Gero, Santa