Minato Namikaze, the Fourth Hokage and winner of the Narutop99 Worldwide Character Popularity Poll, is set to be featured in a special one-shot manga created by Naruto mangaka Masashi Kishimoto. The manga will be released in the Weekly Shonen Jump magazine this summer.
The Narutop99 poll was conducted worldwide to celebrate the 20th anniversary of the Naruto anime. The winning character was promised a short manga dedicated to them, and Minato Namikaze emerged as the victor. In addition to the one-shot manga, the top 20 characters from the poll will receive new illustrations by Masashi Kishimoto.
Here are 5 things that Naruto fans can anticipate from the Minato manga:
Minato creating the Rasengan: The manga will likely showcase the process of how Minato developed his powerful Rasengan technique. Fans can expect insights into his journey and the secrets behind this iconic jutsu.
The Namikaze clan's history: With the focus on Minato, there is a possibility that the one-shot manga will explore the history and background of the Namikaze clan. This could provide fans with a deeper understanding of Minato's lineage and potential influences on his abilities, such as the Rasengan.
Minato's Team Jiraiya teammates: While Jiraiya was Minato's mentor and leader of their three-man genin team, not much is known about Minato's other teammates. The manga may shed light on their identities and their roles within Team Jiraiya. Speculations suggest that Mikoto Uchiha and Choza Akimichi could be Minato's teammates.
Spotlight on Kushina Uzumaki: Given Minato's relationship with Kushina, it is likely that the manga will feature her prominently. Fans may get a glimpse into their evolving connection as Minato's skills progress and he creates the Rasengan. This could offer further insights into their bond and shared experiences.
Minato's intellectual pursuits: As the Rasengan shares similarities with the Tailed Beasts' Tailed Beast Ball, fans can expect Minato to delve into extensive research. Since he couldn't observe the Tailed Beasts firsthand, he may have relied on books and information from experienced shinobi to develop his technique. The manga could showcase Minato's intellectual prowess and resourcefulness.
The new Minato manga is scheduled for release in the summer issue of Weekly Shonen Jump magazine. Fans eagerly anticipate this special one-shot and the opportunity to delve deeper into Minato Namikaze's story and contributions to the Naruto universe.
We bring out some of the most well-known Naruto collection, all of which are available at reasonable costs. Visit our link now if you are interested in the Naruto collection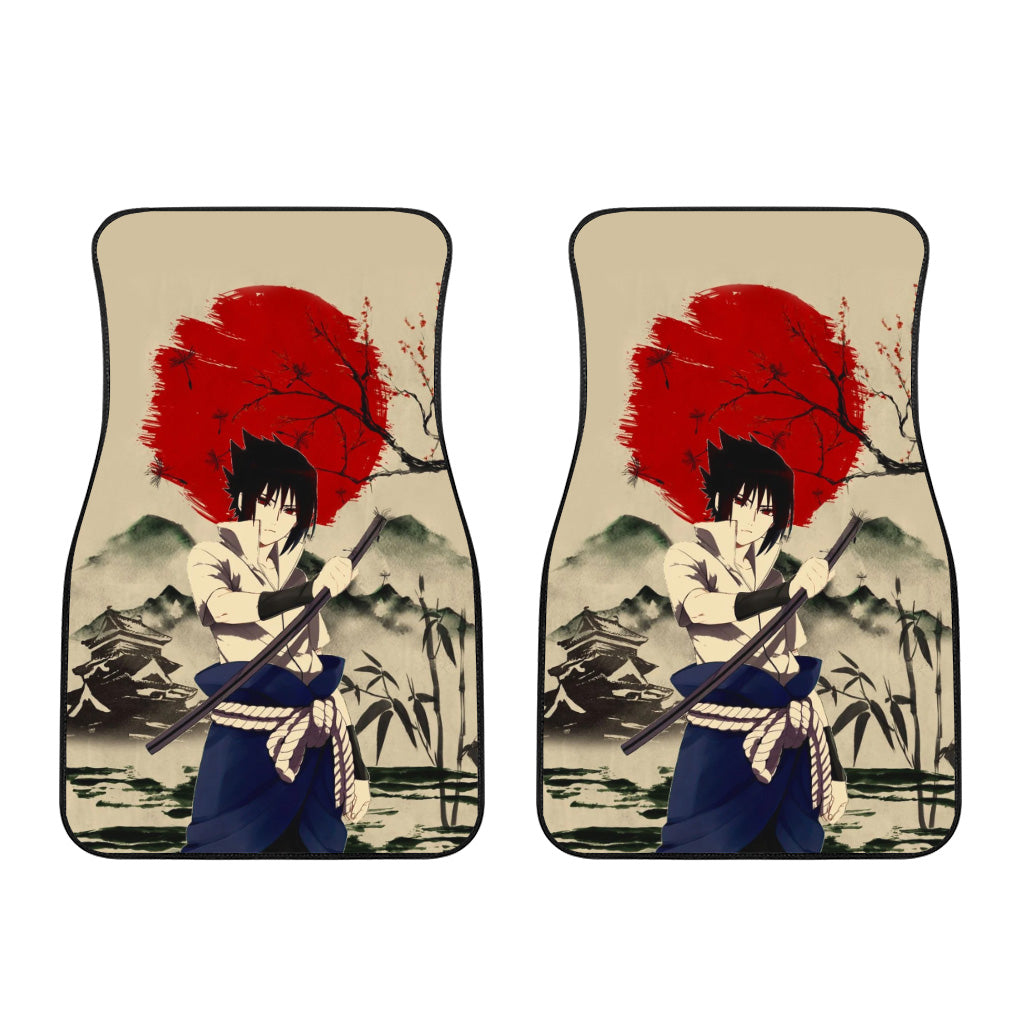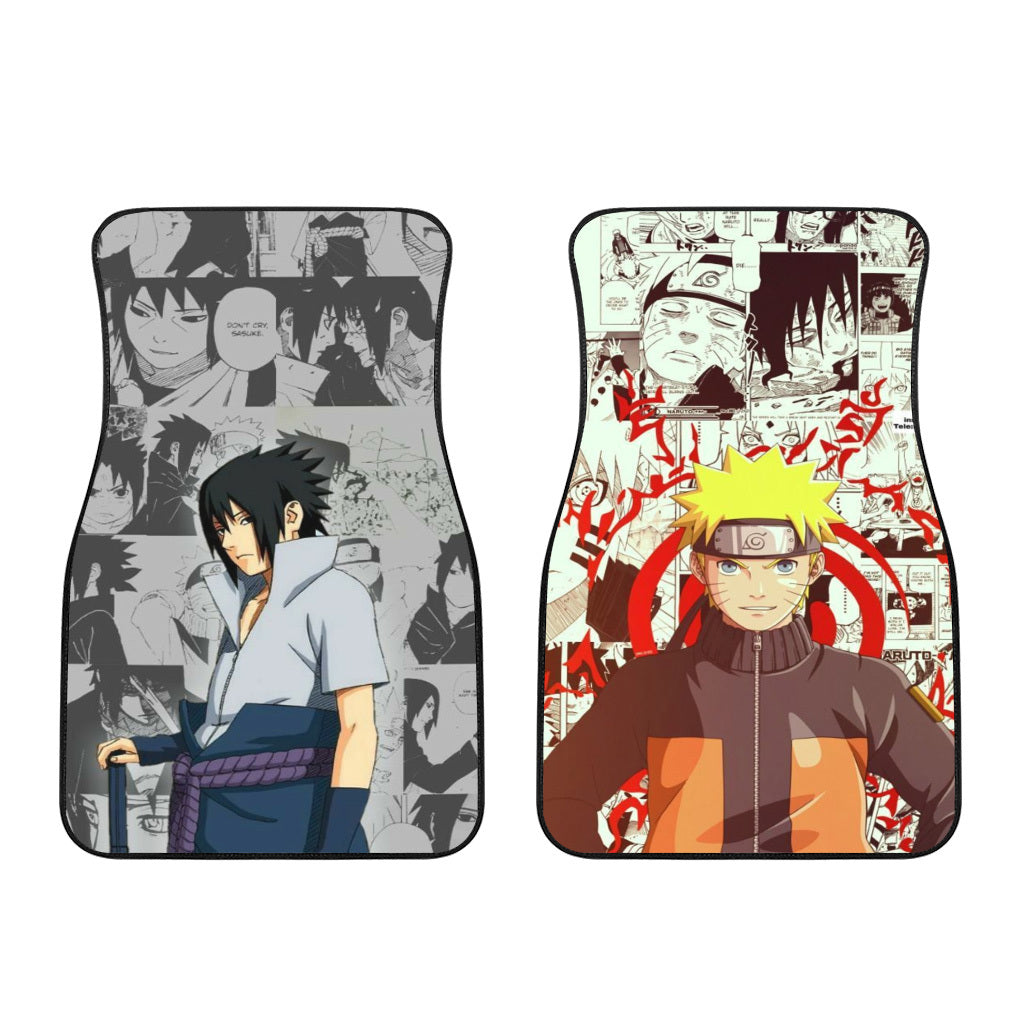 Shikamaru, Konohamaru, Sai, Kakashi, Kabuto