In the latest episode of Demon Slayer, the intense battle with the Upper Moons unfolds, revealing Muichiro's past and his true abilities as a Hashira. However, fans can expect even more surprises in Demon Slayer Season 3 Episode 8.
Demon Slayer is a popular anime and manga series in a world where demon slayers and demons clash. The Upper Moons, the most powerful group of demons who have survived for centuries, pose a formidable challenge for the Demon Slayer Corps.
To make matters worse, Muzan sends two Upper Moons to the Swordsmith Village, escalating the battle to its most brutal level yet.
The recent episode focuses on Muichiro, exploring his background and the revelation of his twin brother. Muichiro regains his memories and acquires a Demon Slayer mark on his face. Here are the release date and potential spoilers for Demon Slayer Season 3 Episode 8.
Release Date and Time: Demon Slayer Season 3 Episode 8 will be released on May 28 at 11:15 pm JST. The anime follows a weekly schedule, with new episodes airing every Sunday.
The episode will be available for streaming across various time zones once it is released in Japan. Check the schedule below for your specific time zone:
8:15 am PDT
11:15 am EDT
12:15 pm Brazil
3:15 pm UK
4:15 pm Central European Summer Time
8:45 pm India Standard Time
2:15 am Australia
4:15 am New Zealand
Spoilers: In the upcoming episode, viewers can anticipate a one-on-one battle between Muichiro and Upper Moon Five, Gyokko. As Gyokko wonders how Muichiro managed to break free from the vase, Muichiro employs his newfound powers to corner him.
Muichiro expresses gratitude to Kanamori for forging a sword for him and reflects on Tetsuido, the man who crafted his first sword before succumbing to a heart disease.
Using Mist Breathing Fifth Form, Muichiro mercilessly taunts Gyokko, ridiculing his cherished vases. This provocation prompts Gyokko to unleash an immensely powerful technique of his Blood Demon Art.
Nevertheless, Muichiro effortlessly counters Gyokko's attack, leading the demon to assume a new form. Demon Slayer Season 3 Episode 8 primarily revolves around the ongoing battle between the demon and the demon slayer, as they both unveil their true powers to each other.
We bring out some of the most well-known Demon Slayer collection, all of which are available at reasonable costs. Visit our link now if you are interested in the Demon Slayer collection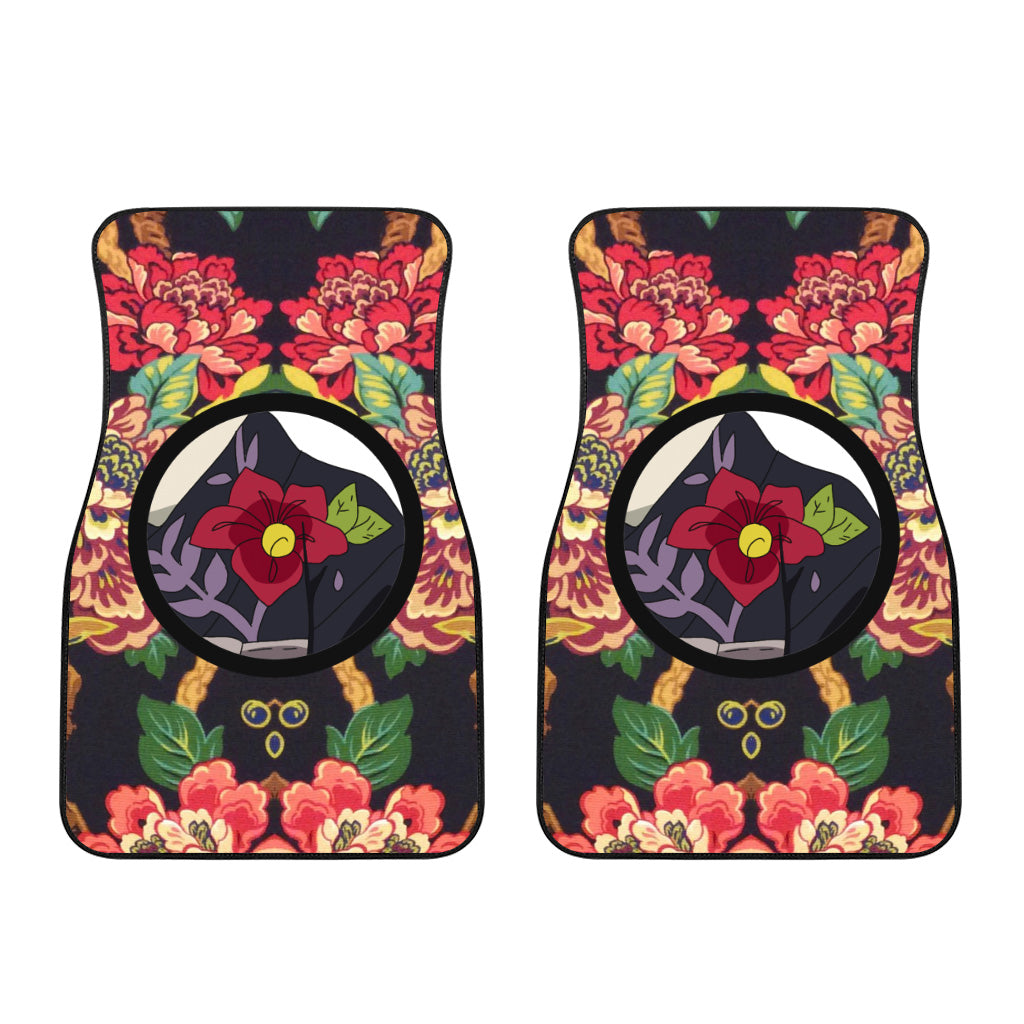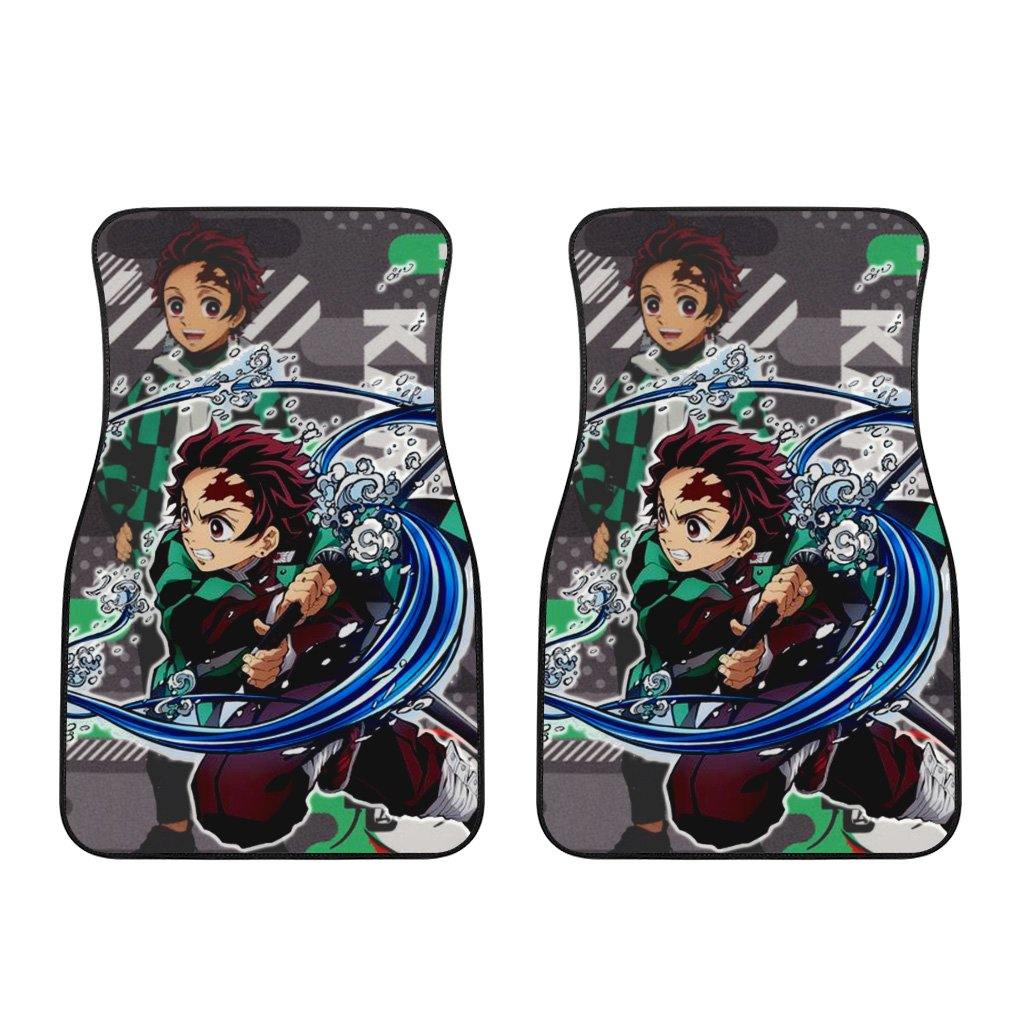 Tengen, Kanao, Tanjiro, Zenitsu, Inosuke, Genya