Demon Slayer Season 3 has picked up where the previous season left off, continuing with the Swordsmith Village Arc from Koyoharu Gotoge's manga. As the story progresses, the anime has introduced new and dangerous enemies that have challenged Tanjiro and his companions in ways they have not experienced before.
In the latest episode, Tanjiro and Nezuko find themselves facing off against a new member of the Upper Ranks, Hantengu. This foe is proving to be more formidable than any demon they have encountered before, with a multitude of clones that seem almost impossible to defeat.
Despite Tanjiro's best efforts, Hantengu's clones continue to attack relentlessly, and the siblings are left struggling to defend themselves. In an attempt to gain an advantage, Tanjiro separates from Nezuko and focuses on taking down the flying clone. He eventually figures out a weakness, and uses it to get back to where Nezuko and Genya are fighting.
However, the battle is far from over, and the siblings are still taking massive amounts of damage from the clones. Tanjiro's plan to exploit the clone's weakness is easier said than done, and Nezuko and Genya are struggling to keep up. Despite their best efforts, they are caught off guard when the relaxed clone hits both Tanjiro and Nezuko with a powerful blast of wind that leaves them unconscious and vulnerable to another attack.
This deadly cliffhanger has left fans of the series on the edge of their seats, eager to see what will happen next. The Upper Ranks have proven to be a formidable challenge for Tanjiro and his friends, and it remains to be seen if they will be able to overcome this latest obstacle. The intense fights and high stakes of Demon Slayer Season 3 have only added to the already popular anime's growing fan base, and viewers can't wait to see where the story will go from here.
We bring out some of the most well-known Demon Slayer collection, all of which are available at reasonable costs. Visit our link now if you are interested in the Demon Slayer collection!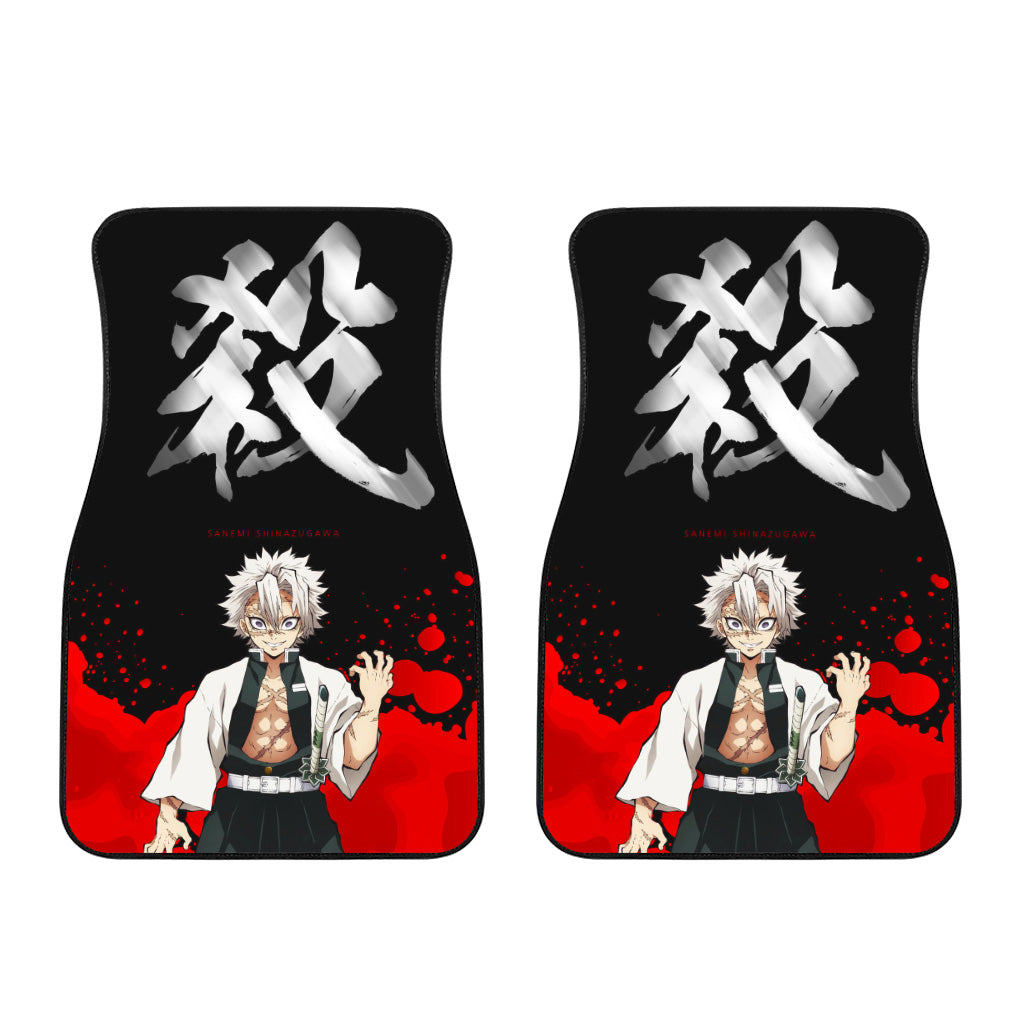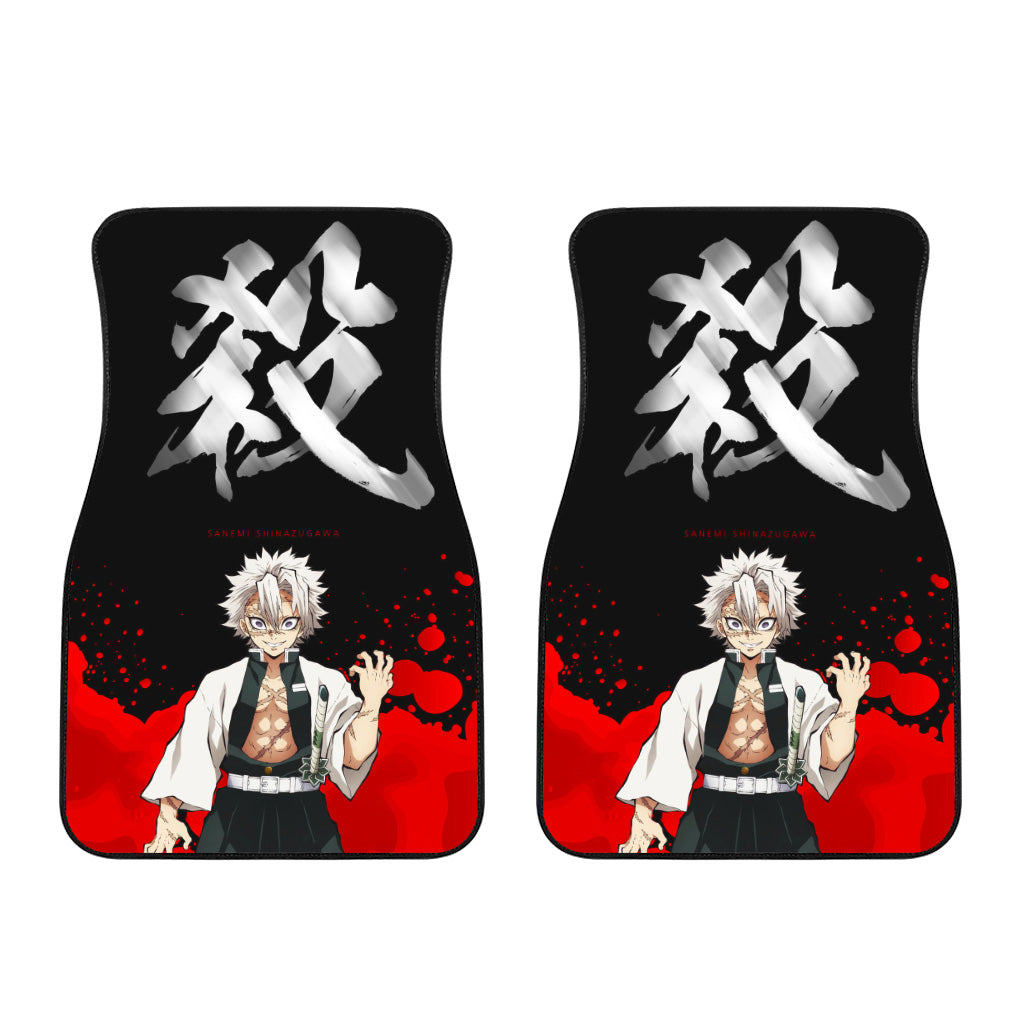 Shinazugawa, Rengoku, Mitsuri, Demon Slayer, Kimetsu no Yaiba, Muzan