Let's delve into a comprehensive analysis of the latest episode of Demon Slayer: Kimetsu no Yaiba, aptly titled "Awful Villain." At first glance, the title may seem straightforward, but upon closer inspection, it poses a thought-provoking question: Could our beloved protagonists, Tanjiro and Nezuko, potentially be the true antagonists?
Demon Slayer has always excelled in delivering thrilling action sequences and gripping plot developments, and this episode is no exception. Not only does it offer a generous serving of both, but it also dares to push boundaries. It boldly suggests that eliminating Upper Rank demons such as Hantengu and Gyokko, who are some of the most formidable foes Tanjiro has faced, may not be such a morally righteous act after all. In fact, it subtly insinuates that our heroes might bear some responsibility for the ongoing conflict.
The series has a knack for eliciting empathy towards its villains, but this time, it proves to be a more arduous task. Hantengu and Gyokko have crossed a line that makes it difficult for the audience to sympathize with them. Coupled with repetitive battle scenes, this episode falls slightly short of the mark.
The preceding episode, "Aren't You Going to Become a Hashira?," hinted at a significant advancement for the Hashira. However, "Awful Villain" feels somewhat stagnant in comparison. Tanjiro finds himself pitted against Hantengu's smallest yet strongest form, Zohakuten, creating a sense of déjà vu with the recurring trope of villains unveiling secret transformations. While there are still plenty of awe-inspiring moments and visually stunning sequences, the outcome of this four-against-one demon showdown remains uncertain.
Demon Slayer attempts to explore deeper themes by introducing a philosophical debate on the nature of villainy. However, without any genuine guilt or doubt plaguing our heroes, these ponderings feel somewhat hollow.
On the sidelines, we witness Muichiro Tokito's never-ending battle against Gyokko, which fails to offer significant novelty. But then, a twist emerges: Tokito experiences a vision of Tanjiro that revitalizes his spirit. This serves as a poignant reminder that our futures are not set in stone, and hope persists even in the darkest of times.
The escalating intensity of Hantengu and Gyokko's relentless assault on our heroes undoubtedly heightens the tension. However, at the same time, Demon Slayer seems to be treading water by fixating on a single battle throughout an entire season. This departure from the show's usual approach of presenting multiple obstacles for our heroes to overcome carries the risk of diminishing the impact of the action sequences.
While Demon Slayer boasts stunning visuals, the repetitive nature of the fight scenes is beginning to wear thin. Furthermore, sidelining characters like Zenitsu and Inosuke for an entire season limits the variety in the battle encounters.
Taken as a standalone episode, "Awful Villain" is a decent watch. However, it becomes evident that it could have been merged with the previous episode to streamline the narrative. Condensing the showdown with Hantengu and Gyokko into a few episodes could have intensified the drama and excitement.
As the stakes continue to rise, Demon Slayer must introduce fresh elements to maintain the audience's interest. Just as Tanjiro and Muichiro need to adapt their battle strategies, the series itself must explore new ideas beyond the realm of conventional monster-hunting to keep viewers on the edge of their seats.
We bring out some of the most well-known Demon Slayer collection, all of which are available at reasonable costs. Visit our link now if you are interested in the Demon Slayer collection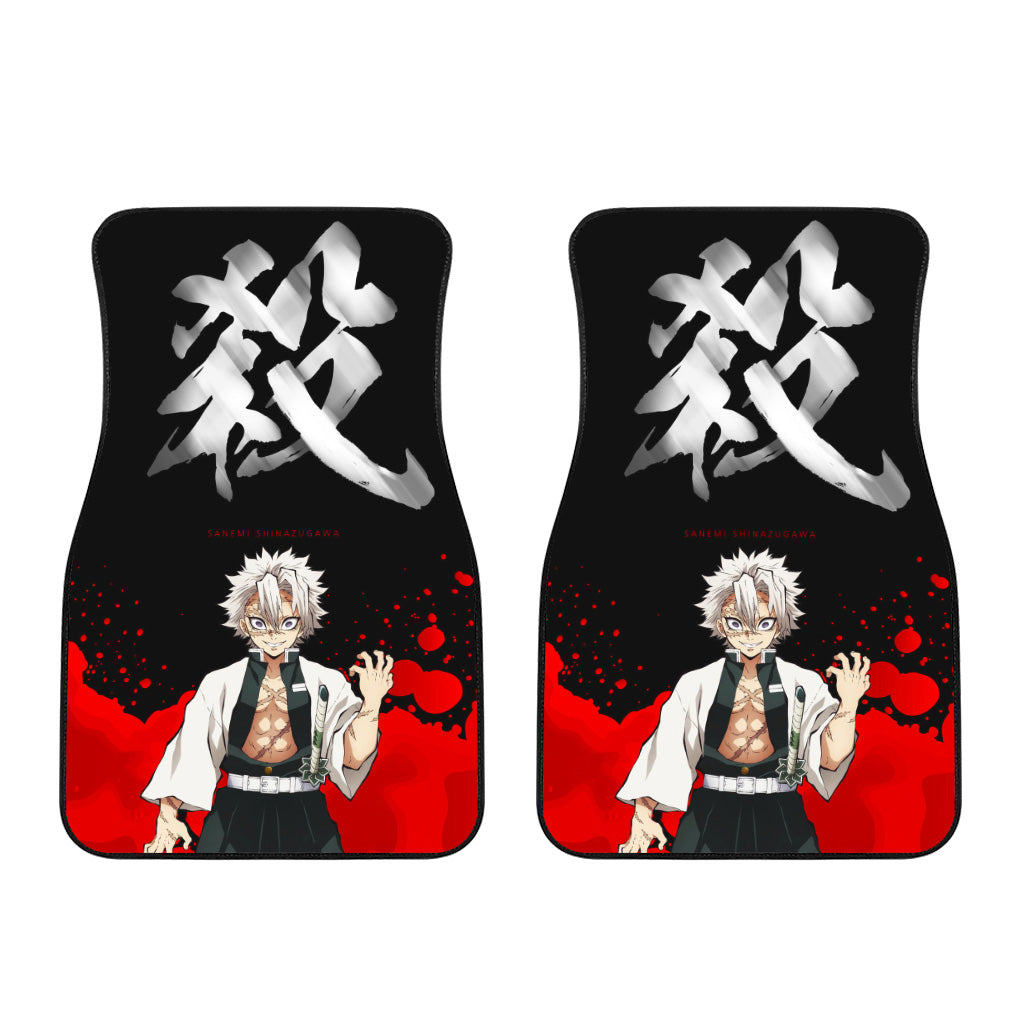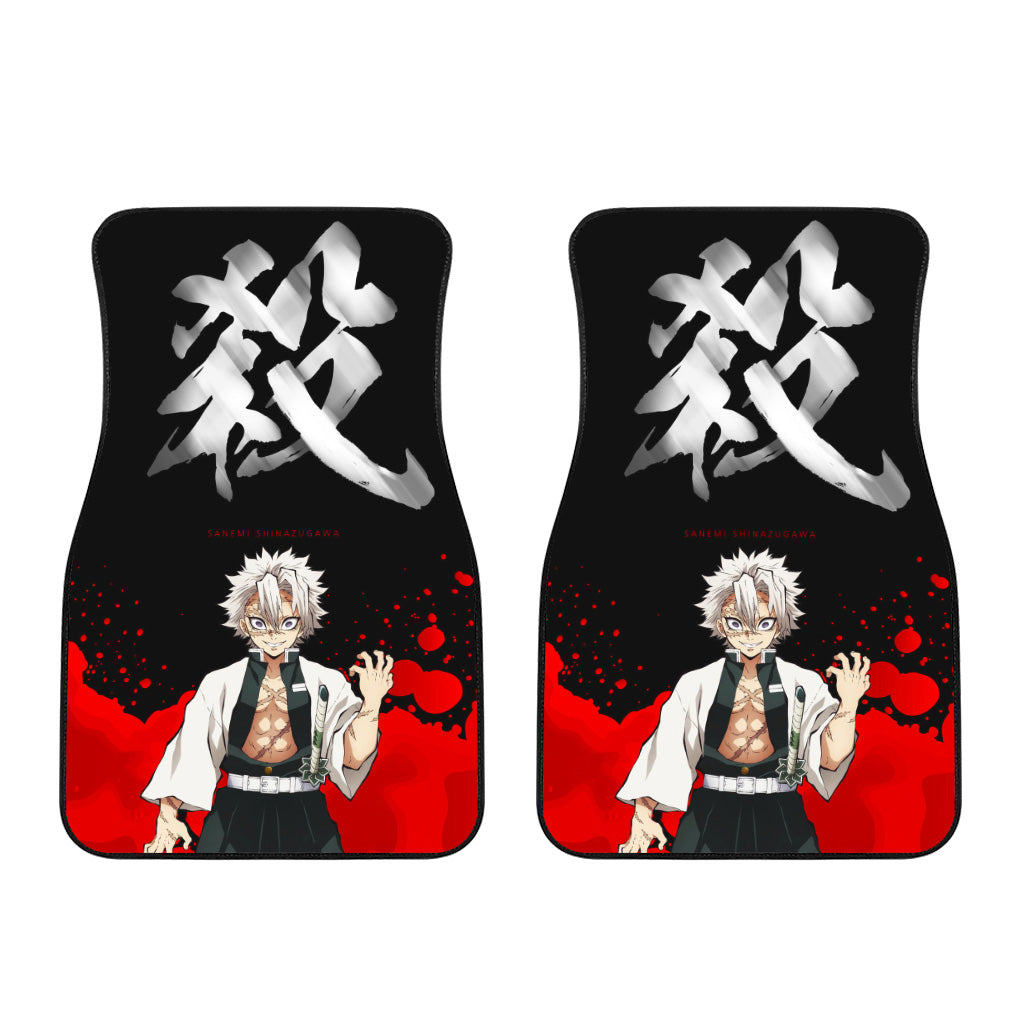 Makomo, Kazumi, Satoko, Tokie, Teruko, Shoichi