Demon Slayer: Kimetsu no Yaiba, a powerhouse in the world of anime, is currently captivating audiences with its highly anticipated Season 3. Amidst the ongoing adventures, the series takes a moment to commemorate the birthday of one of its most impactful characters, Kyojuro Rengoku, with a special trailer that highlights some of his most memorable moments. While Demon Slayer boasts an array of breathtaking action sequences, few characters have left as indelible a mark as Rengoku. Despite appearing in just a single arc, he has managed to capture the hearts of fans and has become one of the most popular characters in the entire Demon Slayer franchise.
Rengoku's prominence was solidified through the Demon Slayer: Mugen Train Arc, a debut feature film that brought his character to life on the big screen. The film's immense success not only elevated Rengoku's status but also propelled the Demon Slayer anime to unprecedented heights, transforming it into a cultural phenomenon. Now, in celebration of Rengoku's birthday on May 10th in Japan, Shueisha, the publisher of the Demon Slayer manga, has released a special trailer that showcases Rengoku's epic fight scenes from the pages of the manga.
For those looking to catch up with the Demon Slayer anime, now is the perfect time. Season 3 delves into the Swordsmith Village Arc, an arc that takes place after Rengoku's involvement and explores new thrilling narratives from Koyoharu Gotoge's original manga. To experience the entirety of the series, including the Mugen Train Arc, which bridges the gap between Season 1 and Season 2, fans can immerse themselves in the world of Demon Slayer through the streaming platform Crunchyroll, where all three seasons and the Mugen Train Arc movie are available.
Set in the Taisho Period of Japan, Demon Slayer tells the story of Tanjiro, a compassionate young boy who witnesses the brutal slaughter of his family by a demon. Tragically, his younger sister Nezuko also falls victim to the demonic curse but manages to survive, albeit transformed into a demon herself. Driven by a deep determination to restore his sister's humanity and avenge his family's tragic fate, Tanjiro resolves to become a "demon slayer." Thus, his journey begins, intertwined with the fascinating and perilous world of demons and demon slayers.
Demon Slayer continues to captivate audiences worldwide with its compelling characters, stunning animation, and gripping storyline. As fans celebrate Kyojuro Rengoku's birthday and reminisce about his impactful presence in the series, they eagerly await the continuation of the anime, eager to witness the next thrilling chapter in the ongoing Demon Slayer saga.
We bring out some of the most well-known Demon Slayer collection, all of which are available at reasonable costs. Visit our link now if you are interested in the Demon Slayer collection!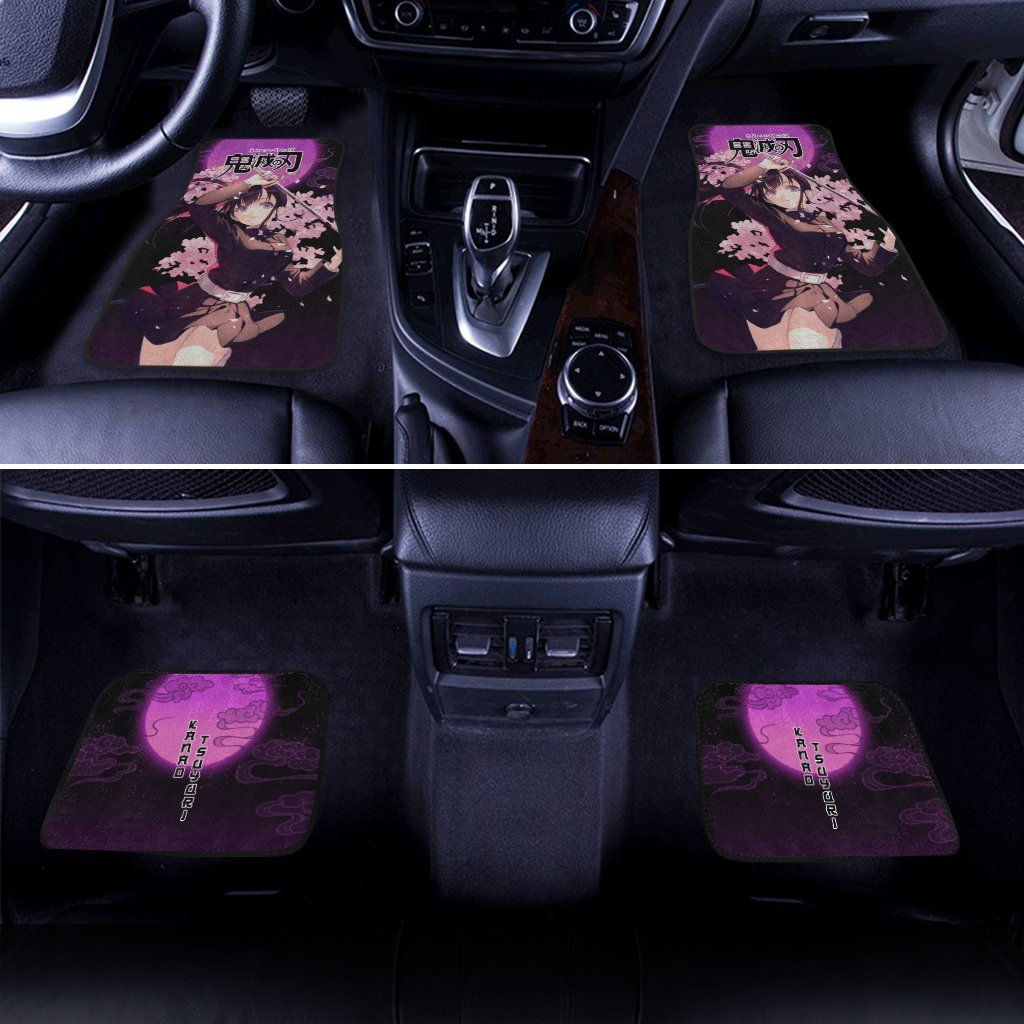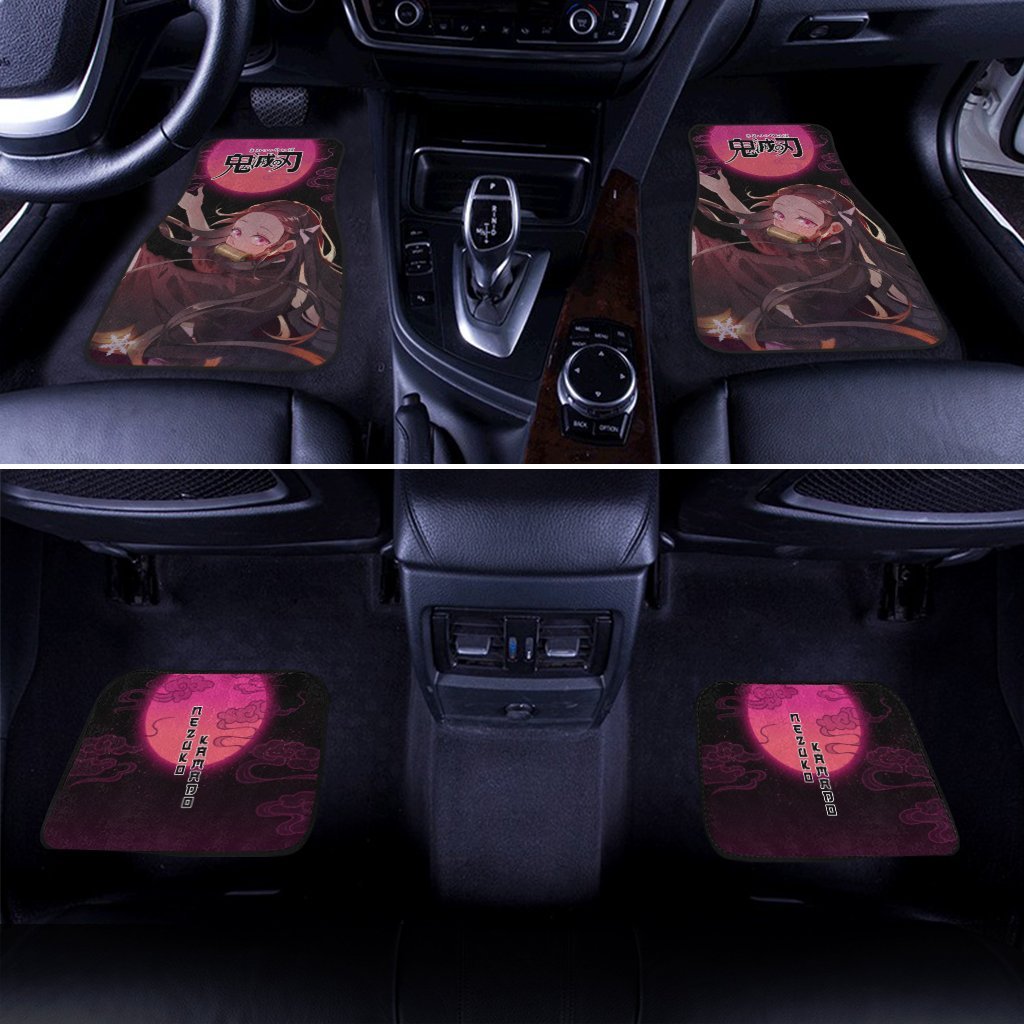 Kanao, Nezuko, Muzan, Akaza, Tanjiro, Demon Slayer, Kimetsu no Yaiba