The Boruto manga has introduced a significant shift in the shinobi world with the emergence of Eida and her terrifying power. However, when comparing it to Kaguya's evil plan from the Naruto era, Kaguya's move proves to be even more horrifying.
The Boruto manga took its time to build up momentum, but things escalated rapidly with the onset of the Isshiki Ōtsutsuki war. This led to the intense Kara terrorist arc, culminating in the demise of the main antagonist and the capture of Kawaki by Konoha. Unfortunately, the goodwill shown towards Kawaki has now backfired as he turns against Boruto.
Kawaki provokes Eida to utilize her Omnipotence, a power that enables her to manipulate reality and make the Hidden Leaf village believe that Boruto is their enemy. This ability is reminiscent of Scarlet Witch's reality-altering skills, portraying Eida as a god-like figure. While Eida's all-powerful technique is indeed terrifying, it still falls short when compared to Kaguya's Infinite Tsukuyomi in Naruto.
Kaguya Ōtsutsuki's Infinite Tsukuyomi was a jutsu that she sought to enact during the Naruto era. Utilizing the Ten Tails husk, known as the God Tree, Kaguya trapped everyone by binding them to its branches. This process drained their chakra, both physically and mentally, leaving them as empty shells. The purpose was to create a chakra fruit that the Ōtsutsuki clan would consume, allowing them to move on to a new world.
What made the Infinite Tsukuyomi particularly sadistic was that it ensnared people in a dream-like state inside cocoons. They would envision their perfect lives, whether it be having a loving family, becoming a Hokage, or simply enjoying a peaceful existence that the shinobi world had never known. This illusory utopia captivated everyone, making it nearly impossible for anyone to break free and escape its grasp. Fortunately, Naruto and Sasuke managed to resist its effects, paving the way for them to team up with Sakura and ultimately thwart Kaguya's plans.
If it weren't for their intervention, all the ninja clans would have remained trapped in a state of deep sleep, trapped in their dreams and never awakening. In simple terms, it was a form of physical and mental torture. Even if individuals managed to emerge from the dream after a while, they would have been reduced to mere skin and bones, on the brink of death. The horror inflicted by Kaguya's Infinite Tsukuyomi far surpasses the current capabilities of Eida in the Boruto era.
Eida's reality-altering power, while resembling a form of brainwashing, has several notable gaps that could potentially unravel its effects. The manga does not address whether physical elements like books and family pictures are altered, leaving room for potential inconsistencies. Thus far, only memories have been affected, but physical evidence might still remain unchanged, serving as a potential weakness. Additionally, individuals with strong emotional connections to Eida, such as her brother Daemon or Sarada, seem to be impervious to the reality swap. Even Boruto's other crush, Sumire, remains unaffected, suggesting that non-godlike individuals can escape the jutsu and work towards reversing its effects. This contrasts with Kaguya's special move in Naruto, which required individuals of elite status to snap out of its influence. Furthermore, Kawaki, who is currently under Eida's control, could potentially request her to break the spell, introducing additional vulnerabilities in its effects. This is why Boruto seeks to communicate with Kawaki and bring him back to the light, hoping to avoid an all-out physical clash.
In short, Eida's curse has more inherent weaknesses and escape routes, some of which don't even require physical means. Words and emotional connections can potentially undo its effects, as mentioned. Conversely, Kaguya's spell demanded the enactment of violence to defeat her and break the jutsu. It necessitated Naruto and Sasuke transcending into higher beings, rather than relying solely on their ability to persuade through "talk no jutsu." Ultimately, this elevates Kaguya and her technique to a higher level of horror compared to Eida's current power in Boruto.
We bring out some of the most well-known Naruto collection, all of which are available at reasonable costs. Visit our link now if you are interested in the Naruto collection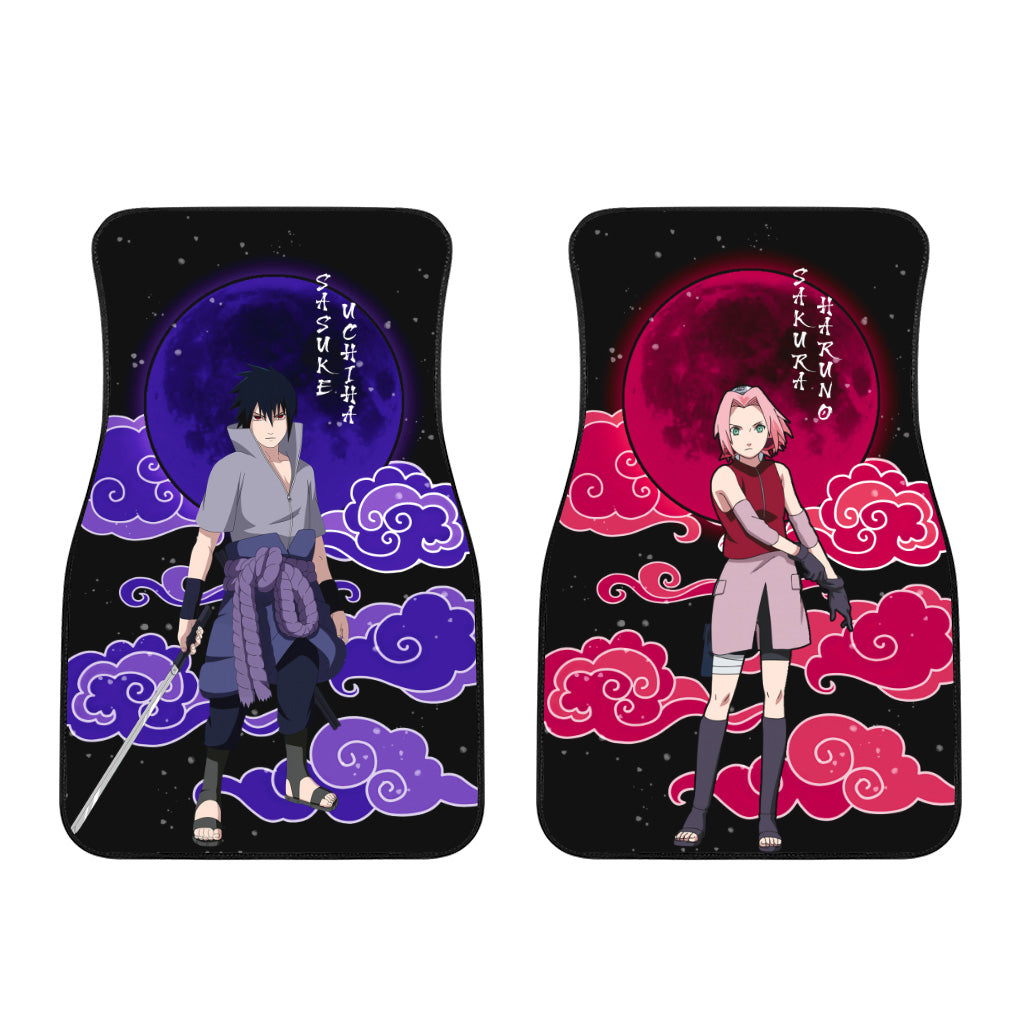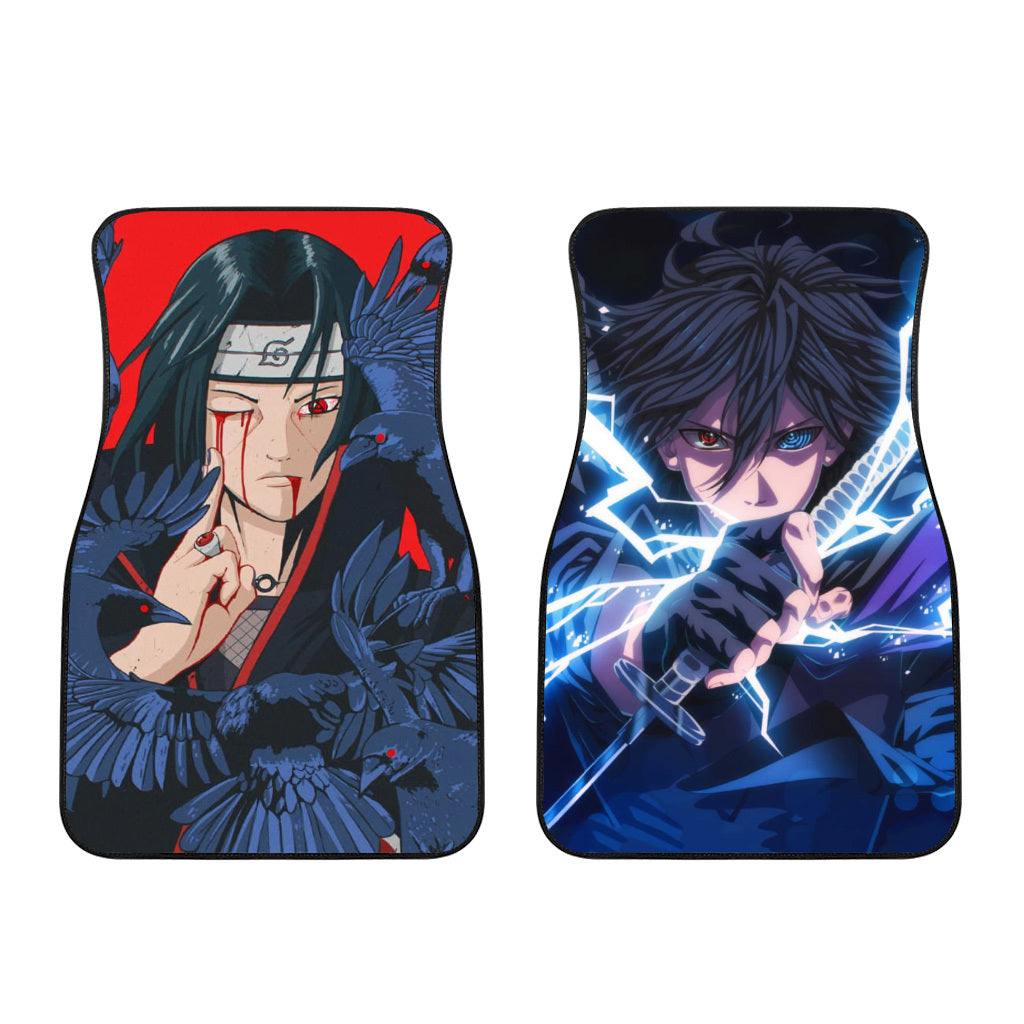 Gaara, Butsuma, Izuna, Deidara, sakura, Rock Lee