The Boruto: Naruto Next Generations manga has been enjoying its peak as a story and recently entered a short hiatus of four months after reaching the conclusion of its first part. The last chapter of the manga set up Boruto's timeskip, which has already happened and is expected to conclude with the next chapter of the series. During the timeskip, all the characters in Boruto will undergo intense training to become stronger, which is exciting news for both the characters and fans.
Boruto Uzumaki, the protagonist, will no longer be a child when he returns, and his friends, Sarada and Mitsuki, will also grow much stronger. However, with strong characters come strong villains, and the post-timeskip of Boruto will be even more dangerous than before. The stakes will be higher, and fans are eagerly anticipating what's in store for their favorite characters.
One of the most interesting aspects of Boruto's post-timeskip is the treatment of Naruto and Sasuke, two of the most beloved characters in the Naruto franchise. If things are handled properly, fans could see them return to their peak in the second half of the story. However, the fate of these two characters has been uncertain since the end of the first part of the Boruto manga.
Naruto Uzumaki, the 7th Hokage and the strongest Shinobi in the world, was living his dream in Boruto until the Otsuttsuki clan began to make their move. Naruto had to fight against the clan to protect his family and village. Although he managed to defeat some of them, he was ultimately defeated by Isshiki, a member of the Otsuttsuki clan. In order to overcome Isshiki, Naruto had to sacrifice a big part of himself by tapping into the powers of Baryon Mode, which led to him sacrificing Kurama, the Tailed Beast sealed within him. While Baryon Mode gave Naruto enough power to overwhelm Isshiki, the cost was steep. Naruto was severely weakened to the point where he needed protection from Kawaki and Boruto against future villains.
Due to Naruto's weakness, Kawaki eventually sealed him away to prevent any harm from coming to him, especially from the Otsuttsuki clan. Until Boruto and the other Otsuttsuki are defeated, Naruto will remain sealed. Sasuke Uchiha, Naruto's best friend, also suffered a cruel fate in Boruto. Sasuke started the Boruto series as the strongest Shinobi alive and played a massive role in the fight against the Otsuttsuki clan. However, he ended up losing his Rinnegan when Boruto, who was under the possession of Momoshiki, stabbed his eye. Sasuke became weaker and could not contend against the strongest enemies anymore.
But fans need not worry. Once the timeskip of Boruto concludes, Sasuke Uchiha will return with Boruto Uzumaki, and he will do so having become a completely different man. After four years of intense training with Boruto, Sasuke is not one to sit by idly and grow weaker. He is known to be a determined character who would do anything to fight off threats to his family and friends. Fans should rest assured that Sasuke will do all he can to grow stronger, and the Sasuke that fans will see after the timeskip will be in a different league entirely compared to the Sasuke that they are used to seeing now.
Meanwhile, Naruto Uzumaki remains sealed, but that is not always going to be his fate. If Naruto is freed from his prison, he will take an active part in the fight against future members of the Otsutsuki clan or any other threats that may arise.
Sasuke Uchiha nods in agreement. "That's true. And I have been keeping an eye on the world for any signs of danger, just in case. There are always new threats that could arise, and we must be prepared to face them."
Kakashi Hatake interjects, "That's why we must continue to train and hone our skills. We never know when we'll be needed to protect our village and the people we care about."
Sakura Haruno adds, "And we can't forget about the next generation. We must also prepare them for any challenges they may face in the future. That's why I've been teaching medical ninjutsu to young aspiring medics."
Naruto, who had been listening intently, smiles. "You guys are right. We can never let our guard down. But we also can't forget to enjoy the present moment and cherish the bonds we have with each other."
The group nods in agreement, and they continue their conversation, discussing various topics such as their recent missions, training methods, and personal goals.
As the sun sets, they finally decide to call it a day and part ways, promising to meet again soon. As they leave, Naruto looks back at the Hokage Monument, feeling grateful for the friendships he has made and the journey he has gone through.
He knows that the future may hold many challenges and uncertainties, but with his friends by his side, he is ready to face them head-on. The bonds of the Shinobi world may be complex and ever-changing, but the connection between them remains unbreakable.
We bring out some of the most well-known Naruto collection, all of which are available at reasonable costs. Visit our link now if you are interested in the Naruto collection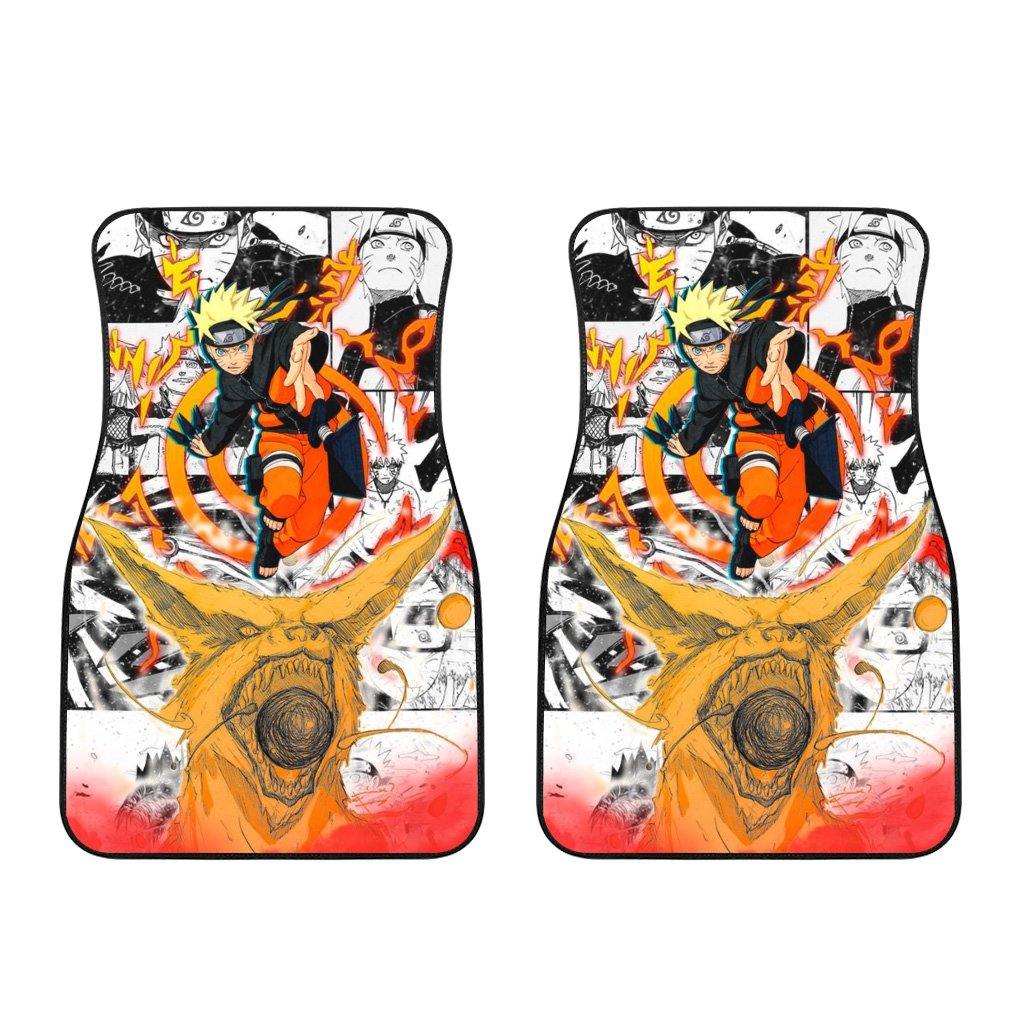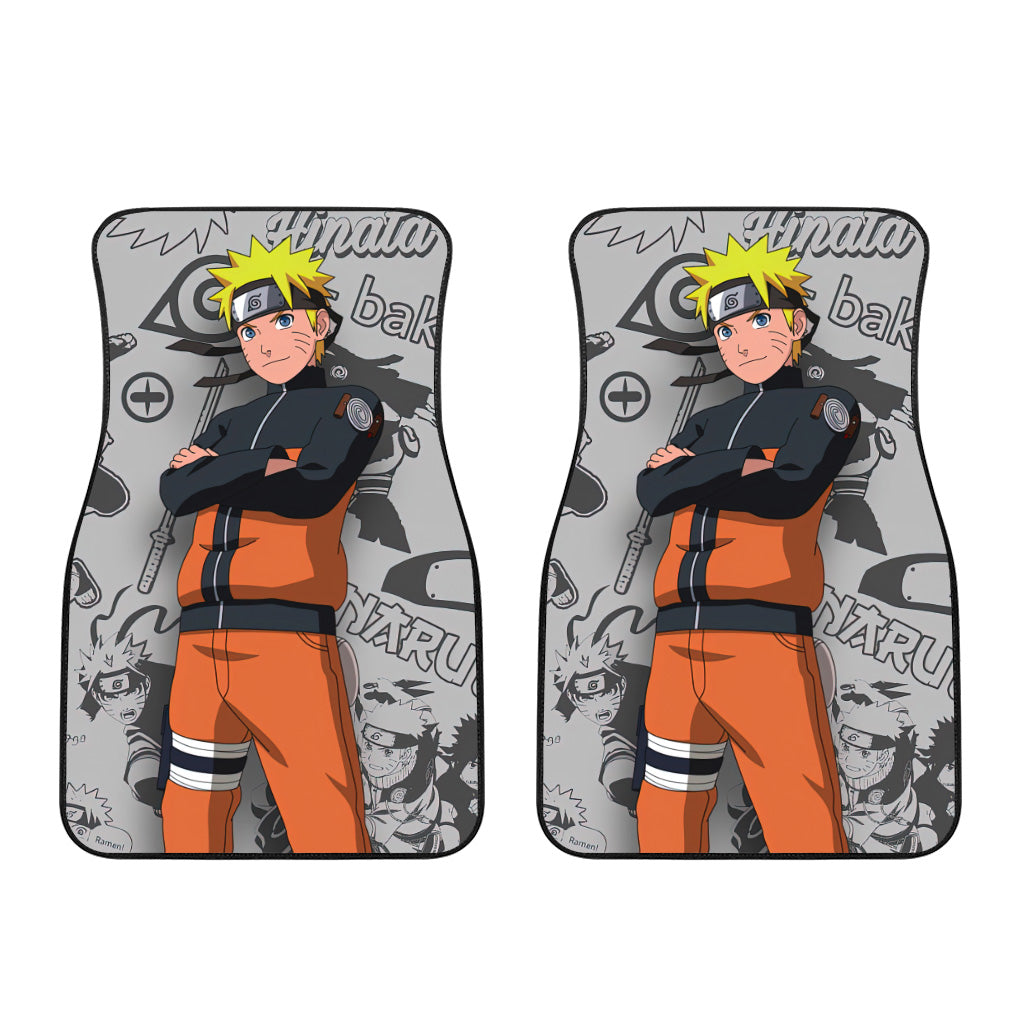 Rin, Utakata, Blue B, Han, Roshi, Yagura