VIZ Media has made an exciting announcement that has set the hearts of "Bleach" fans ablaze. Brace yourselves, because Part 2 of "Bleach: Thousand-Year Blood War" is finally on its way with a global release date of July 8! This news comes accompanied by the release of new trailers and key visuals, adding to the anticipation and hype surrounding the highly anticipated continuation of the beloved anime series.
For those unfamiliar, "Bleach" is an anime adaptation of Tite Kubo's manga series, and Part 2 of the "Thousand-Year Blood War" arc picks up where Part 1 left off. After a decade-long hiatus, the Bleach anime returned to the screens last year, delighting fans worldwide. Part 1 introduced us to Yhwach, the formidable father of all Quincies, who boldly declared war against the Soul Reapers, vowing to annihilate Soul Society. The initial assault saw the Bankai of many Squad captains stolen, leaving the Soul Reapers at a severe disadvantage. Additionally, Ishida Uryu, a character who deviated from protagonist Ichigo Kurosaki's path, made the unexpected decision to join Yhwach's Sternritter, leaving his friends behind. With Part 2, aptly titled "The Separation," we will witness the culmination of the thousand-year-long conflict between the Soul Reapers and the Quincies, promising epic battles and gripping revelations.
To offer a glimpse into the upcoming series, VIZ Media has provided an official synopsis:
"Ichigo Kurosaki, an ordinary high school student, had his life forever changed when he gained the powers of a Soul Reaper through a chance encounter. As a Substitute Soul Reaper, Ichigo found himself embroiled in the turmoil of the Soul Society, a realm where the souls of the departed gather. With unwavering support from his friends, Ichigo overcame numerous trials and tribulations, growing stronger with each challenge he faced.
However, peace is short-lived as new Soul Reapers and a formidable new enemy emerge in Ichigo's hometown of Karakura. In response, Ichigo fearlessly dives back into the battlefield, wielding his Zanpakuto to protect those in need. Simultaneously, the Soul Society witnesses a sudden surge in Hollows being vanquished in the World of the Living, alongside reports of missing residents in the Rukon District. As tension mounts,
We bring out some of the most well-known Bleach collection, all of which are available at reasonable costs. Visit our link now if you are interested in the Bleach collection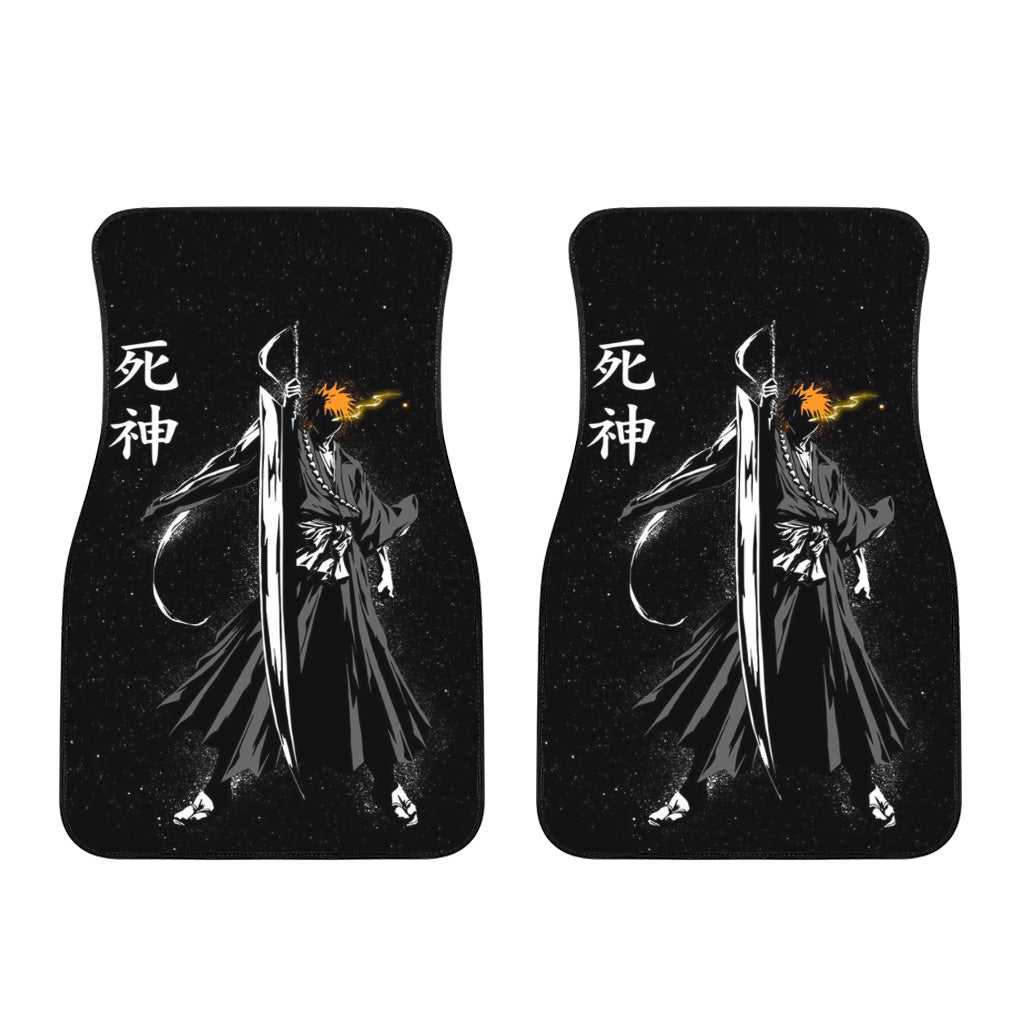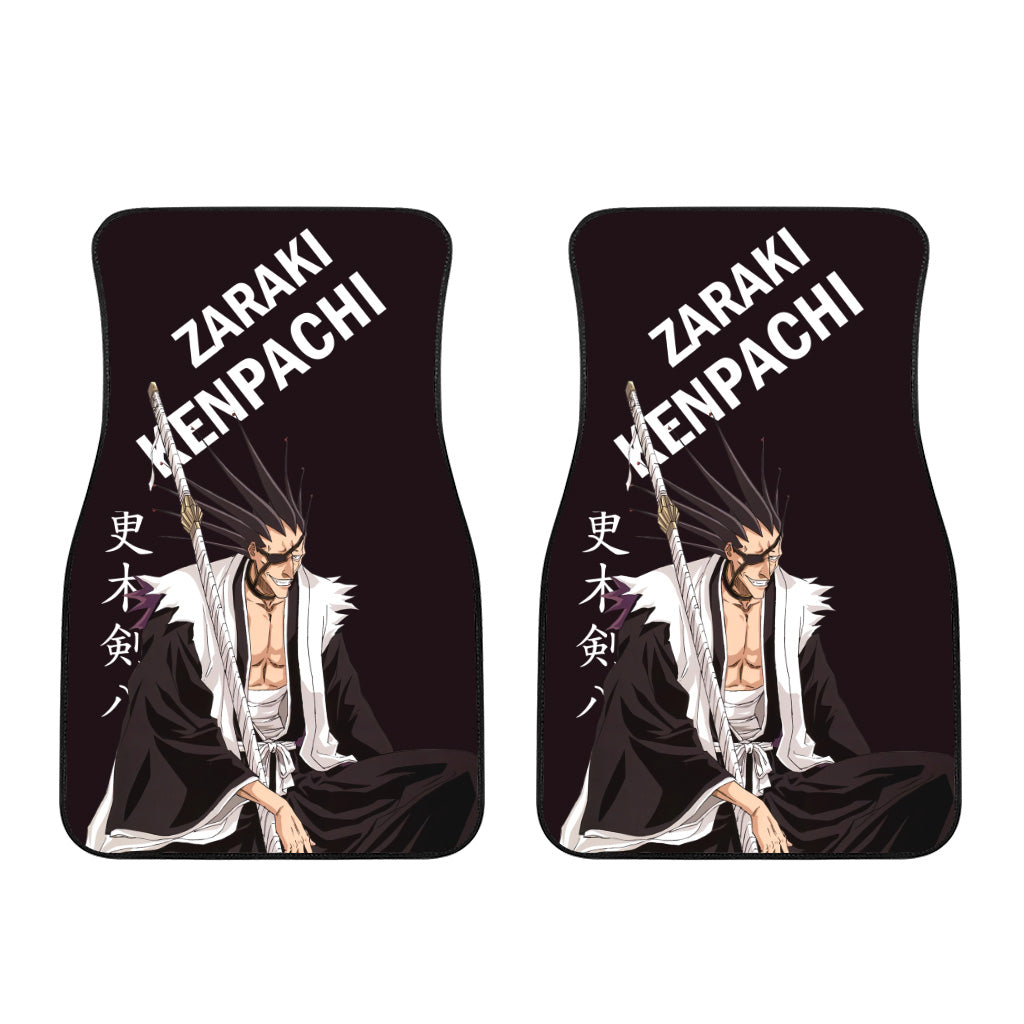 Soifon, Nel, Harribel, Grimmjow, Renji, Ukitake