Here's a list of 10 Naruto villains who deserved better:
Zabuza Momochi: Zabuza was the first major villain in Naruto and his character had depth and complexity. His tragic backstory and his eventual sacrifice to protect Naruto and his friends showcased his redeeming qualities.
Haku: Haku, Zabuza's loyal companion, had a compelling backstory and an intricate moral dilemma. His skills as an ice user and his inner conflict made him an intriguing character who deserved more exploration.
Orochimaru: Orochimaru, one of the series' main antagonists, had a fascinating obsession with immortality and acquiring power. While he received significant attention, his character arc had potential for deeper development.
Gaara: Initially introduced as a villain, Gaara's transformation into a hero was a pivotal moment in the series. However, his redemption and subsequent role as a powerful ally could have been further explored.
Itachi Uchiha: Itachi's character is shrouded in mystery and tragedy. His actions, although initially seen as villainous, were ultimately revealed to be driven by his love for his brother Sasuke. Itachi's complex motives and sacrifices deserved more exploration.
Nagato/Pain: Nagato's journey from a victim of war to becoming the leader of the Akatsuki was compelling. His tragic past and his philosophy on achieving peace through pain and sacrifice deserved more depth.
Kabuto Yakushi: Kabuto's character had a complex mix of loyalty, identity crisis, and desire for power. His ties to Orochimaru and his role in the Fourth Great Ninja War could have been further developed.
Kisame Hoshigaki: Kisame's loyalty to Akatsuki and his abilities as a powerful shinobi with a shark-like appearance made him an interesting character. Exploring his past and motivations could have added depth to his role in the series.
Sasori: As a master puppeteer, Sasori's combat skills were unique. His tragic past and his desire to create eternal art through human puppets deserved more attention and exploration.
Hidan: Hidan's immortality and his devotion to Jashin, the god of his religion, made him an intriguing character. Further exploring his cult and his connection to other Akatsuki members would have been fascinating.
These Naruto villains showcased potential for deeper character development and exploration, leaving fans wanting more from their stories.
We bring out some of the most well-known Naruto collection, all of which are available at reasonable costs. Visit our link now if you are interested in the Naruto collection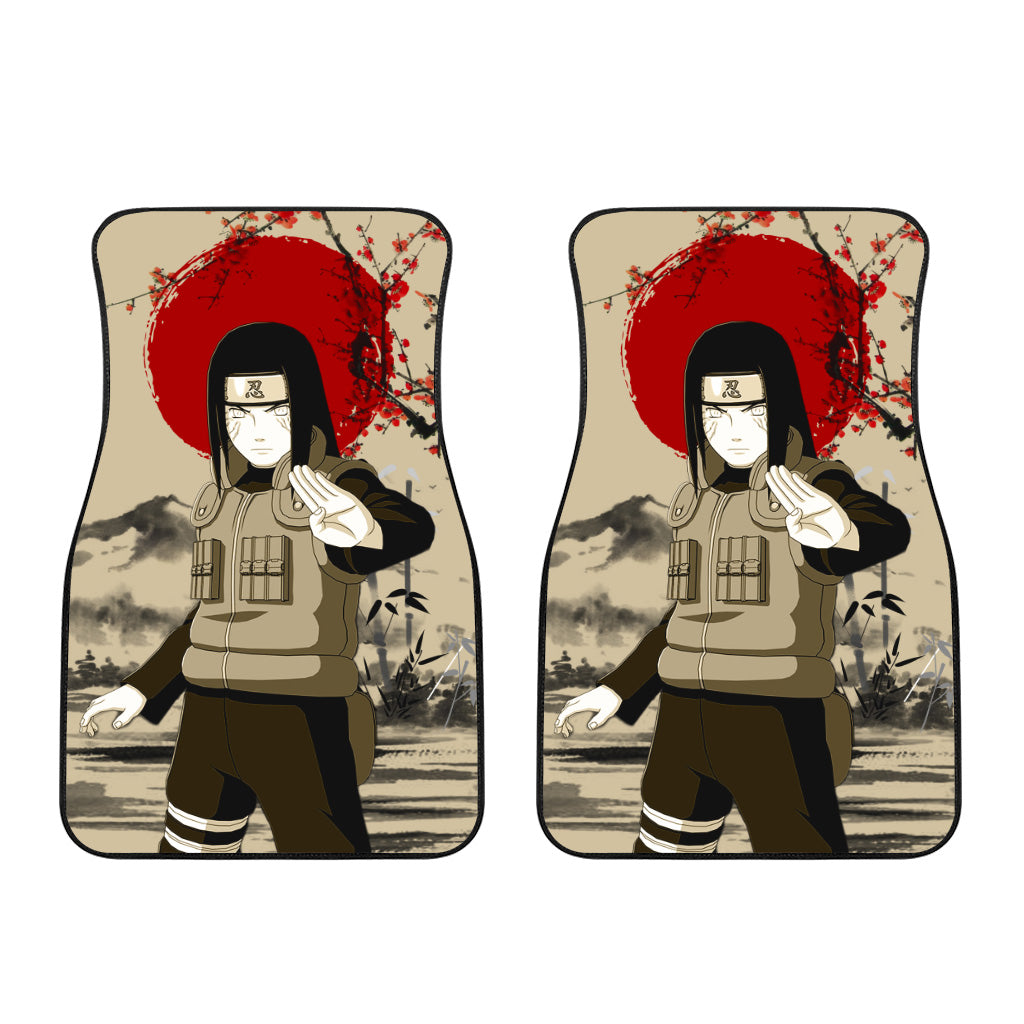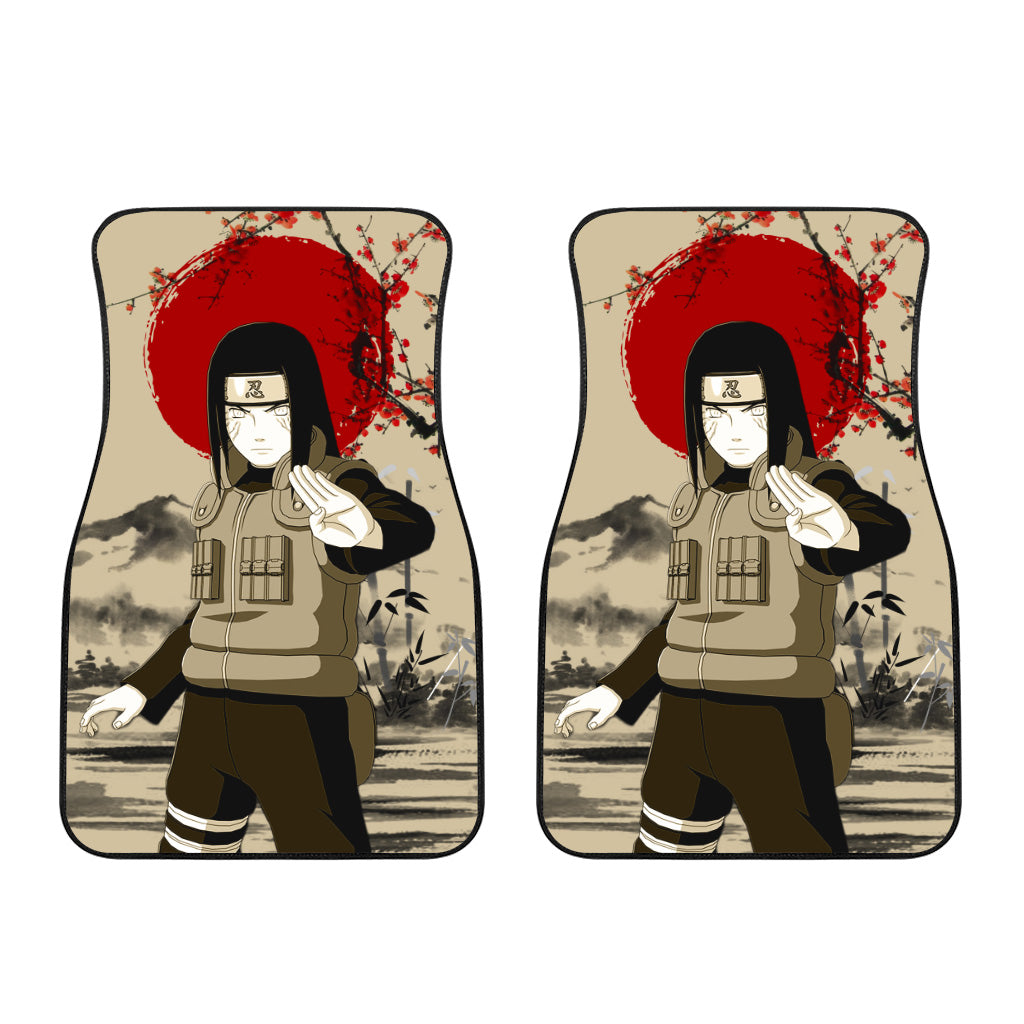 Mito, Tsunade, Orochimaru, Pain, Jiraiya, Danzo