Here are 10 things that only manga readers know about Demon Slayer Season 3:
The anime adaptation of Demon Slayer Season 3 is based on the "Swordsmith Village Arc" from the manga series.
The Swordsmith Village Arc picks up where Season 2 left off and follows Tanjiro and his friends as they travel to a village of swordsmiths to repair their damaged Nichirin Blades.
The Upper Ranks of the Demon Slayer Corps are introduced in this arc, including the demon Hantengu who becomes the main antagonist.
Tanjiro and his friends face off against Hantengu and his clones, who have the ability to split into multiple bodies with different personalities.
In the manga, the fight against Hantengu and his clones is more intense and graphic than in the anime adaptation.
The manga also includes more backstory and character development for some of the supporting characters, such as the swordsmiths and Demon Slayer Corps members.
Fans of the manga were excited to see the Swordsmith Village Arc animated, as it features some of the most impressive action sequences and character moments in the series.
The anime adaptation of Demon Slayer Season 3 has stayed mostly faithful to the manga so far, with only minor changes and additions to some scenes.
The manga also reveals more about the world of Demon Slayer, including the history of the Demon Slayer Corps and the origins of the demons.
Manga readers know that the Swordsmith Village Arc is just the beginning of a much larger story, as Demon Slayer has many more arcs and plotlines to explore in future seasons.
We bring out some of the most well-known Demon Slayer collection, all of which are available at reasonable costs. Visit our link now if you are interested in the Demon Slayer collection!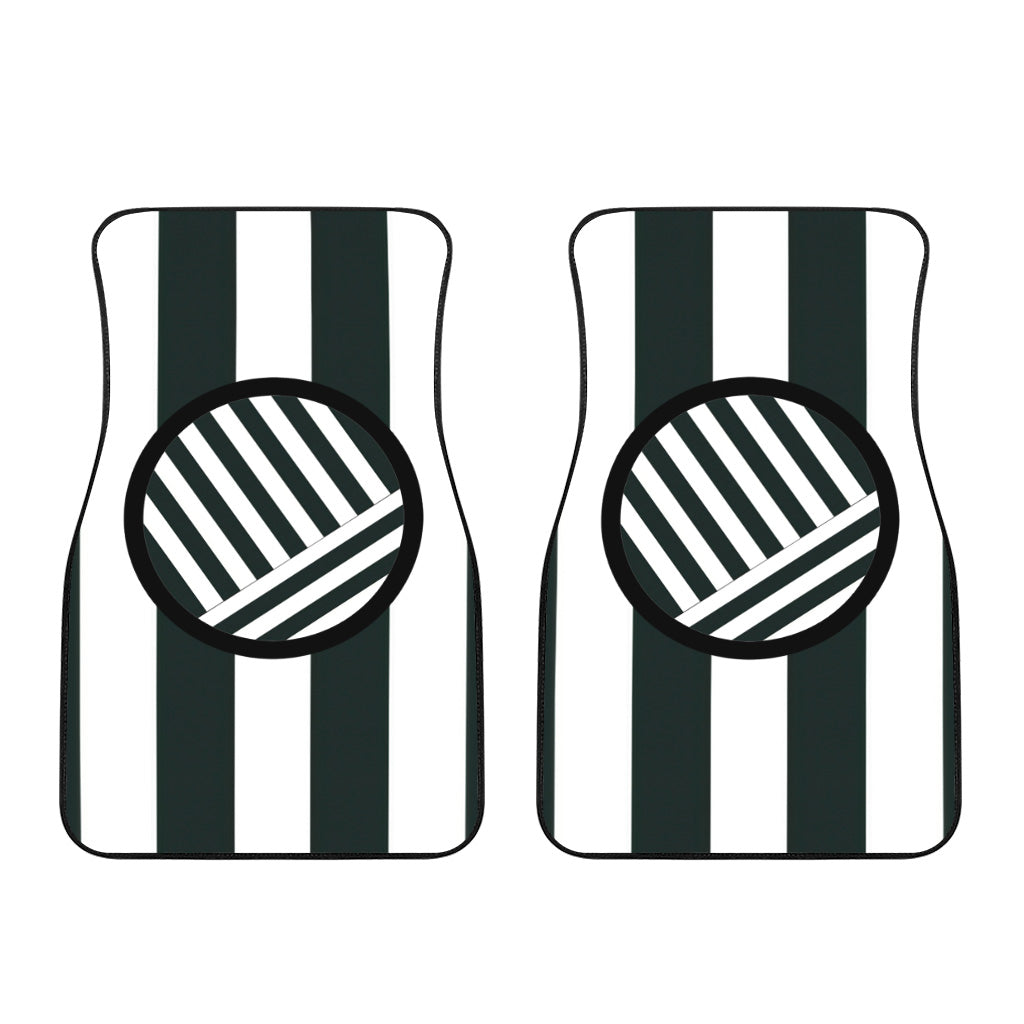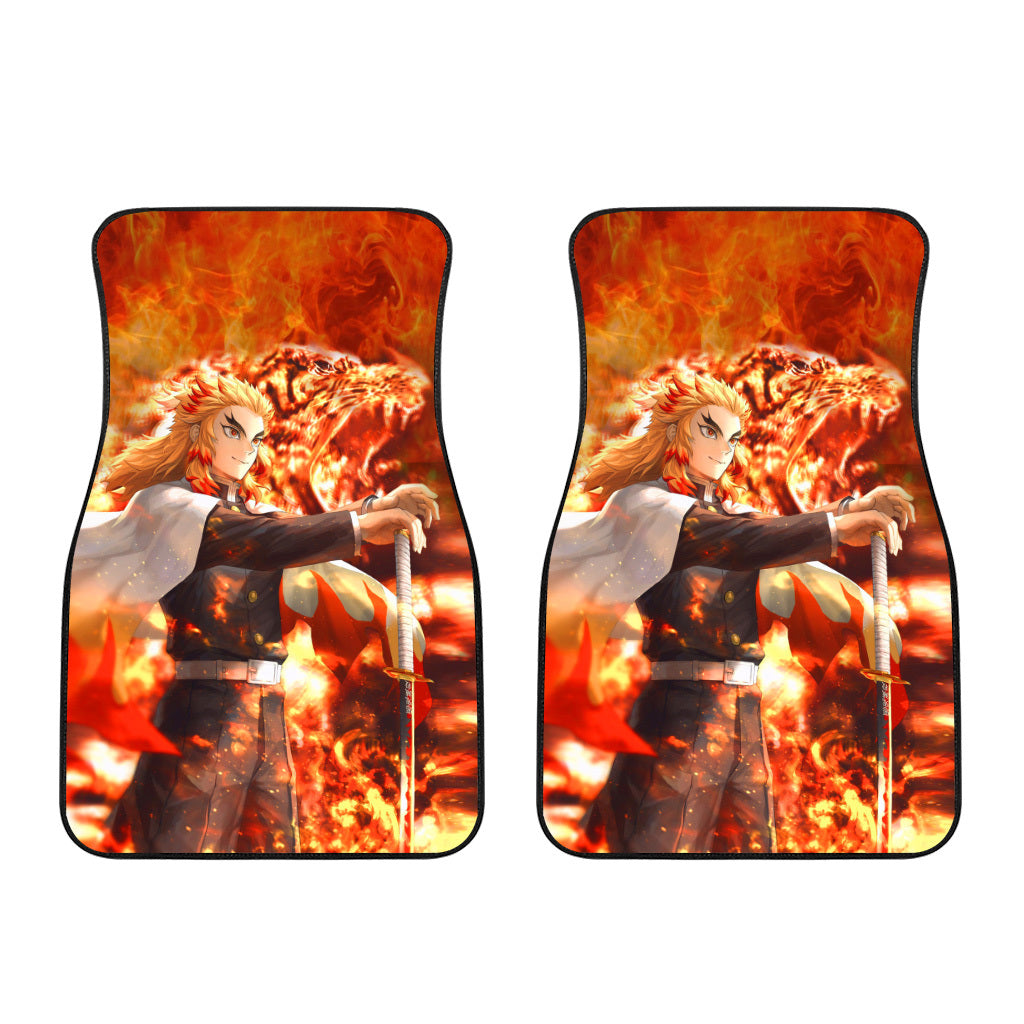 Iguro, Mitsuri, Muzan, Rengoku, Demon Slayer, Kimetsu no Yaiba, Tanjiro, Nezuko