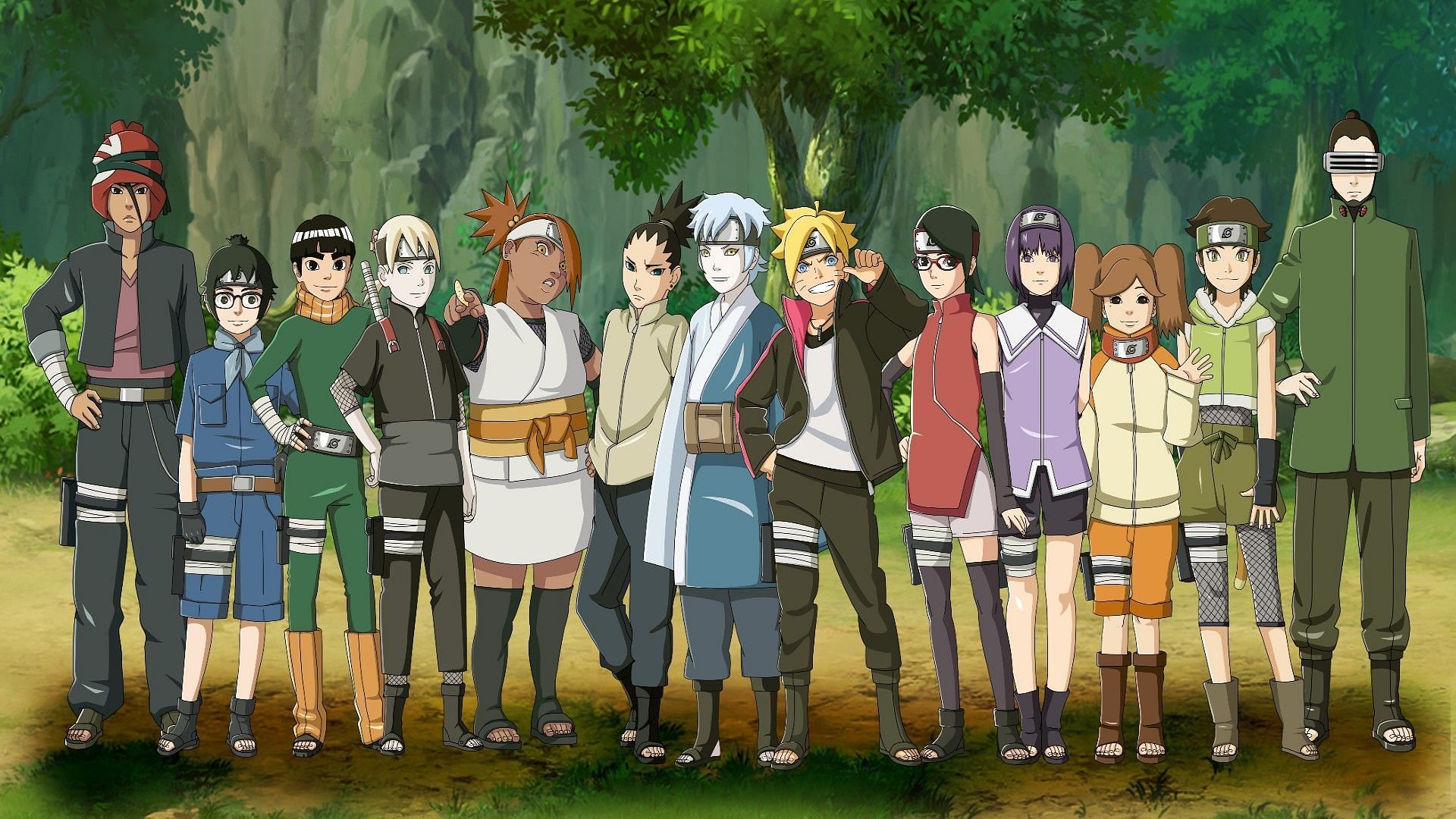 Here's a list of 10 Boruto characters who deserve more screen time:
Sarada Uchiha: As one of the main characters, Sarada possesses the potential to become a powerful and compelling ninja. Her determination, intelligence, and lineage as Sasuke and Sakura's daughter make her a deserving candidate for increased focus.
Mitsuki: Mitsuki's enigmatic nature and unique abilities make him an intriguing character. Exploring his background, motivations, and personal growth could provide depth and excitement to the series.
Shikadai Nara: As the son of Shikamaru, Shikadai has inherited his father's strategic mindset. Further development of his character and showcasing his growth in combat and leadership skills would be captivating.
Metal Lee: Known for his intense training and struggle with anxiety, Metal Lee has the potential for great character development. Highlighting his growth and showcasing his unique fighting style would be engaging for viewers.
Sumire Kakei: Having experienced a significant character arc, Sumire's transformation from antagonist to ally has left room for further exploration. Her abilities as a former member of the Scientific Ninja Weapons Team offer opportunities for exciting storylines.
Chocho Akimichi: With her vibrant personality and unique techniques, Chocho brings humor and charm to the series. Expanding her character development and exploring her growth as a kunoichi would add depth to the narrative.
Inojin Yamanaka: Inojin, the son of Sai and Ino, has inherited artistic abilities and the Yamanaka clan's mind-controlling techniques. Further exploration of his artistic journey and the development of his skills would be interesting to witness.
Kagura Karatachi: As a member of the new Seven Ninja Swordsmen of the Mist, Kagura has a compelling background and potential for growth. Unveiling his past and witnessing his progress as a ninja could be captivating storylines.
Iwabe Yuino: Iwabe's strong determination and physical prowess make him an intriguing character. Exploring his backstory, his growth in mastering his Earth Release techniques, and his journey as a shinobi would be captivating.
Wasabi Izuno: Wasabi's affinity for feline-based techniques and her nurturing personality make her a unique and endearing character. Further developing her abilities and exploring her relationships with her teammates would be delightful to watch.
These characters have the potential to contribute significantly to the Boruto narrative, and exploring their stories in more detail would enhance the overall depth and appeal of the series.
We bring out some of the most well-known Naruto collection, all of which are available at reasonable costs. Visit our link now if you are interested in the Naruto collection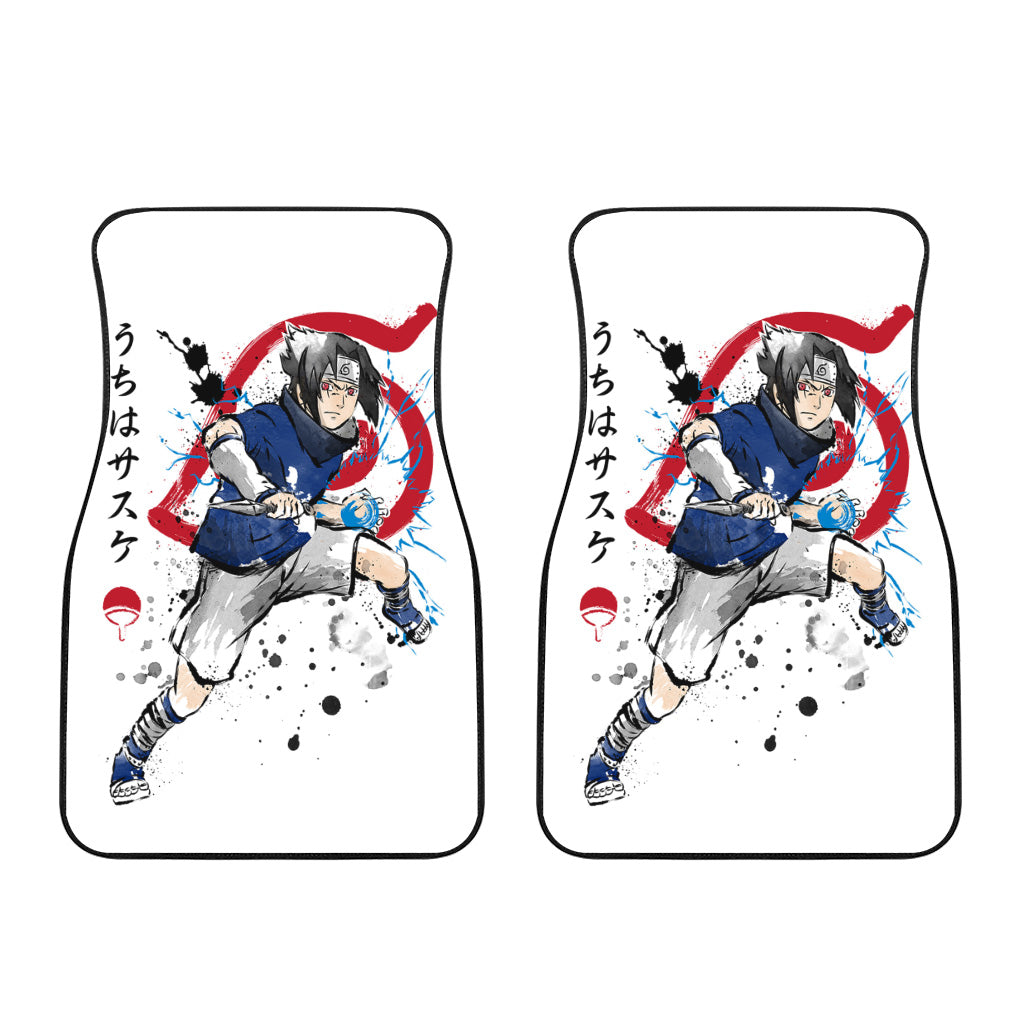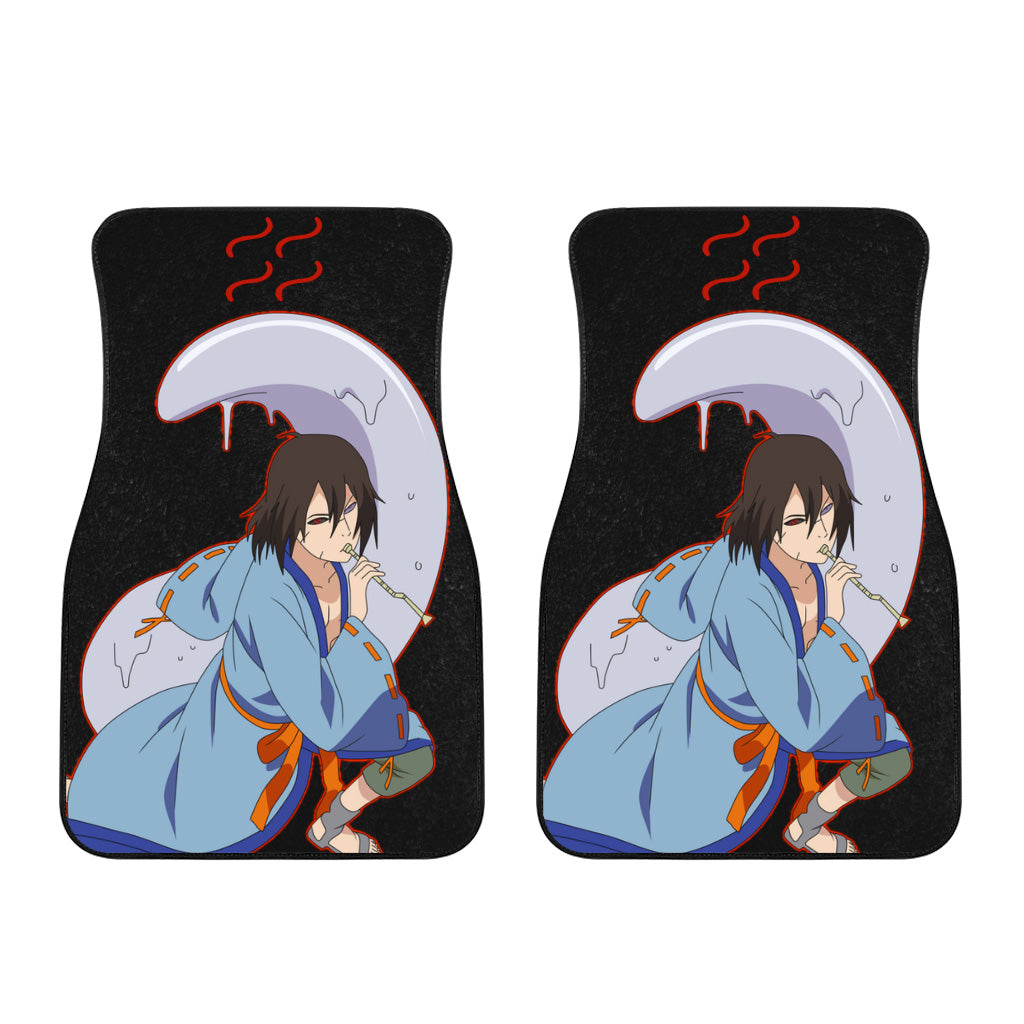 Gaara, Butsuma, Izuna, Deidara, sakura, Rock Lee