The introduction of Zohakuten, the combined form of the four Hantengu clones, in Demon Slayer Season 3 has generated significant excitement among fans of the series. However, for some, the voice behind this formidable character may sound quite familiar. Zohakuten's ultimate form, the final boss of Demon Slayer Season 3, is voiced by the talented Kôichi Yamadera, a veteran in the voice acting industry whose impressive career spans several decades.
Yamadera's extensive body of work includes notable roles in popular series such as Dragon Ball Super, Ninja Scroll, Neon Genesis Evangelion, Ranma ½, and Cowboy Bebop, solidifying his position as one of the finest voice actors in the industry. His ability to portray a diverse range of characters with varying emotions, motivations, and personalities has earned him a reputation for his exceptional versatility.
Among his most renowned roles prior to voicing Zohakuten in Demon Slayer Season 3, Yamadera is widely recognized for his portrayal of Spike, the main character in the beloved anime Cowboy Bebop. Additionally, he lent his voice to Beerus, the God of Destruction in the main universe of Dragon Ball Super. While Spike is a multidimensional character, and Beerus is known for his childlike nature juxtaposed with moments of seriousness, Yamadera has also showcased his talent for playing stoic and reserved characters. A notable example of this is his portrayal of Silva Zoldyck, Killua's father, in the 2011 anime adaptation of Hunter X Hunter produced by Madhouse.
Yamadera's repertoire extends beyond these prominent roles. Throughout his career, he has taken on a myriad of characters, leaving his mark on the anime industry. For instance, he voiced Ryoga Hibiki in the iconic Ranma 1/2 anime series and brought life to Tobusa in the legendary Ghost in the Shell franchise. Furthermore, Yamadera portrayed Tochiro Oyama, the loyal sidekick of Captain Harlock, in the Harlock saga. His versatility is further exemplified by minor roles he has undertaken, such as voicing Ten Shin Han in episodes 82 and 84 of Dragon Ball Z. He also assumed the role of Kenshiro in Fist of the Blue Sky, a prequel to the legendary Fist of the North Star series, set in Shanghai during the 1930s.
Yamadera's adaptability as a voice actor is evident in his recent contributions to the industry. He played Gentle Criminal in My Hero Academia, Utsuro in Gintama, and Rosinante Donquixote in One Piece, showcasing his ability to embody diverse characters across different genres and narratives.
Demon Slayer Season 3 marks a significant milestone in Yamadera's career and, considering the series' current popularity, it will likely stand as one of his most notable roles to date. Nonetheless, he remains an underrated talent in the voice acting business. His extensive and consistent body of work exemplifies his capacity to adapt to a wide variety of roles, be it heroes, rivals, antagonists, or supporting characters. Yamadera's career trajectory is a testament to his remarkable range, flexibility, and enduring success as a voice actor.
We bring out some of the most well-known Demon Slayer collection, all of which are available at reasonable costs. Visit our link now if you are interested in the Demon Slayer collection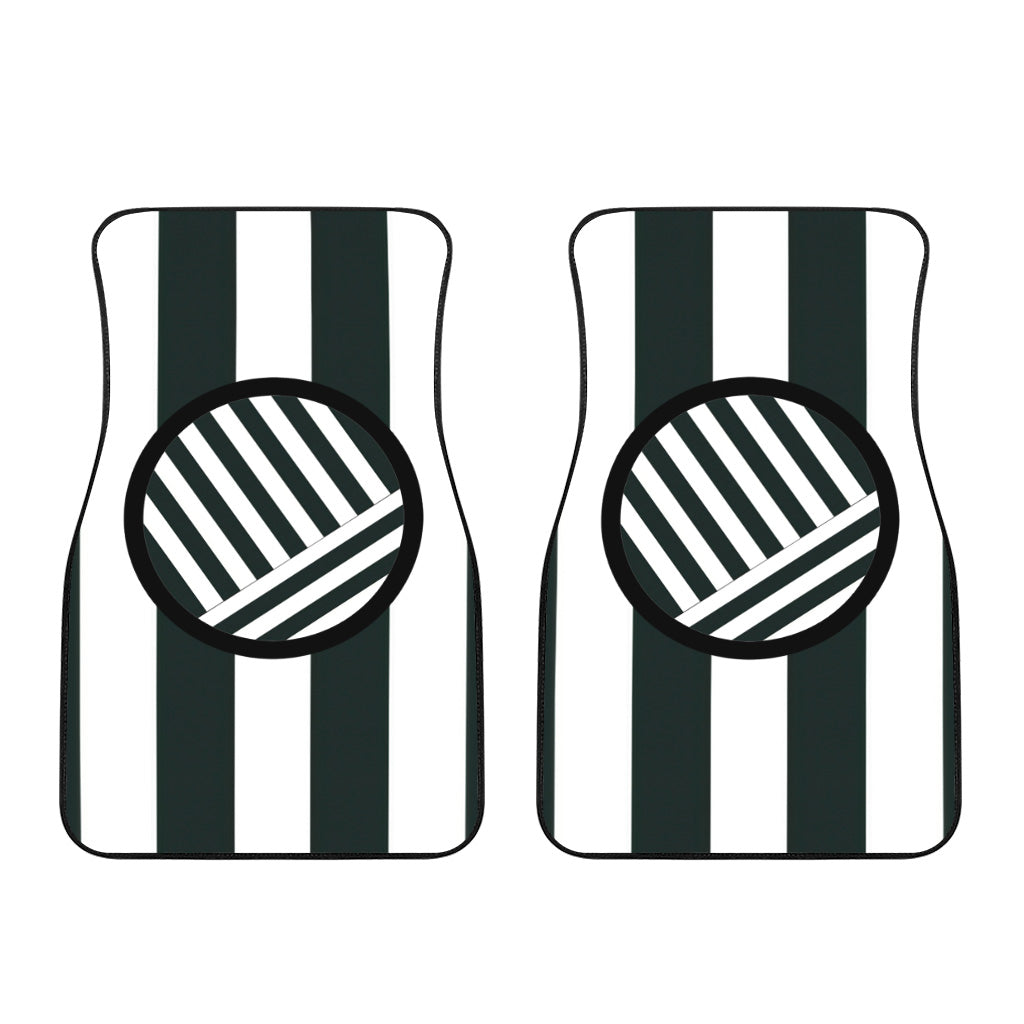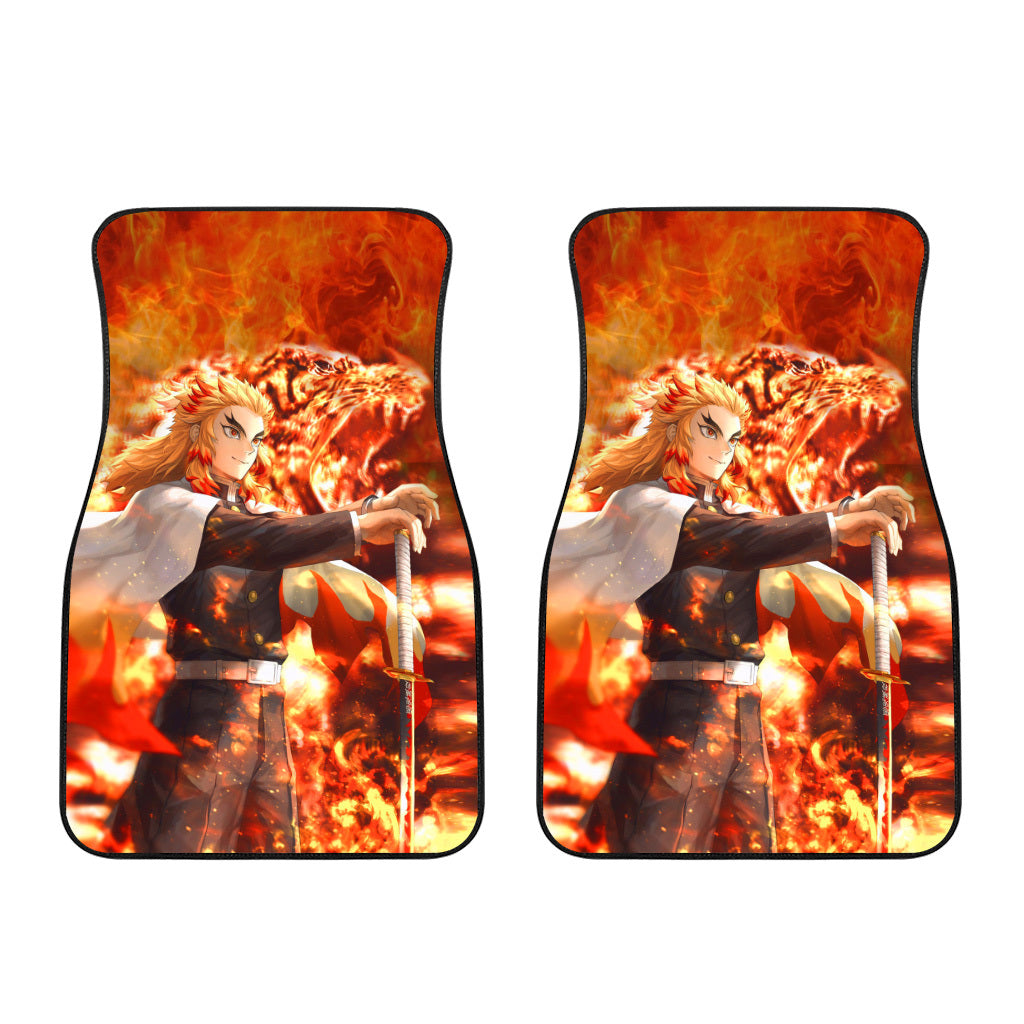 Murata, Ozaki, Aoi, Sumi, Kiyo, Naho