The new season of Netflix's Drive To Survive will be watched by the Formula One World Champion, but just to see how dramatic it is.
After refusing to change his opinion about the successful Netflix series, Max Verstappen says he'll only watch the upcoming season of Formula One doc Drive To Survive to "see how over the top it is."
The former Formula One World Champion has been a harsh opponent of the docu-series that is given unprecedented access behind the scenes at every Formula 1 race.
During an earlier season, Verstappen criticized the producers for "faking a rivalry" between himself and former Red Bull teammate Daniel Ricciardo, and has since decided not to participate in the film's production.
The series will resume for its fourth season on Friday (March 11), telling the narrative of Verstappen's first World Championship victory.
Verstappen: I won't change my mind
Verstappen said he'll watch the new season, but only to check how "over-the-top" it is and how his victory over Lewis Hamilton is depicted.
"I won't change my mind [about appearing in it]," said Verstappen, speaking to members of the media that included RacingNews365.com. "I think that was already ruined up to season one.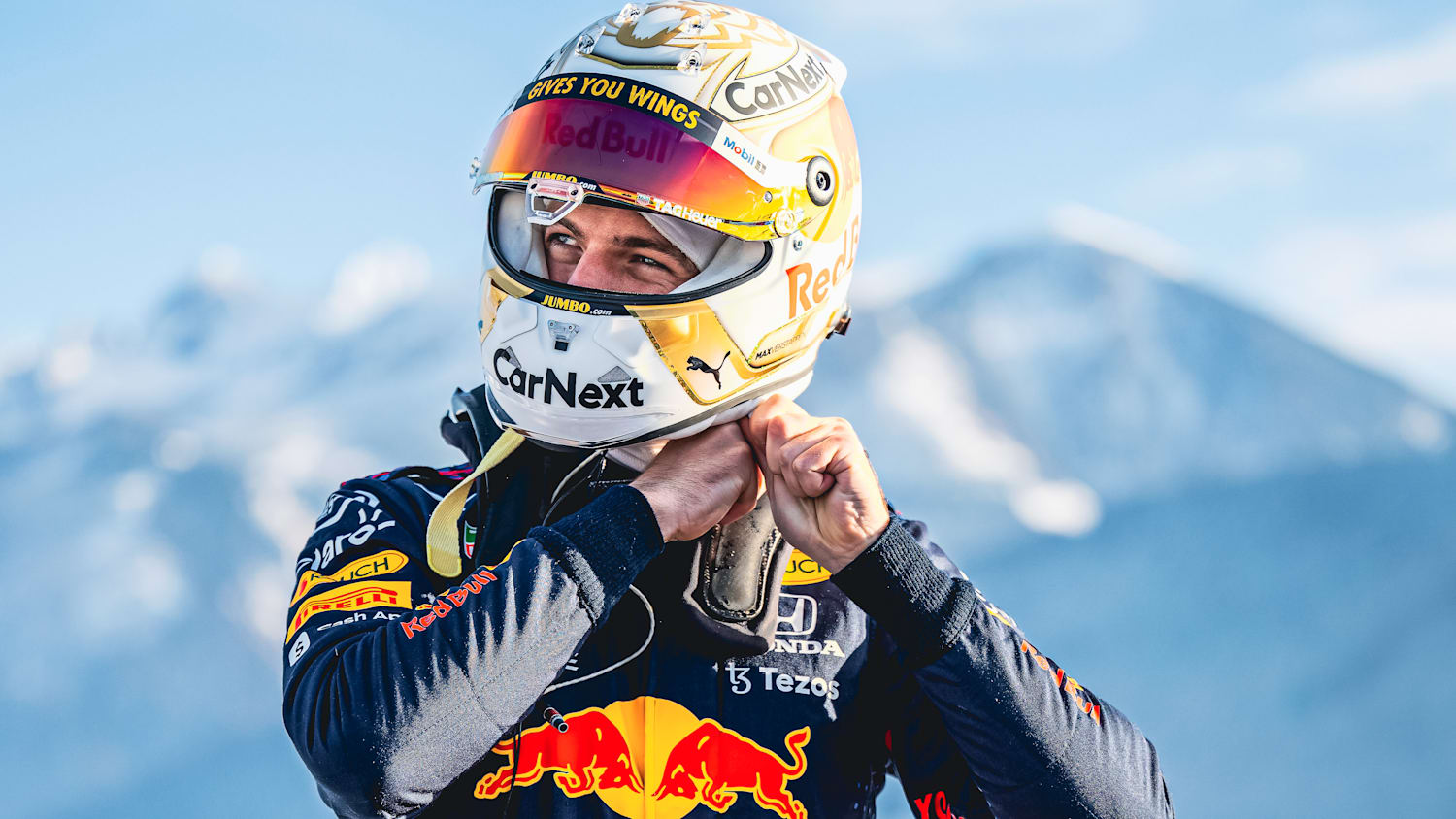 "I think I'm quite a down-to-earth guy. I just want it to be facts – just don't hype it up. I understand because it needs to be laid out for Netflix, people like that. That's with every series on there as well, or documentary, or whatever you call it.
"It's just not my thing. I'll probably watch it and see how nicely over the top it is and then I'll just continue with my life and I'll probably watch some other documentaries on Netflix."
Several racing suits inspired by F1 racing drivers are currently available at the following websites for a reasonable price:
F1, F1 2022, Formula 1, Grand Prix, Lewis Hamilton, Max Verstappen, Red Bull