The One Piece anime and manga series has had relatively few major character deaths so far, but that does not make them any less devastating. One of the most impactful was the death of Portgas D. Ace, who was Luffy's sworn brother and the Whitebeard Pirates' second division captain. Ace was shown to be a highly capable pirate, and many fans were devastated when he lost to Blackbeard and was sentenced to execution. While notable pirates like Whitebeard and Luffy were trying to save him, Ace's foster grandfather, Monkey D. Garp, did almost nothing, which left fans wondering why he chose not to rescue him.
As it turns out, Garp's affiliation with the Marines, and his loyalty to their cause, was the reason why he could not save Ace. Throughout the series, Garp's actions have consistently shown that he puts the Marines' interests above all else, which is why he was conflicted about Ace's capture and execution. However, Garp's affiliation does not eliminate his emotions, and he saw Ace as his true grandson. When Garp did take Ace under his wing, he took him fully as his own grandson and treated him the same way he treated Luffy.
On the other hand, Garp willingly took Captain Koby under his wing, which is why he is leading the Marines' charge to save him from Blackbeard. Koby has shown remarkable growth and development over time and has become a respected member of the Marines, earning him Garp's respect as well. Garp acknowledges Koby as both his protégé and the future of the Marines. Unlike Ace, who had been somewhat forced onto Garp, Koby is the manifestation of all of Garp's wishes. He possesses a steadfast heart and notable potential, making him the grandson Garp always wished to have.
We bring out some of the most well-known One Piece collection, all of which are available at reasonable costs. Visit our link now if you are interested in the One Piece collection!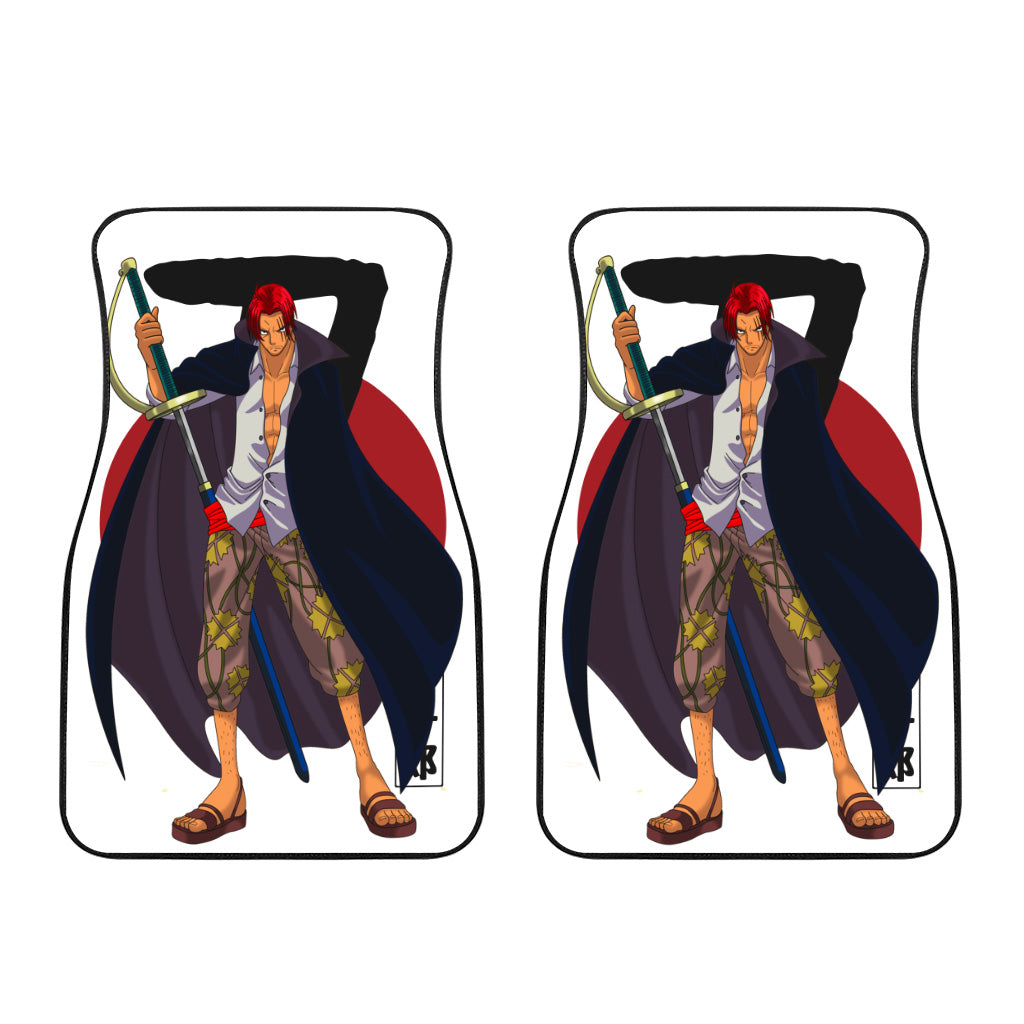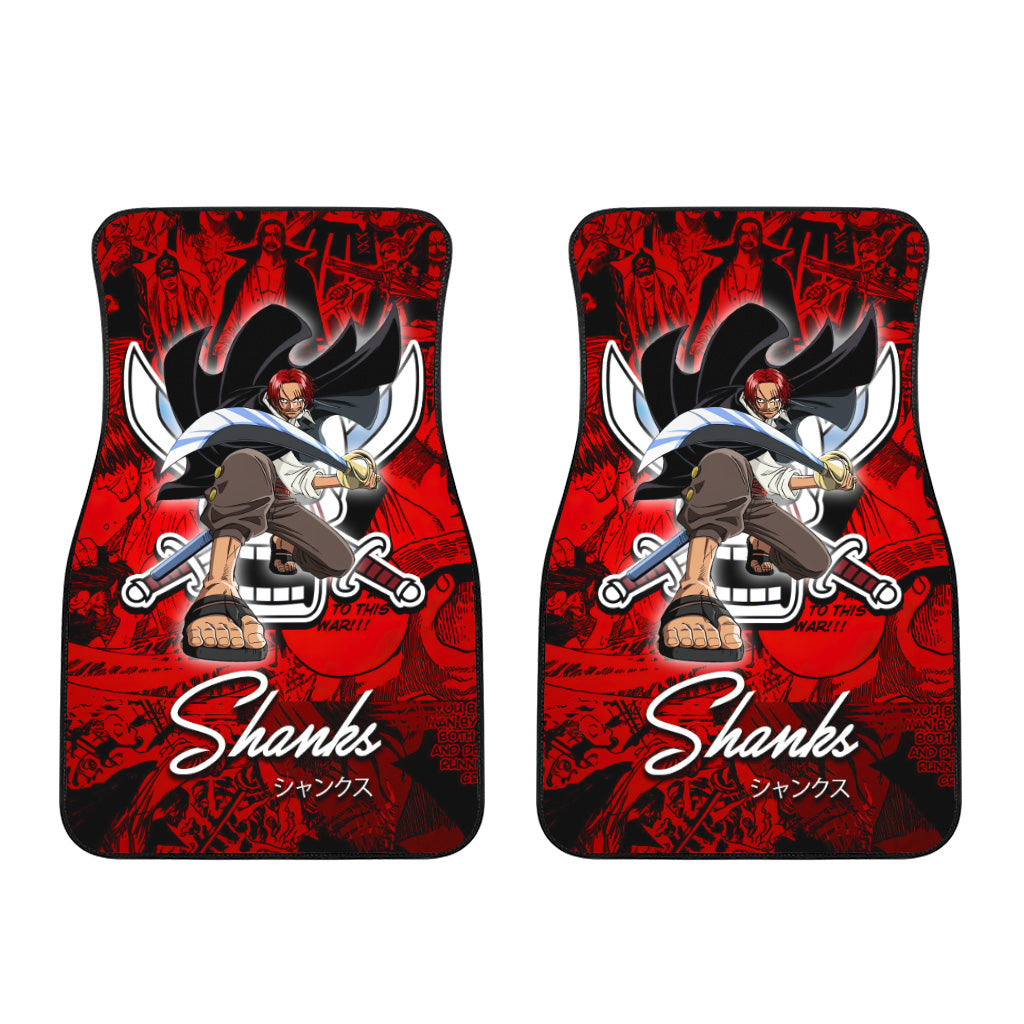 Shank, Luffy, One Piece, Zoro, Nami, Robin, Usopp