Exciting news has emerged for fans of the beloved anime series One Piece, as recent rumors suggest a potential collaboration between Toei Animation and animators from Warner Bros. If these leaks prove to be true, it could mean that the highly anticipated Gear 5 transformation, a pivotal moment in the series, will be animated by the talented team at Warner Bros. Although the authenticity of these leaks has not yet been officially confirmed, the mere possibility of such a collaboration has set the One Piece fandom ablaze with anticipation.
Imagine the prospect of two industry powerhouses combining their expertise to bring Luffy's Gear 5 transformation to life. The idea alone ignites the imagination, sparking visions of beautifully animated episodes that could potentially be counted among the greatest in anime history.
While the details surrounding this collaboration remain speculative, fans around the world can't help but be thrilled at the prospect of witnessing the convergence of these two animation giants. The inclusion of Warner Bros. animators in the project could introduce a new level of detail, intricacy, and visual splendor to the already spectacular world of One Piece.
Warner Bros. boasts an illustrious legacy in the field of animation, with a history dating back to 1923 when they released their first cartoon. Over the years, the studio has brought to life iconic characters and produced legendary animated films and series such as the timeless Looney Tunes, the acclaimed Batman: The Animated Series, and a plethora of DC animated movies. Their involvement in the realm of anime promises to bring a wealth of experience, creativity, and technical prowess to the table.
The Gear 5 transformation holds immense significance within the narrative of One Piece, serving as a defining moment in the development of the show's protagonist, Luffy. Fans have long awaited the unveiling of this ultimate form, and the potential collaboration with Warner Bros. animators raises expectations for a breathtaking visual spectacle.
Picture the chaotic and psychedelic manifestation of Luffy's entire body as it undergoes the extraordinary metamorphosis of Gear 5, with every frame meticulously animated to captivate the senses. If these rumors hold true, fans can anticipate an unparalleled visual experience that will leave them in awe.
However, it is important to approach these claims with a degree of caution until official confirmation is provided. While the possibility of the collaboration between Toei Animation and Warner Bros. animators sparks excitement and fuels the imagination, it is essential to await official announcements to ascertain the validity of these rumors.
Nonetheless, the mere idea of combining the creative talents and technical expertise of animators from Toei Animation and Warner Bros. opens up a world of boundless potential. Fans eagerly anticipate the realization of this collaboration and the opportunity to witness the culmination of their favorite series' iconic moments through the shared vision of these animation powerhouses. Until then, the anticipation continues to build, and fans fervently await official confirmation and further details about this potentially groundbreaking partnership.
We bring out some of the most well-known One Piece collection, all of which are available at reasonable costs. Visit our link now if you are interested in the One Piece collection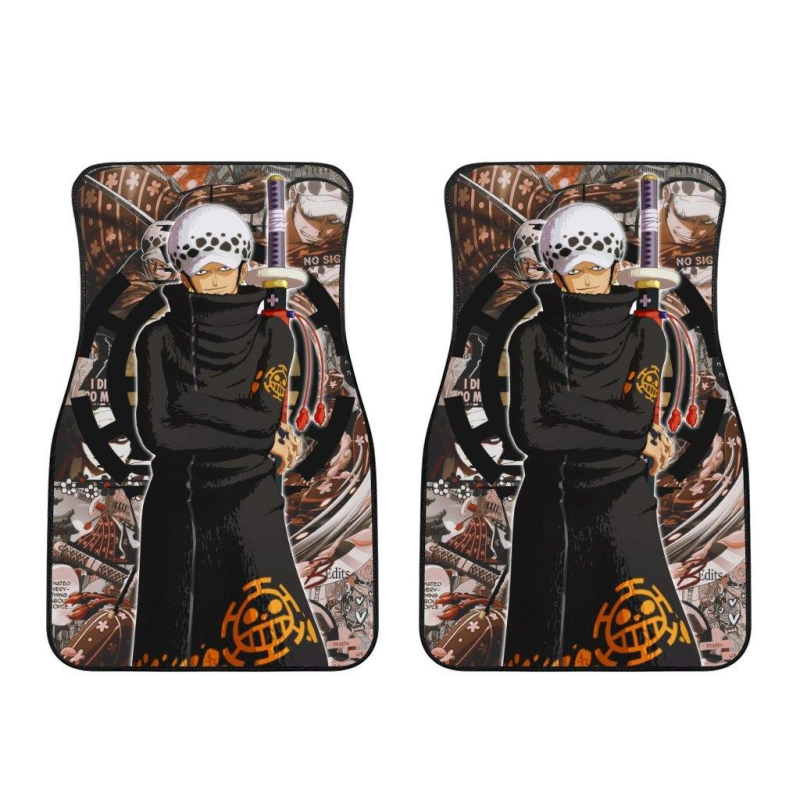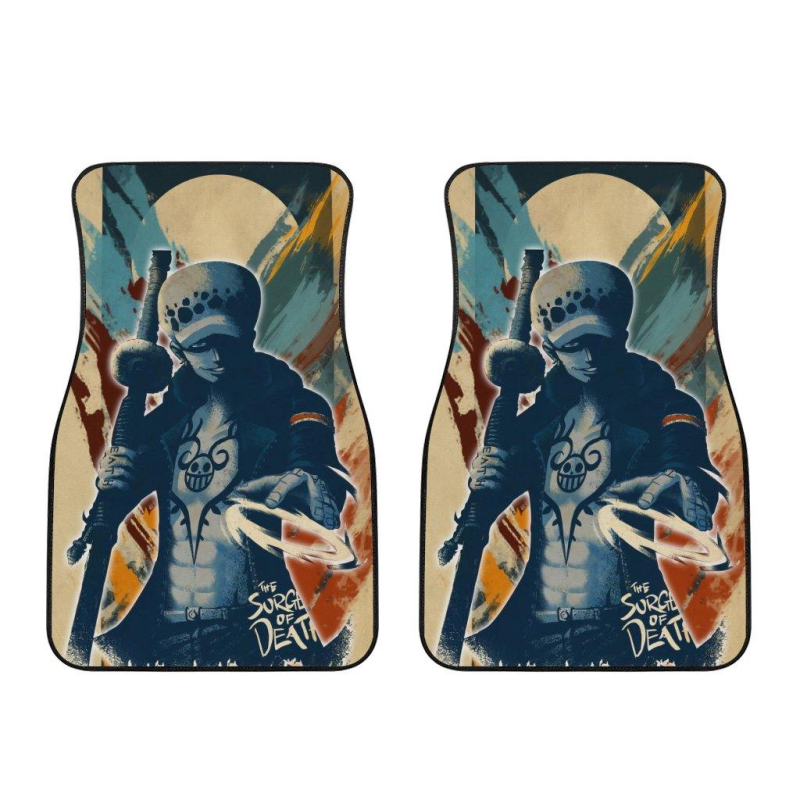 Law, Zoro, Luffy, Nami, Usopp, Sanji, Jinbe, Franky, Chopper, One Piece