When Max Verstappen and Lewis Hamilton had a tussle down the pit straight during second practice in Austin, he said he didn't understand what was going on.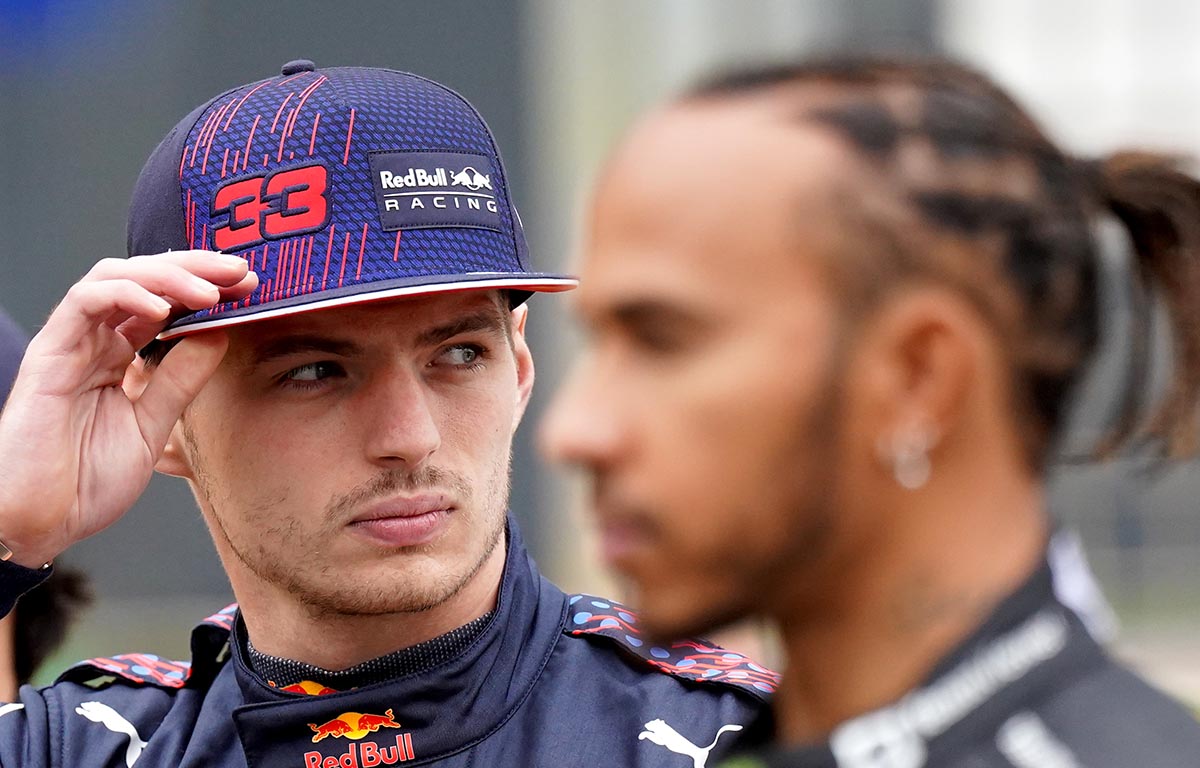 During second practice for the United States Grand Prix, Max Verstappen was left scratching his head after an unnecessary brawl on the track with Lewis Hamilton.
When Hamilton attempted to pass Verstappen into the final corner, he was lining up to start a flying lap. Verstappen was forced to surrender into the first corner after being pushed wide. He kept his foot down to cross the line side-by-side with Hamilton, but was forced to cede into the second curve because Hamilton had the inside line.
After being forced to back off, Verstappen flashed his middle finger at Hamilton and went on the radio to mock his team, calling them "stupid idiots."
"I don't know," Verstappen said after the session when asked about the incident.
"I mean, we're all lining up to go for a lap, so I don't really understand what happened there."
Verstappen abandoned his attempted Soft tyre lap after encountering traffic and returned to the pits to change to race simulations on the Medium tyre. As a result, he never posted a competitive lap time and finished eighth in the session.
"Just in FP2 on the Soft tyre, I didn't put in the lap," he said.
"But, overall, it's not easy out there, the track is quite bumpy, and to find the right compromise with the car hasn't been the easiest so far.
"There are a few positive things to look at and we'll continue to work on that also overnight.
"It didn't particularly feel bad on the short run, it was just a mess with the traffic."
The uniforms of Formula One racing drivers are currently available at the following websites for a reasonable price: