When they were partners at Mercedes, Nico Rosberg beat Lewis Hamilton to the F1 world title in 2016.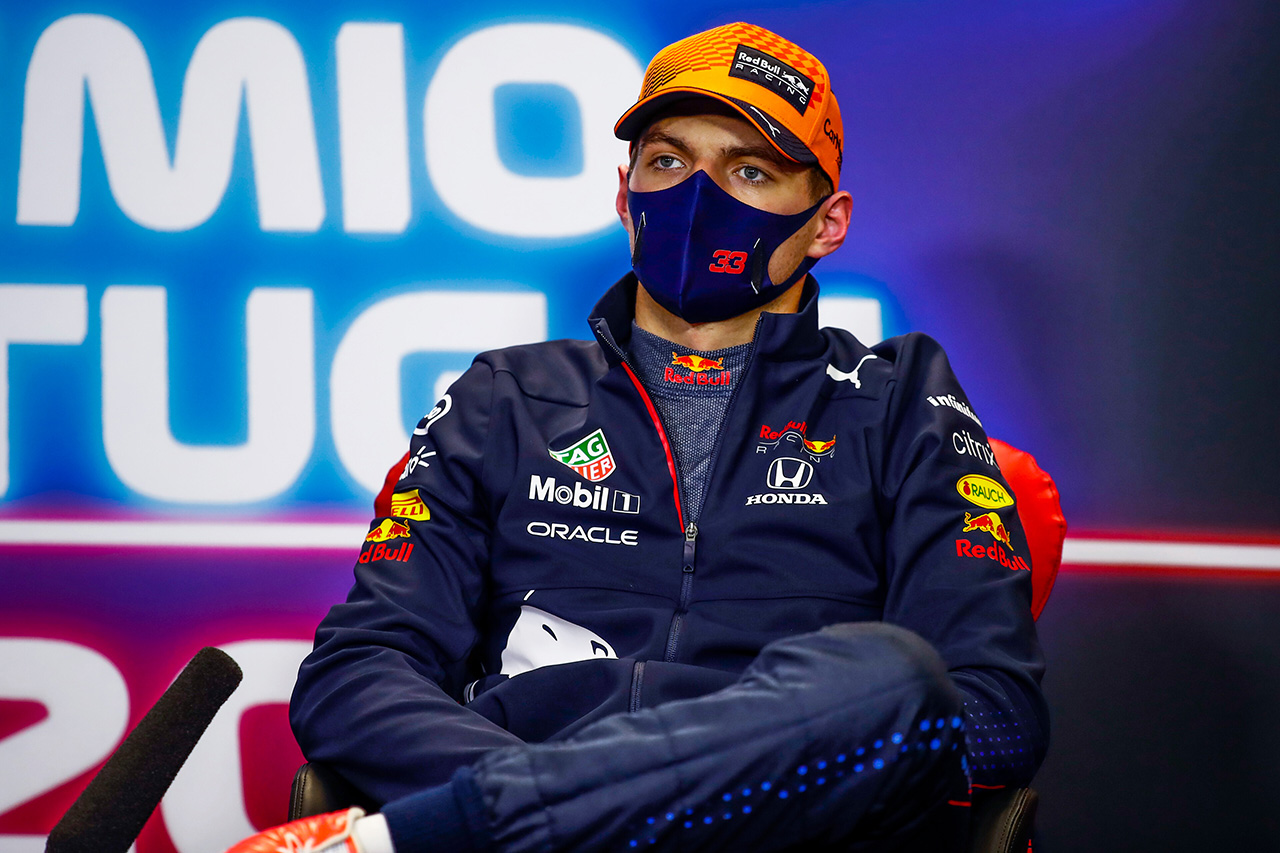 As the 2021 Formula One title race nears its conclusion, Nico Rosberg has offered some advise to Max Verstappen, having been the last driver to defeat Lewis Hamilton in a head-to-head battle for the title.
In their fourth season as Mercedes teammates in 2016, Rosberg triumphed against Hamilton, prompting the German to announce his retirement from the sport just a few days later.
After discussing the mental and physical effort required to accomplish the achievement, Rosberg explained where Verstappen could be able to make the difference in the title race.
Capitalising on Hamilton's "weak phases"
Rosberg made it clear that Verstappen must be prepared to go into "full attack" mode ahead of the season's last two races in Saudi Arabia and Abu Dhabi.
"You have to take advantage when Lewis has his weak phases, when he loses his motivation, his head – then it's full attack!" Rosberg said in an interview.
"In other words, you have to score the maximum number of points possible, because you should never write Lewis off – he always comes back."
He added: "Every time I see Lewis win, it becomes clearer why it wasn't quite so easy for me to beat him."
Hamilton is the favourite
When asked who he supports, Rosberg tipped Hamilton for a record-breaking eighth championship, but emphasised that the championship is still "completely open."
"It's sensationally close! Emotionally, I say Lewis. His experience speaks for him," he commented.
"Max is really super strong," remarked Rosberg of Verstappen's talents. In a fight like this, mental strength is crucial.
"It's certainly not easy for Max, because it's the first time he's been in such a situation, and then [going up] against the most successful Formula 1 driver of all time.
"In this respect, he already deserves the greatest recognition."
Several masks inspired by Formula One racing drivers are currently available at the following websites for a reasonable price: