Max Verstappen has expressed some further insights on Red Bull's pre-season testing so far, as well as his expectations for the next session in Bahrain.
When F1 testing starts at the Bahrain International Circuit following month, ahead of the season opener at the same venue, Max Verstappen states he expects a totally different situation to occur.
Last week, Red Bull had a mixed first test in Barcelona, opening strong with Verstappen clocking over 150 laps in a single day before driver Sergio Perez lost substantial track time due to gearbox issues.
Perez and Verstappen finished third and fourth on the last day of the race, respectively, placing Red Bull fourth on the overall mileage statistics and behind Mercedes on the combined timesheets.
As a result, Verstappen considered the first test "tough to rate," but he was motivated by his and the team's start to the preseason.
"What's positive is that the car was running smoothly [and] I'm happy with the balance," Verstappen told Formula1.com.
"I just focused on doing a lot of laps and try to really nail down every single aspect of the car."
"Bahrain is gonna to be completely different, and also, heading into race one, the car will be completely different," Verstappen said, alluding to varied conditions and expected improvements throughout the field.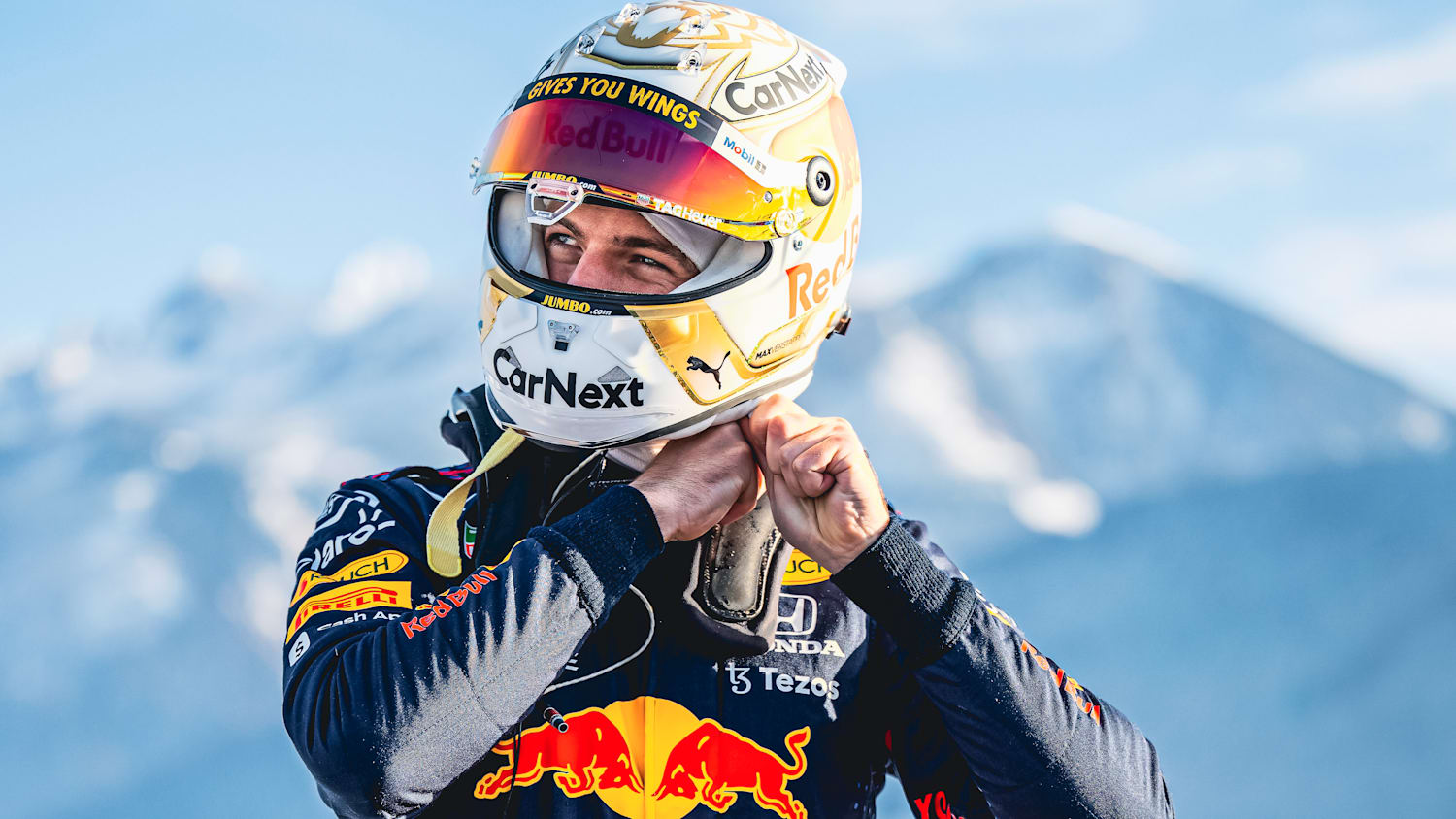 Verstappen: Lap times will only matter in Q3 in Bahrain
Verstappen expanded on his initial views of the new RB18, saying that "everything was working well" up to this stage.
"The car runs really well. In general, the weight is a bit up, but I really enjoy driving the car," he went on to comment, amid F1's rules reset for 2022.
"It has a nice, stable balance and I think [the new cars] look cool as well – that's always nice to jump into.
"Of course, there were quite a few red flags [on Friday], so we couldn't complete our whole programme. But everything was working well [and] the car felt good.
"It just continued from what I did on day one. I think that was the most important objective for [us in] Barcelona."
Verstappen said of Red Bull's standing in comparison to the competition: "I don't know. I don't really pay attention to the lap times yet; we'll look into that in Q3 in Bahrain!"
The Red Bull Racing team and the rest of the Formula One teams will return to action for the Bahrain test on March 10-12, with the paddock remaining in place for the season opener a week later.
Several racing suits inspired by F1 racing drivers are currently available at the following websites for a reasonable price:
F1, F1 2022, Formula 1, Grand Prix, Max Verstappen, Red Bull