Despite strong performances in both Friday practice sessions for the Mexican Grand Prix, Mercedes driver Valtteri Bottas believes more can be done to cut the gap to Red Bull.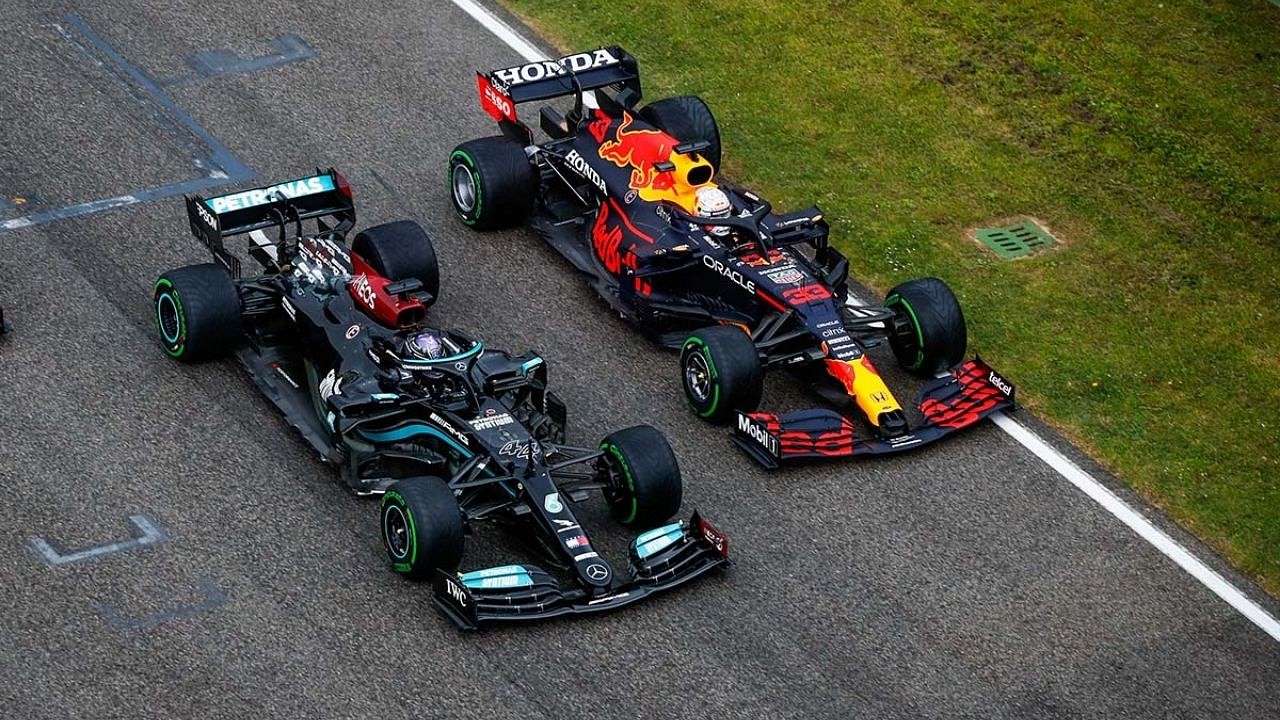 Despite finishing second and third behind Red Bull's Max Verstappen in the second practice session for the Mexico City Grand Prix, Valtteri Bottas believes Mercedes still have work to do ahead of qualifying.
The Finn got the day off to a strong start by setting the fastest time in FP1, with teammate Lewis Hamilton coming in second.
Later in the day, though, Max Verstappen set the fastest time, 0.424s faster than Bottas, who concedes Mercedes still has work to do to close the gap to Red Bull.
"The start of the day was quite tricky with low grip," Bottas said after Friday practice. "It was really dusty [on] track, and that's why it was quite difficult to get a proper read on how the car actually is, but I thought it wasn't far off how it should be.
"We could really fine-tune for the second practice, and it didn't feel too bad, but there's still definitely time we need to find, because Red Bull seem a bit quick.
"They definitely seem quicker today, at least on the single lap. They have really strong pace on the Soft tyre. We need to find a bit of time if we want to want to fight for the pole."
Lewis Hamilton put his gap to Verstappen down to a lack of downforce, with the Briton finishing half a second slower in FP2 than his World Championship rival.
Several masks inspired by Formula One racing drivers are currently available at the following websites for a reasonable price: