Toto Wolff believes that the historical form book for Formula One provides no clue of how this year's thrilling World Championship race will be decided.
Both championships are still up for grabs, with Max Verstappen leading Lewis Hamilton in the Drivers' standings by 12 points and Mercedes leading Red Bull in the Constructors' standings by 23 points heading into the last five races.
Two of those races, in Qatar and Saudi Arabia, are at completely new sites for Formula One, making it difficult to guess which team will be the fastest there.
Mexico, Brazil, and Abu Dhabi provide more clues from prior editions, with Red Bull being able to be optimistic about the first two in particular based on historical results.
But, considering how some of this season's races have gone, Wolff believes the form book may as well be thrown out the window, not least at Austin, where Red Bull finished one-three in what had previously been a Mercedes stronghold.
"Mexico was traditionally a track that was difficult for us, but this season everything can change," the Mercedes team principal told Sky Sports F1.
"We've seen where traditionally our strong ones and they haven't [been] and vice versa, so I really think it's race by race.
"I think we've had tough fights with Ferrari in 2018 and '19 and we won seven [titles] in a row, but that is no comfort whilst you are in a championship that's hard.
"History has no relevance – only if you stop one day you can look at the stats that don't interest anybody anyway."
Seeing Verstappen win in Austin was clearly a disappointment for Wolff, especially given Hamilton's likely need for additional new power-unit parts, which would result in yet another grid penalty – possibly even next time out in Mexico.
Valtteri Bottas, his teammate, has been forced to serve such penalties in three of the last four races.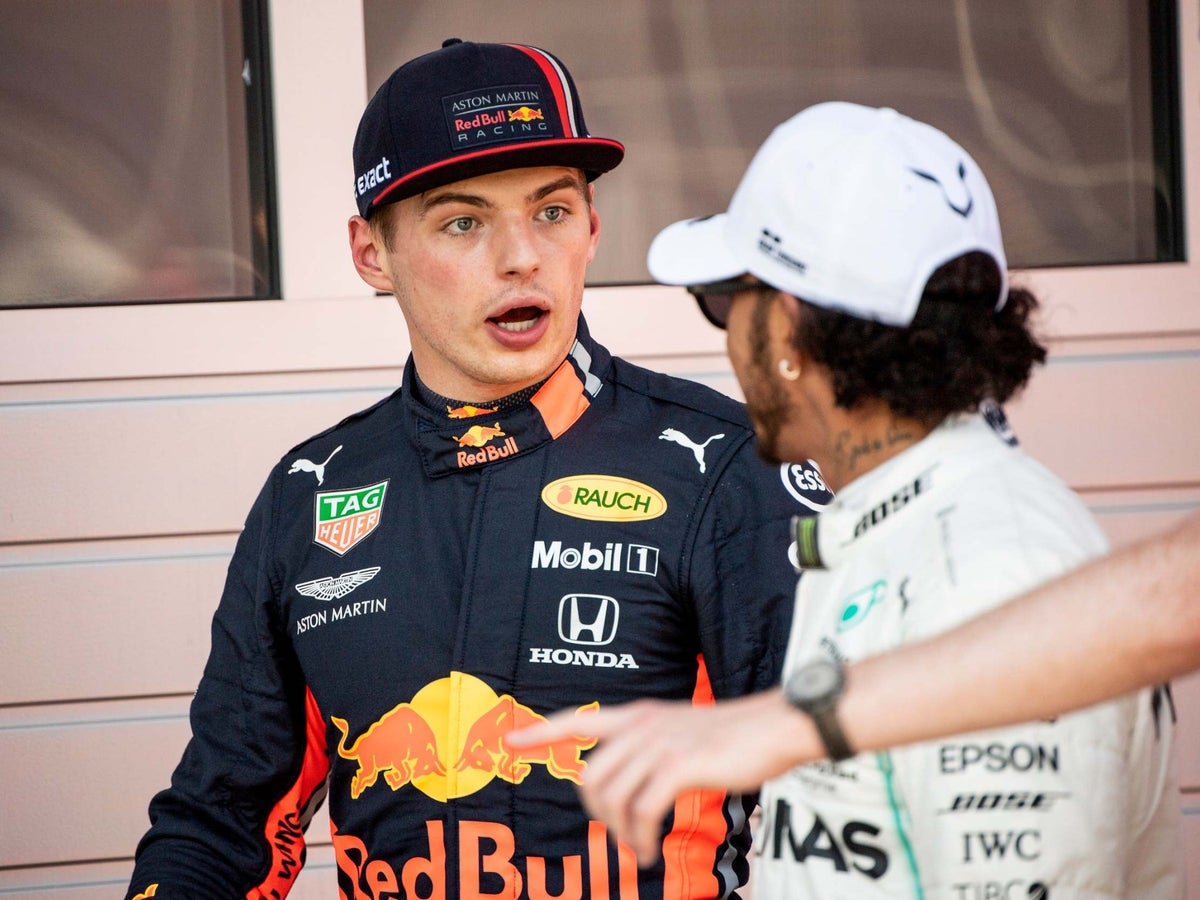 In the face of the greatest challenge to his team's dominance since their title-winning run began, Wolff claimed he is embracing the challenge and remains optimistic that Mercedes will be able to retain both titles.
"It's hard but we have fun, we are enjoying it," he said.
"I think the morale is high. We arrive there [thinking] we can win every race and it's about avoiding the DNFs, they are the killers.
"Therefore, we are taking this grid penalty with the engines [with Bottas] but it's just good fun for everybody. There is pressure, but it's positive pressure."
The uniforms of Formula One racing drivers are currently available at the following websites for a reasonable price: