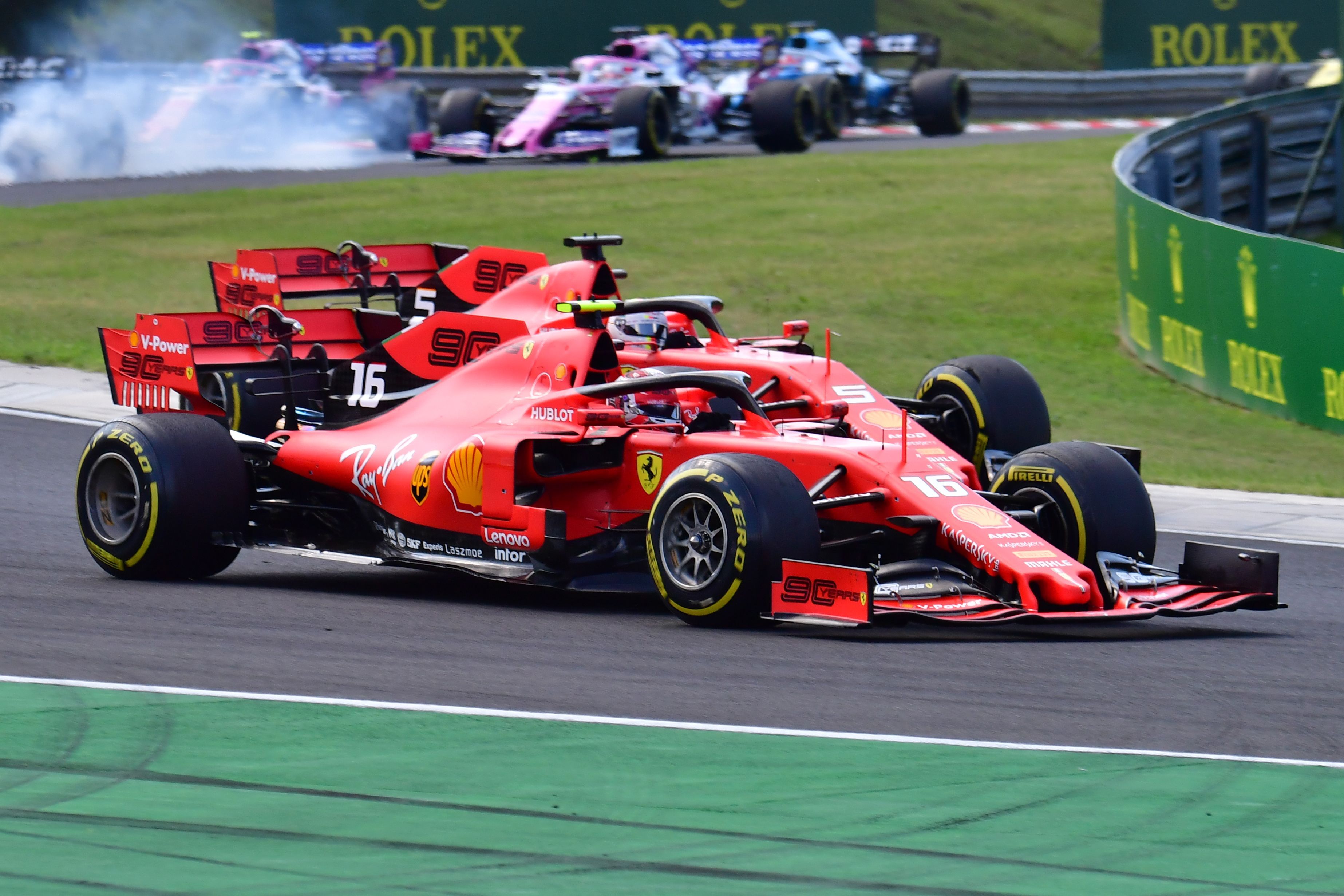 Following their worst season in 40 years in 2020, Toto Wolff, CEO of the Mercedes AMG team, has challenged Ferrari to raise up their game and compete for the 2022 title.
He thinks the title race this year was a simple one between his Mercedes and Red Bull, but that more teams will be needed in the future.
"We need Ferrari in the fight", he said. "This needs to be a championship where there are four or five teams that can win, that compete against each other and Ferrari needs to be right there."
Toto had a lot of good things to say about the team at the Scuderia when it came to the drivers.
"They have a good driver line-up. They have recovered from last year, and I expect them to be right there next year with us."
"Ferrari is a formidable brand with a great bunch of people that work there with patience", added Wolff.
The Mercedes driver continued to challenge other teams, not just Ferrari, to compete for the championship.
"Hopefully Red Bull and McLaren and Aston Martin and Alpine and whoever [improve] because that will make the championships just so much more interesting for the spectators."
The Scuderia finished the first half of the season third in the 2021 Constructor Championships, with 163 points, well behind Red Bull (291) and Mercedes (303).
The uniforms of Formula One racing drivers are currently available at the following websites for a reasonable price: