In the world of comic books and anime, there are many different universes and characters that capture the imagination of fans worldwide. Among the most popular are Marvel Comics and My Hero Academia, two iconic properties that have proven to be incredibly successful in their respective mediums. While these two franchises may seem vastly different on the surface, they have more in common than you might think. This is evidenced by a recent Spider-Verse/MHA cosplay mashup that has been turning heads online.
The stunning cosplay was created by Aaron Sommers, who is also known by his online handle @SpideyWu. The costume blends the style of a Spider-Verse suit with the coloring of My Hero Academia, using Shoto Todoroki as the central figure. While Todoroki may not share a similar upbringing with Peter Parker, both characters are undoubtedly incredible heroes. The cosplay pays tribute to the two heroes, taking close attention to detail and showcasing a stunning outfit that is sure to thrill fans of both properties.
In the cosplay, @SpideyWu maintained Todoroki's color scheme duality, even splitting the eyes of the Spider-Man mask into red and white while keeping Todoroki's heterochromatic eyes. The outfit also adds the traditional spider-shaped logo to the chest, while splitting its coloration. It also maintains Todoroki's accessories, including white footwear. The amount of detail within this cosplay is nothing short of amazing, allowing My Hero Academia to blend perfectly with Marvel's Spider-Verse.
Todoroki has been a very conflicted character within My Hero Academia, created by Kōhei Horikoshi. His dark past has influenced his ability to accept himself and his power, causing him to reclaim his Quirk for himself and carve an identity separate from his powerful father, Endeavor. He has had his fair share of difficulty and hubris, creating rivalries and enmity between himself and his fellow heroes in training. While these are very different struggles from those Peter Parker has faced, this cosplay brings the best of both worlds into a singular new mash-up hero.
This mashup is especially exciting because it is not the first time that Marvel and My Hero Academia have crossed paths. In 2021, MHA hero All-Might appeared in Deadpool: Samurai, an official Marvel manga, and teamed up with the titular Merc With a Mouth to take on Thanos. The unexpected pairing proved to be incredibly successful and well-received by fans, further cementing the connection between Marvel and My Hero Academia.
Overall, the Spider-Verse/MHA cosplay mashup by @SpideyWu is a testament to the creativity and passion of fans worldwide. The incredible detail and attention to both properties' characteristics and themes show just how much these two franchises have in common. It is exciting to see the worlds of Eastern and Western comics merge so perfectly, and this cosplay is yet another example of how the best mash-ups can bring unexpected yet amazing blends of beloved characters.
We bring out some of the most well-known My hero academia collection, all of which are available at reasonable costs. Visit our link now if you are interested in the My hero academia collection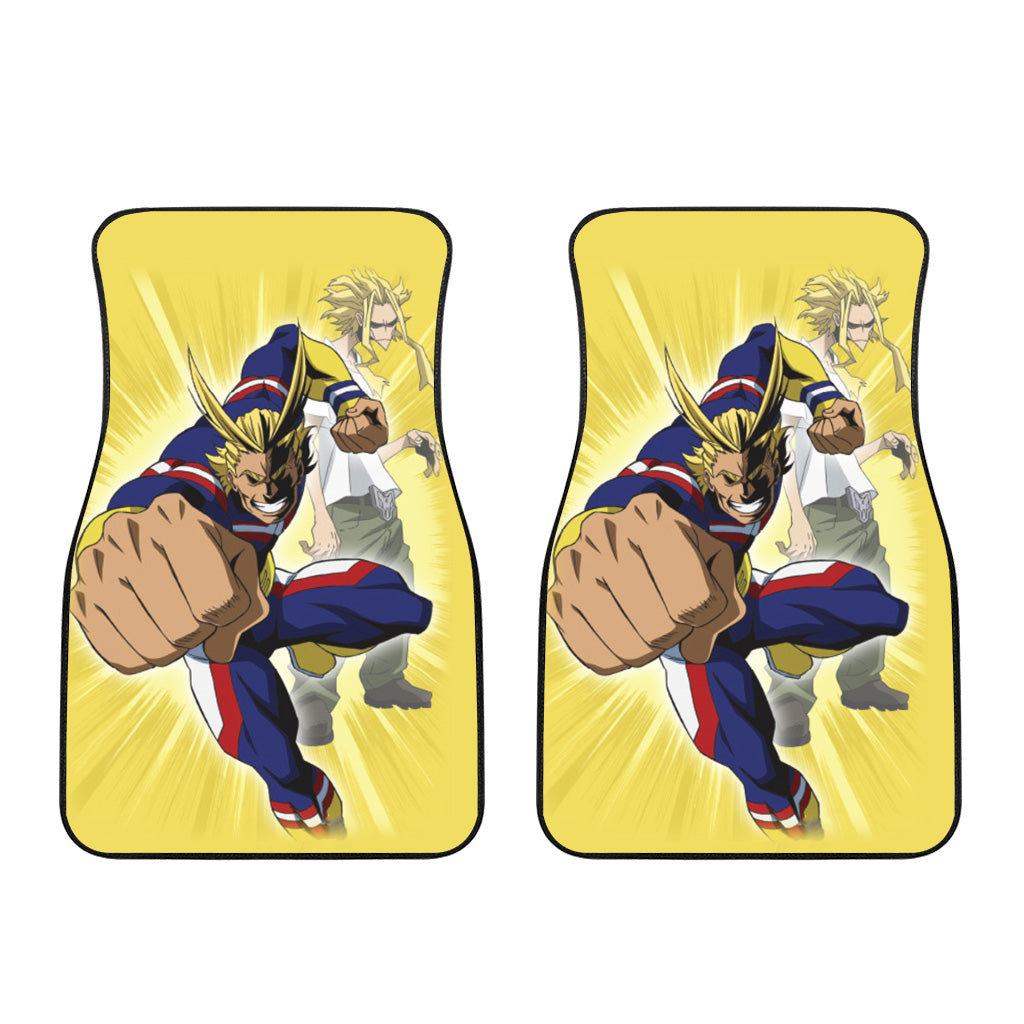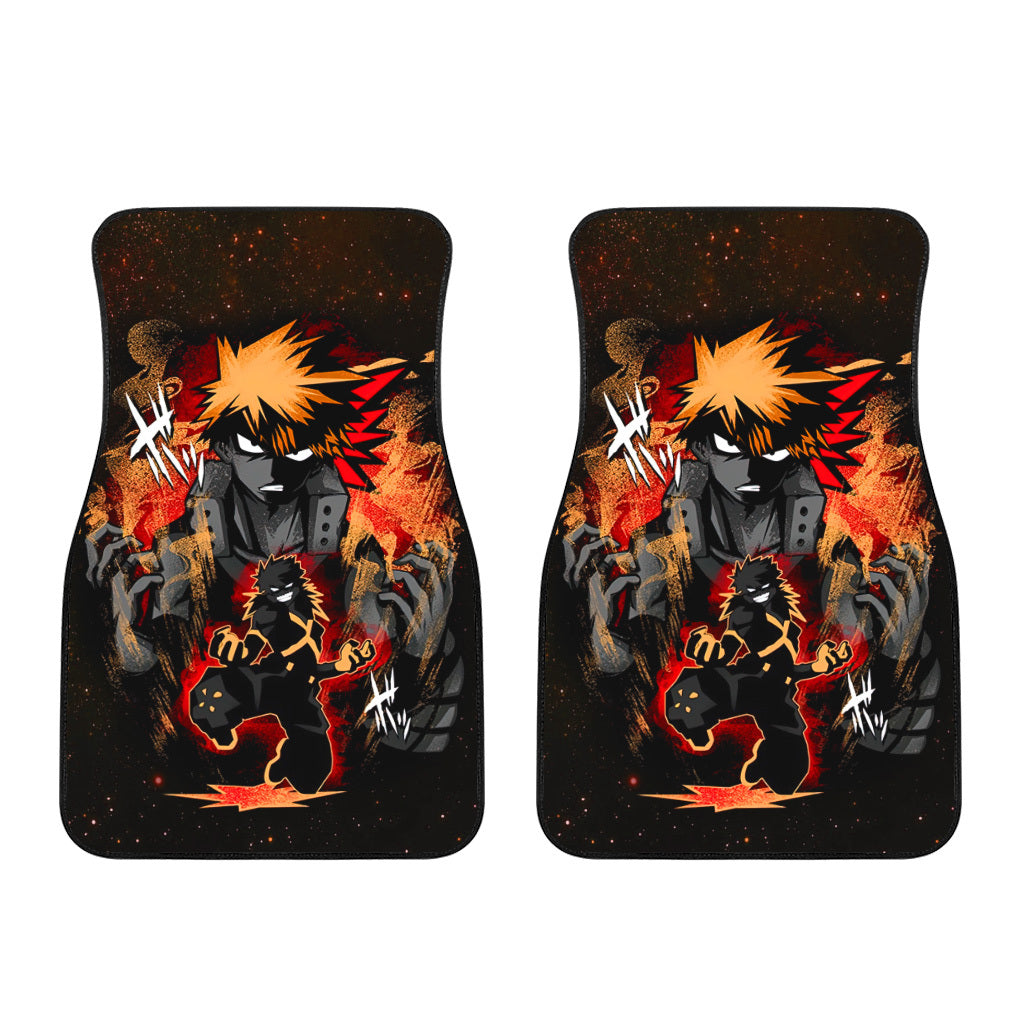 Ochaco, Ojiro, Kaminari, Kirishima, Koda, Sato