Fans of the hit anime and manga series Bleach and its spin-off Burn the Witch have been eagerly awaiting news from creator Tite Kubo about the future of these beloved franchises. Finally, the wait is almost over: it has been announced that Kubo will reveal new information about both Bleach and Burn the Witch on May 28th.
As one of the most popular manga series of all time, Bleach has captivated fans around the world with its intricate storylines, dynamic characters, and stunning visuals. The Thousand-Year Blood War arc, which serves as the conclusion to the original manga series, is widely regarded as one of the series' finest arcs overall. However, many fans were disappointed that the arc could not be properly incorporated into the anime series. With the upcoming announcement of Part 2, fans are hopeful that the complete final arc will be adapted and brought to life on the screen.
Meanwhile, Burn the Witch has gained its own dedicated fanbase since its release in 2018. The spin-off series takes place in the same universe as Bleach but features a different location and characters. Set in London's Reverse London, the series follows the story of two witches, Noel Niihashi and Nini Spangle, as they protect the Western Branch of the Soul Society from dragons. Fans of the series have praised its world-building, character development, and unique blend of action, comedy, and fantasy.
With both Bleach and Burn the Witch holding such a special place in the hearts of anime and manga fans, the upcoming announcement from Tite Kubo is sure to be a major event. Fans are already buzzing with excitement, eagerly speculating about what new information Kubo might reveal about these beloved franchises. Will we finally get to see the Thousand-Year Blood War arc adapted in its entirety? Will there be new adventures for Noel and Nini in the world of Burn the Witch? Only time will tell.
For now, fans are eagerly counting down the days until May 28th, when Tite Kubo will unveil his latest news about Bleach and Burn the Witch. This is a moment that fans won't want to miss, as it promises to offer a tantalizing glimpse into the exciting worlds of these beloved anime and manga series. Stay tuned for all the latest updates, as new information is set to be released very soon.
We bring out some of the most well-known Bleach collection, all of which are available at reasonable costs. Visit our link now if you are interested in the Bleach collection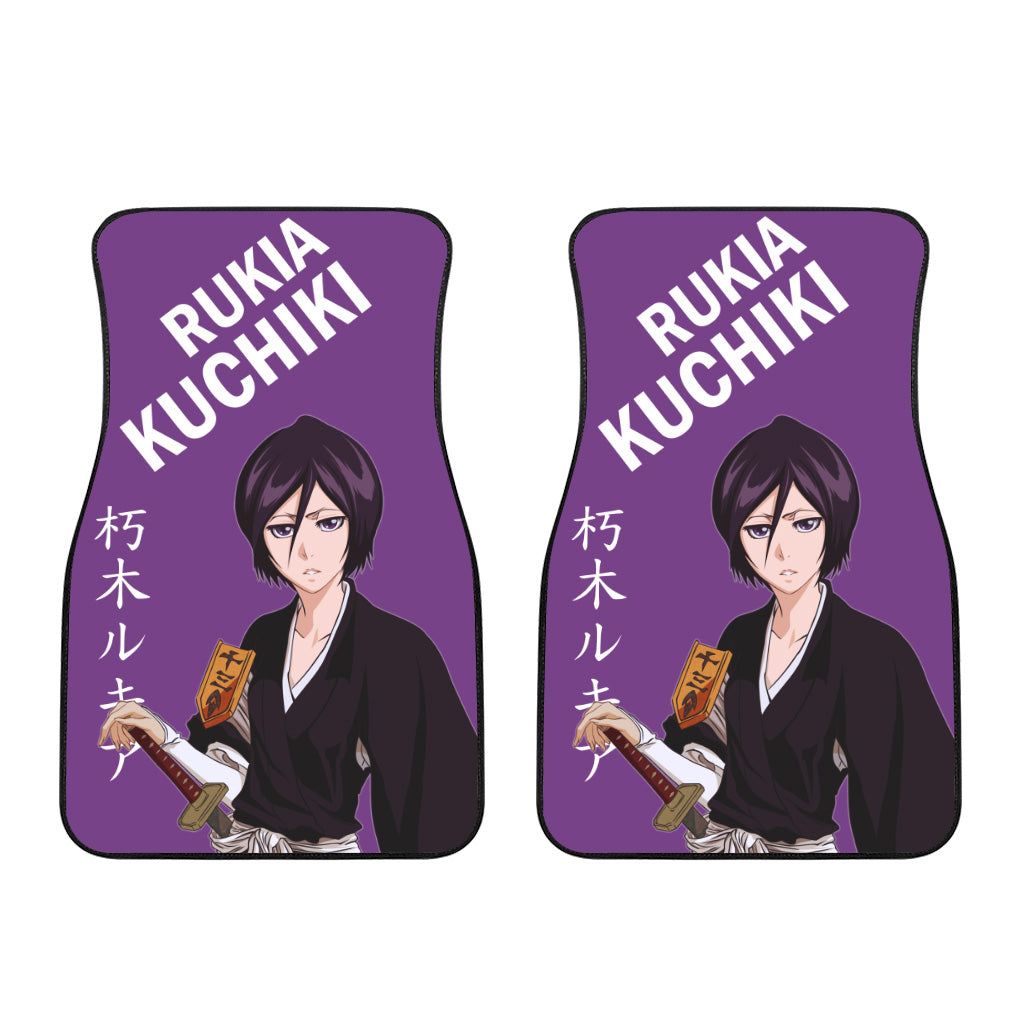 Isanme, Mizuiro, Kuna, Masaki, Yhwach, Osushi